Build a career at Schattdecor in the USA
Our employees and their diverse skills and qualifications are the foundation of our company's success.
That's exactly why we are looking for you!
Greetings from Schattdecor in the USA!
Get to know both of our locations in Maryland Heights, MO and Lexington, SC
Schattdecor is an internationally successful, family-owned company in the printed and finished surfaces segment. The headquarters of our corporate group is located in Thansau, Germany. We provide our customers and partners optimal availability, accessibility, and short distances, thanks to our locations and representative offices all over the world.
We've now established a foothold in the USA, thanks to our two locations in Maryland Heights (Missouri) and Lexington (South Carolina). We develop innovative solutions according to the requirements of our customers and partners in the wood-based material and furniture industries. Step by step, we transform ideas, energy, and passion into modern decors, deceptively real-looking surfaces, extraordinary service, and advanced technologies – in short, into "Unlimited Solutions". For example, worldwide, our group processes more than two billion square meters of paper per year, generating an annual turnover of approximately 750 million euros.
Launch your career at the international market leader in surfaces
Let's discuss the start of your career, and development opportunities!
We can help you choose the professional direction that is right for you: Our company atmosphere is characterized by a respectful teamwork culture and the targeted promotion of professional strengths and interests.
We're determined to make your time with us a success
Our ever-increasing international success as a surface specialist provides employees with attractive professional and career prospects. Whenever possible, we also fill vacancies from within.
We're particularly proud of our strong interpersonal relationships and unique corporate culture, characterized by individuality, honesty, passion, consistent, and rigorous work and visionary thinking: Schattdecor isn't just a workspace – it's a living space for all of us.
Plus points for Schattdecor in the USA!
Family-owned company

International Market Leader

friendly collaborative culture

professional development

401-k plan + Company Match

Employee Engagement Events

10 Paid Holidays

Bonus Opportunity
Further benefits:
Clean, air-conditioned work environment
---
Maryland Heights, Missouri, USA
Schattdecor location in the USA
Approx. 70 employees
Approx. 20 miles from Saint Louis City
1 shared corporate goal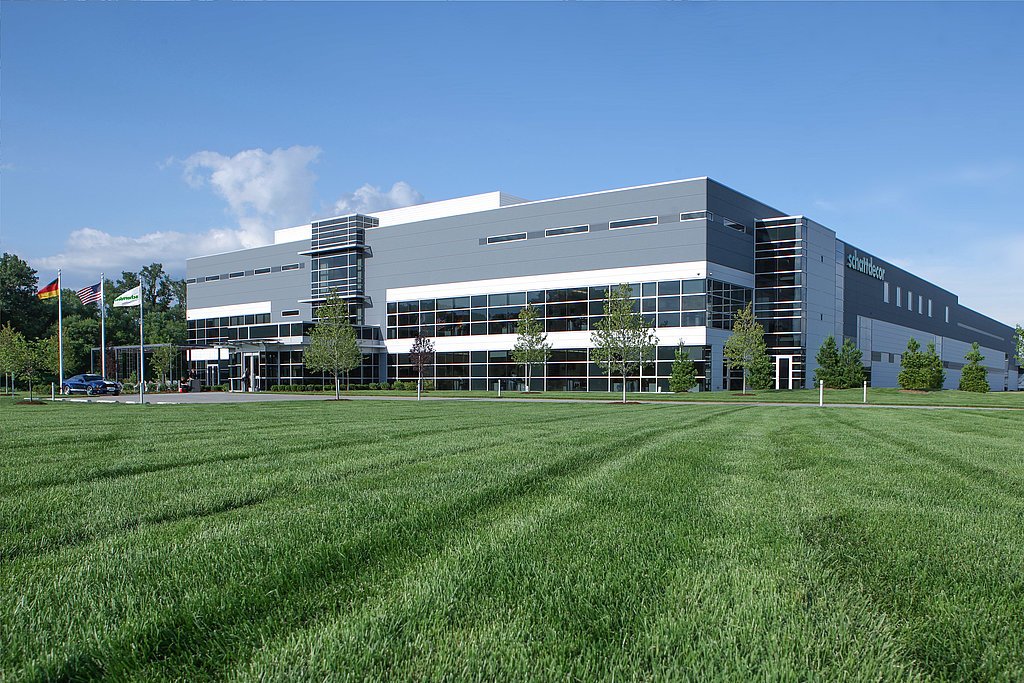 Around 70 employees work at our US production facility in Maryland Heights (Missouri). We're proud of our corporate philosophy that puts people at the forefront. The result is a climate of cooperation and cohesion. Our company building is clean, modern, and air-conditioned. The beautiful and maintained outdoor area, with its landscaped pond, offers an opportunity to eat outside in our beer garden.
Our location is about 10 minutes by car from Lambert St. Louis International Airport and 20 miles from downtown St. Louis, one of the 20 largest cities in the USA. St. Louis is a well-known hub for research, innovations, and operating and developing businesses. It's a wonderful region to live and work in.
St. Louis is full of attractions, colorful neighborhoods, and has a rich history. The 630 foot (192 meter) high Gateway Arch is the city's landmark. The city has various cultural attractions including the St. Louis Botanical Gardens, St. Louis Zoo, Missouri History Museum, St. Louis Science Center, and Anheuser-Busch Brewery. Every true St. Louis local is a loyal fan of the St. Louis Cardinals baseball team and St. Louis Blues ice hockey team.
If you love concerts and performing arts, you'll appreciate the Muny Musical Theatre, Hollywood Casino Amphitheatre, and the Fox Theatre. There are several cultural districts in the city – for example, the "The Hill" is a long-established Italian-American neighborhood. The entire city has many easily accessible parks, as well as leisure, nature, and sports facilities.
Our employees about Schattdecor Maryland Heights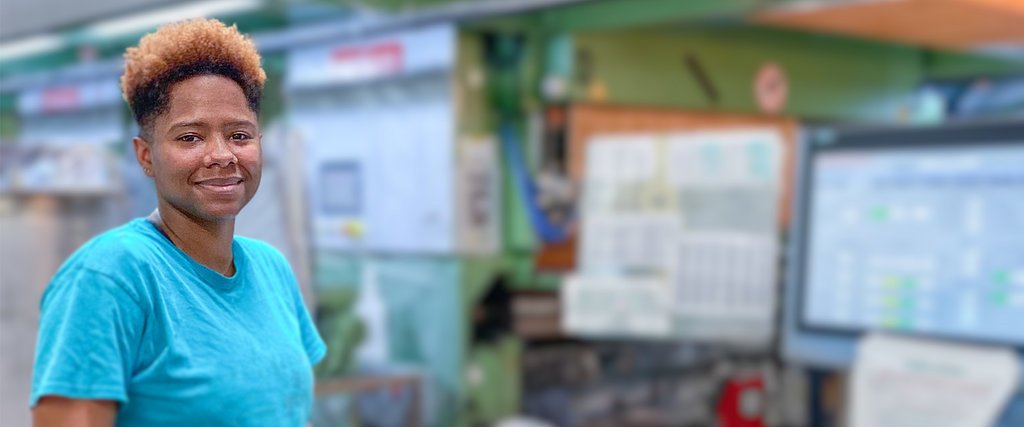 "Schattdecor is not afraid of diversity and giving a woman an opportunity to thrive in a male dominated industry".
Stephanie Spruill | 3rd Press Operator
Schattdecor Maryland Heights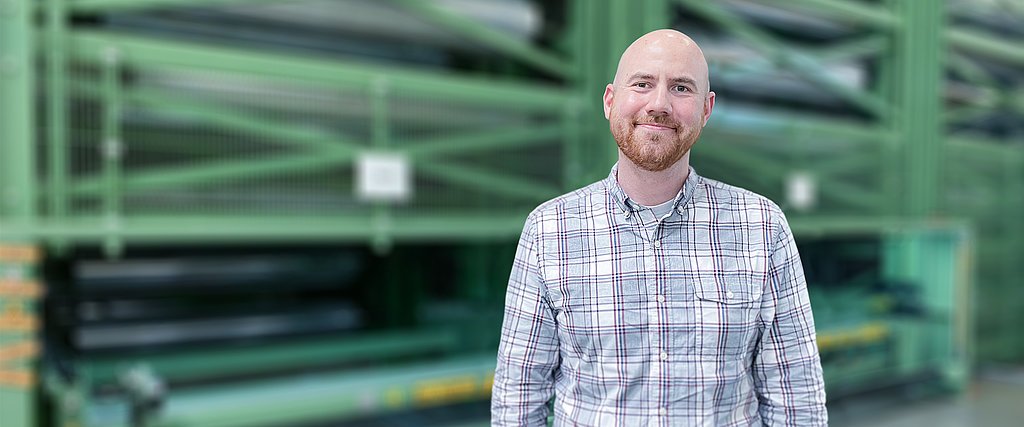 "I'm proud to work for Schattdecor because of the way we continuously evolve and diversify our business without sacrificing any of our core values as a company".
Jeff Bergkamp | Quality and Application manager
Schattdecor Maryland Heights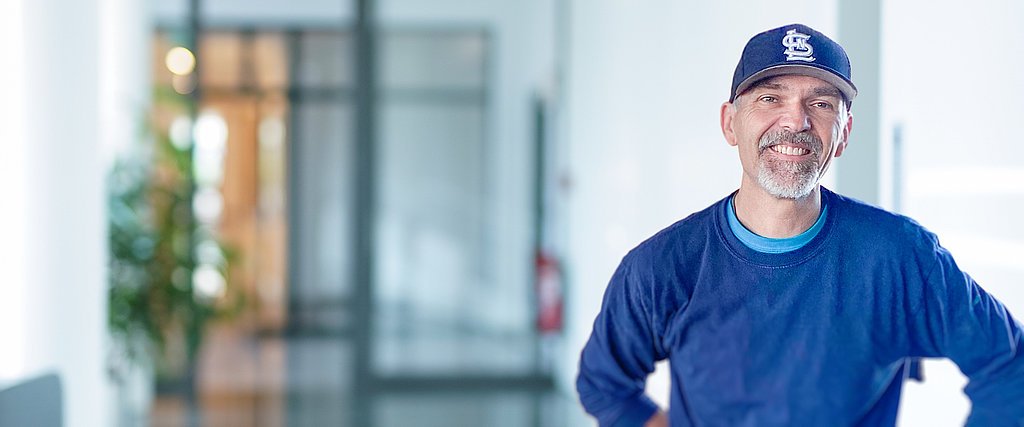 "I appreciate the opportunity to have a job I really enjoy doing in a very welcoming and supportive environment."
Wade Hull | Facilities and Ground Maintenance
Schattdecor Maryland Heights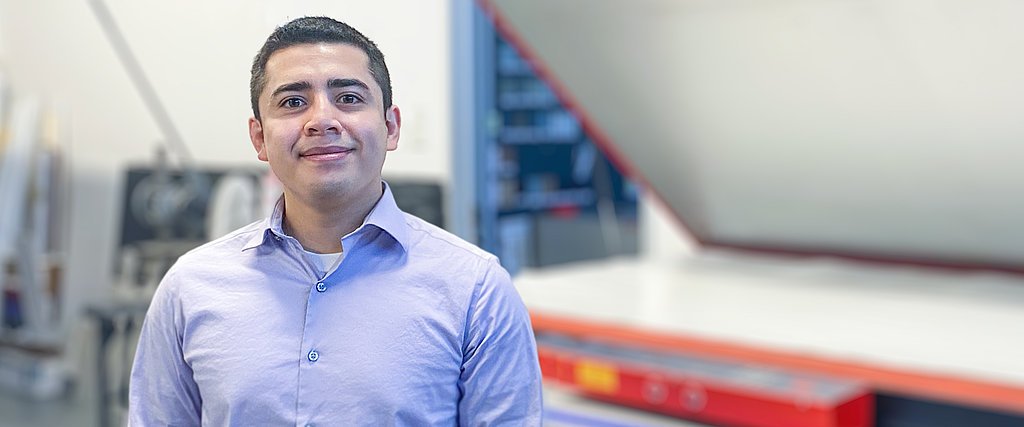 "Ever since I started working here, I have been presented many opportunities to learn and grow in the printing Industry."
Brandon Macias | Production Planning Assistant
Schattdecor Maryland Heights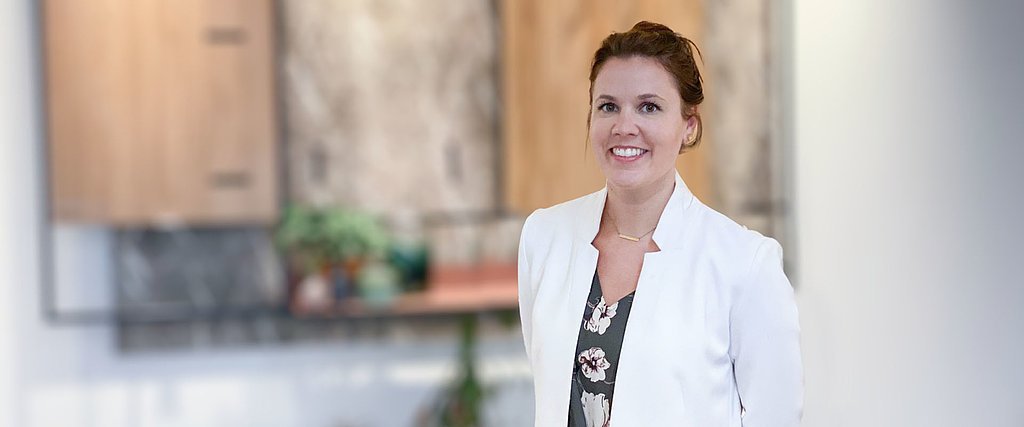 "Working at Schattdecor gives me avenues to explore – from international collaboration to creative thinking and continued education."
Lindsay Myers | Regional Sales Manager
Schattdecor Maryland Heights
---
Lexington, South Carolina, USA
Schattdecor location in the USA
Approx. 40 employees
15 miles (24 kilometers) from Columbia/SC
1 shared corporate goal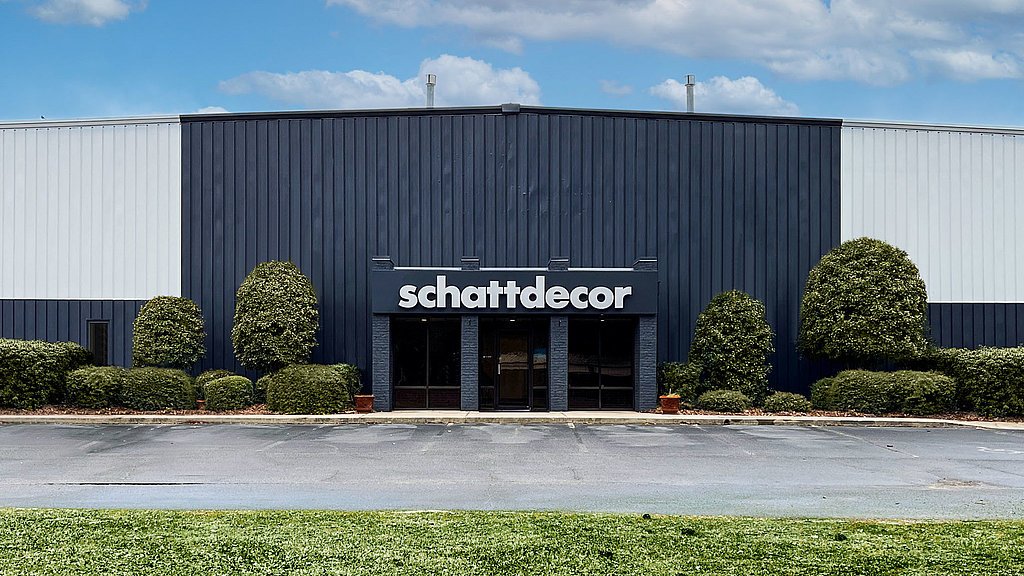 Around 40 employees work at our US production facility in Lexington (South Carolina). We especially appreciate our professional development, flexible working hours, and air-conditioned production and storage areas.
Lexington is a small town in South Carolina that is very close to the picturesque Lake Murray, a reservoir of the Saluda River and also the second largest earth dam in the USA. Lexington has approximately 18,000 inhabitants and is the second largest city in the metropolitan region around Columbia
Columbia is approx. 15 miles (24 kilometers) away. In their free time, residents root for their local baseball heroes, the Columbia Fireflies and Lexington County Blowfish, or the football teams of the University of South Carolina and Clemson University. The Colonial Life Arena hosts rock concerts and sporting events, while the Koger Center hosts plays and symphonies. The Five Points Area is the place for dinner and shopping. If you love nature, then there are plenty of opportunities for kayaking, tubing, hiking, or fishing on the Congaree, Saluda, or Broad Rivers.
The capital city of Columbia/SC is close to our production location, with its lively downtown area, fine restaurants, and breweries. Both the beach and mountains are approx. 1.5 hours away. Charlotte Douglas International Airport is approx. 1.5 hours away.
Our employees about Schattdecor Lexington
"I am excited about my future at Schattdecor and look forward to traveling and building working relationships with my team members in the near future."
Mason Mauldin | Production Planner / SAP Super User
Schattdecor Inc., Lexington, SC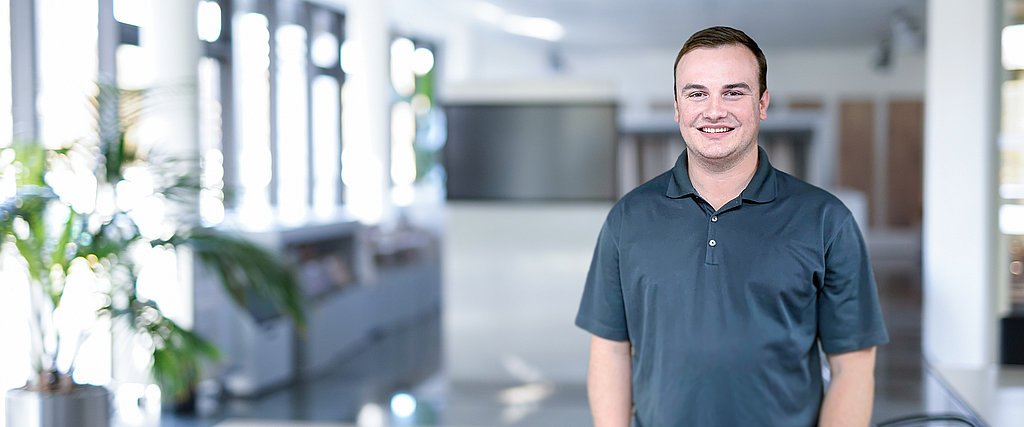 "The know-how, the exchange and the experience with these people help me to open up more and more specialist topics."
James Shehane | Process / Chemical Engineer
Schattdecor Inc., Lexington, SC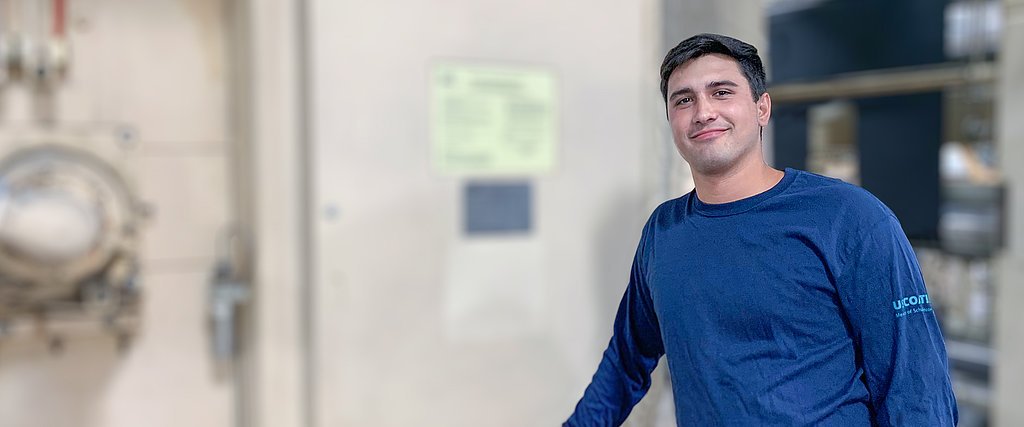 "As the company grows and develops, I have the opportunity to expand my career and knowledge in many different areas."
Alex Mabalot | Mechatronics Trainee
Schattdecor Inc., Lexington, SC
Become a part of Schattdecor!
Join Schattdecor and enrich our US team in either Maryland Heights/MO or Lexington/SC.
Stage come ingegnere di processo

Projektingenieur für Anlagen- und Maschinenbau (m/w/d)

Ingenieur für technisches Projektmanagement (m/w/d)

SAP FI/CO Inhouse Consultant (m/w/d)

Mitarbeiter im Vertrieb (m/w/d)

Workflow Manager (m/w/d) Prozessautomatisierung

Informatiker als Entwickler (w/m/d) Frontend

Informatiker als Entwickler (w/m/d) Backend

Praktikum | Werkstudium im Marketing - Sommersemester 2023

Praktikum I Werkstudium im Nachhaltigkeits- und Energiemanagement - Wintersemester 2023

IT-Systemadministrator (m/w/d)

Praktikum | Werkstudium im Bereich IT - Sommersemester 2023

Abschlussarbeit Master / Bachelor (m/w/d) im Bereich IT - SAP

Praktikum | Werkstudium in der Produktionstechnik - Wintersemester 2023/24

Nachhaltigkeitsmanager | Sustainability Manager (m/w/d) mit Fokus auf Datenmanagement und Kommunikation