Build a career at our Malaysian impregnation site
Our employees and their diverse skills and qualifications are the foundation of the corporate success of the Schattdecor Group.
That's exactly why we are looking for you!
Welcome to Schattdecor Malaysia!
Get to know our impregnation location in Bestari Jaya
Schattdecor is an internationally successful family-owned company in the printed and finished surfaces segment. The headquarters of our corporate group is located in Thansau, Germany. We provide our customers and partners optimal availability, accessibility and short distances, thanks to our locations and representative offices all over the world.
The impregnation location in Bestari Jaya, Malaysia has been part of the Schattdecor Group since 2019 and is a perfect addition to our activities on the Asian continent. We develop innovative solutions according to the requirements of our customers and partners in the wood-based material and furniture industries. Step by step, we transform ideas, energy and passion into modern decors, deceptively real-looking surfaces, extraordinary service and advanced technologies – in short, into "Unlimited Solutions". For example, worldwide, our group processes more than two billion square meters of paper per year, generating an annual turnover of approximately 750 million euros.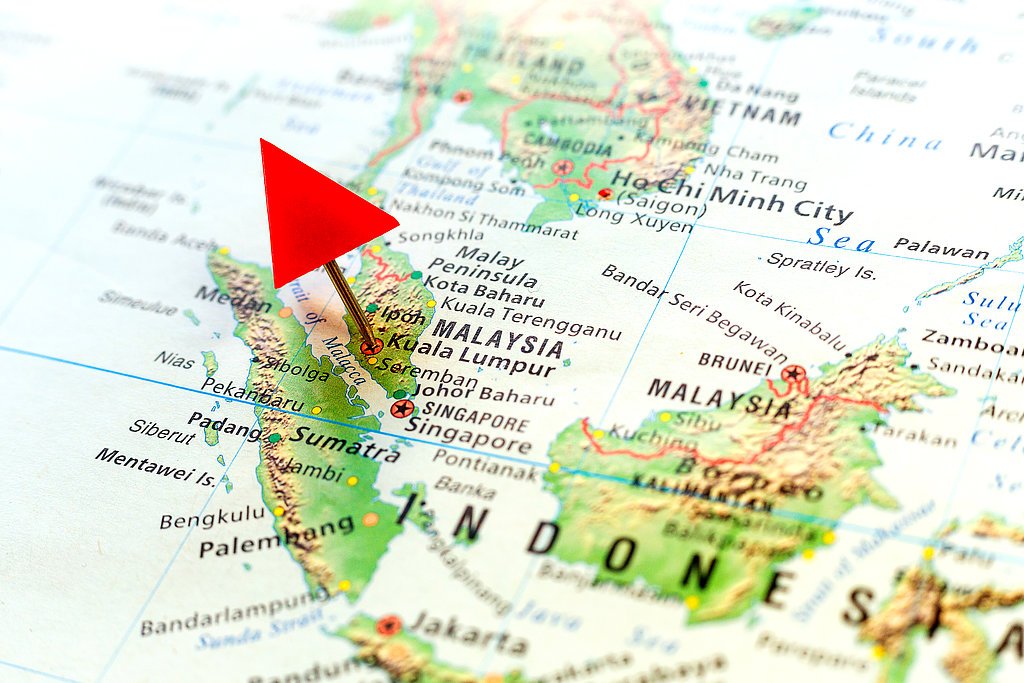 Launch your career at the international market leader in surfaces
Let's discuss the start of your career, and development opportunities!
Let's help you choose the professional direction for you: Our company atmosphere is characterized by a respectful teamwork culture and the targeted promotion of professional strengths and interests.
We're determined to make a success of your time with us
Our ever-increasing international success as a surface specialist provides employees with both attractive and sustainable professional and career prospects. We're particularly proud of our strong interpersonal relationships and unique corporate culture, characterized by individuality, honesty, passion, consistent and rigorous work and visionary thinking: Schattdecor isn't just a workspace – it's a living space for all of us.
---
Schattdecor impregnation location in Malaysia
Approx. 85 employees
Approx. 60 kilometers from Kuala Lumpur city center
1 shared corporate goal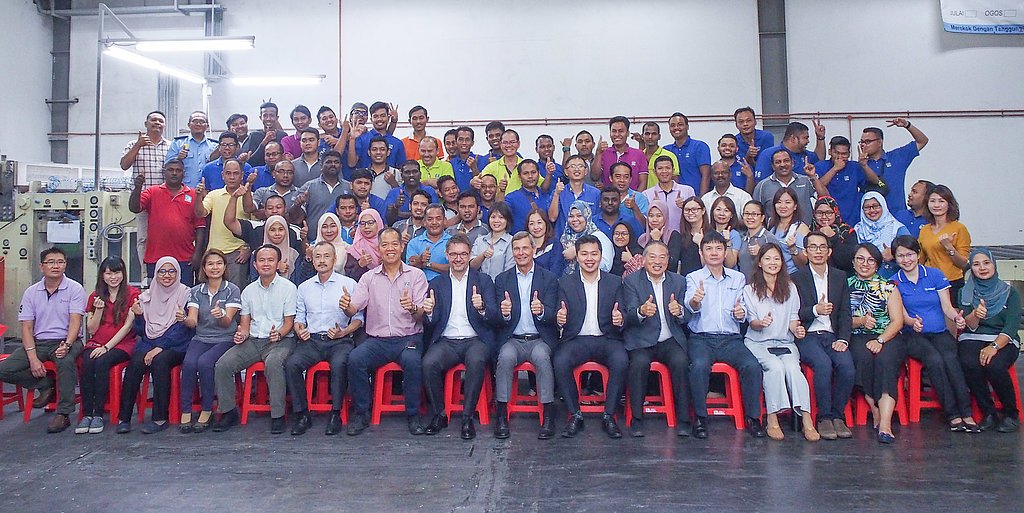 The Schattdecor Group owns 100 % of Vasatech in Bestari Jaya, Malaysia. The company specializes in producing decorative surfaces that are impregnated with melamine resin for the wood-based materials industry.
Vasatech was founded in 1996, and since then has achieved a prominent position in the Asia-Pacific region (APAC).
Our impregnation site thus plays an important role in strategically positioning our Group in the Asian region. Our company places particular importance on teamwork. Each of us is an important team player with unique individuality.
Our diversity enables us to learn from various perspectives and experiences. We regularly exchange technical knowledge and ideas, reflect on our processes and strategies, and learn from feedback. We have utmost faith in continuous self-improvement and strive for excellence. That's why we promote the freedom to think and speak creatively. Our error culture is our basis for continuous improvement. We appreciate our employees' valuable contributions, and are determined to support them along their personal and professional growth path.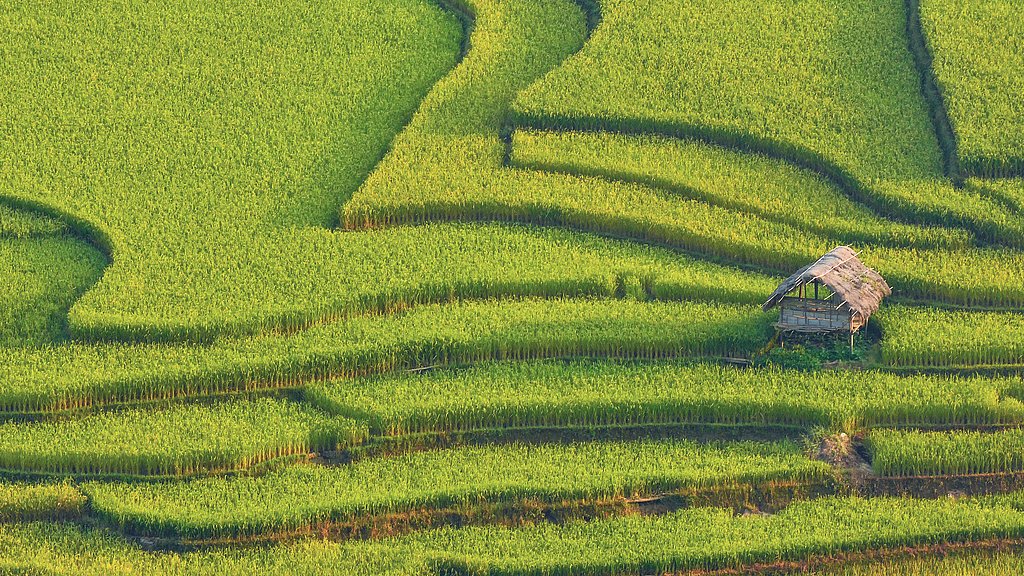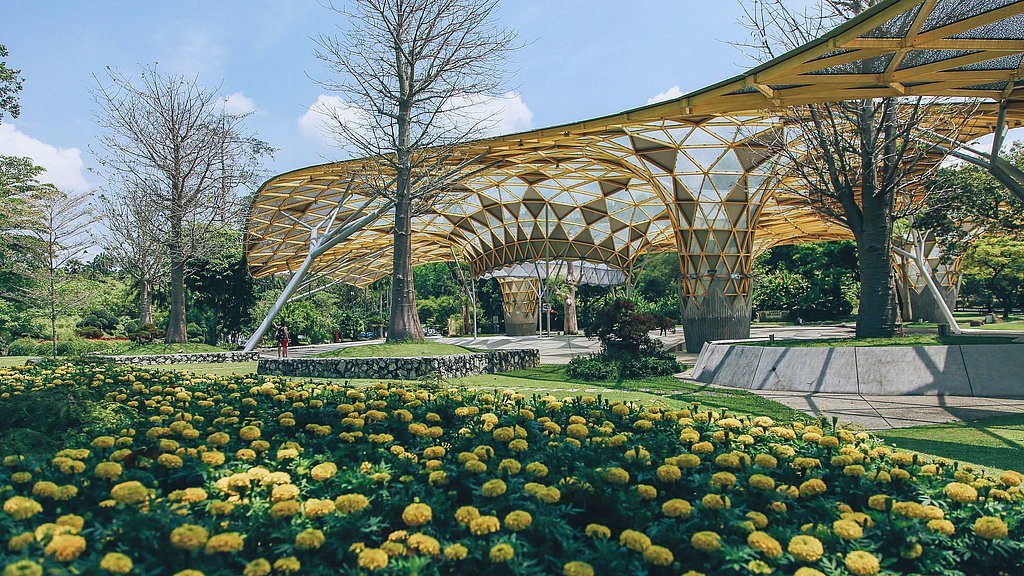 Our plant is approx. 60 kilometers from Kuala Lumpur city center in a semi-natural region. The majority of our employees come to work either by car or motorcycle. Our employees have founded their own independent sports club that organizes sports events, family and company trips, and our annual party. We're proud of our committed, loyal team, and can provide challenging work thanks to our cooperative working environment. Our employee recognition program honors years of service once employees have been at Schattdecor for five years or more.
What our employees say about Schattdecor
"At Schattdecor, there is a clear corporate direction and I enjoy working with my dynamic and passionate team."
Melvin Siu | Assistant General Manager of Sales & Marketing
Schattdecor Malaysia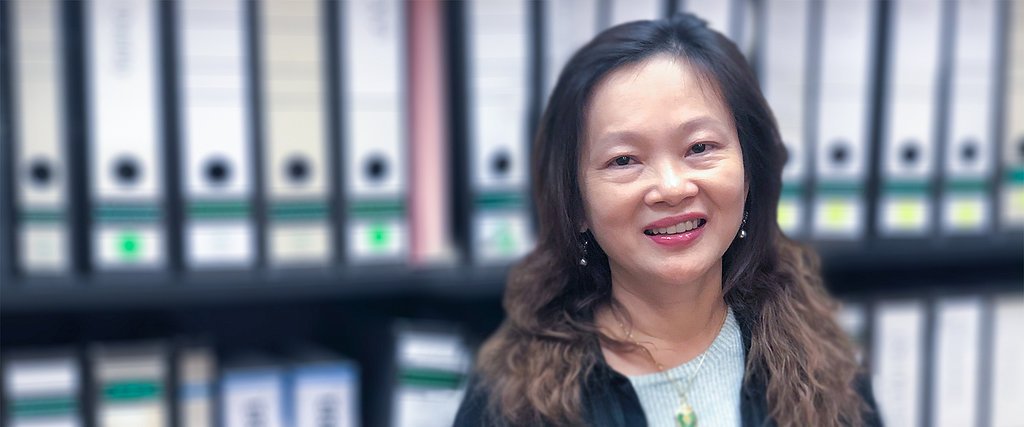 "The company is family-friendly and I can approach every employee, regardless of their level. Besides that, being a global company, we are able to share knowledge, thus improving our effectiveness and productivity."
Jocelyn Choong | General Manager of Factory Operation
Schattdecor Malaysia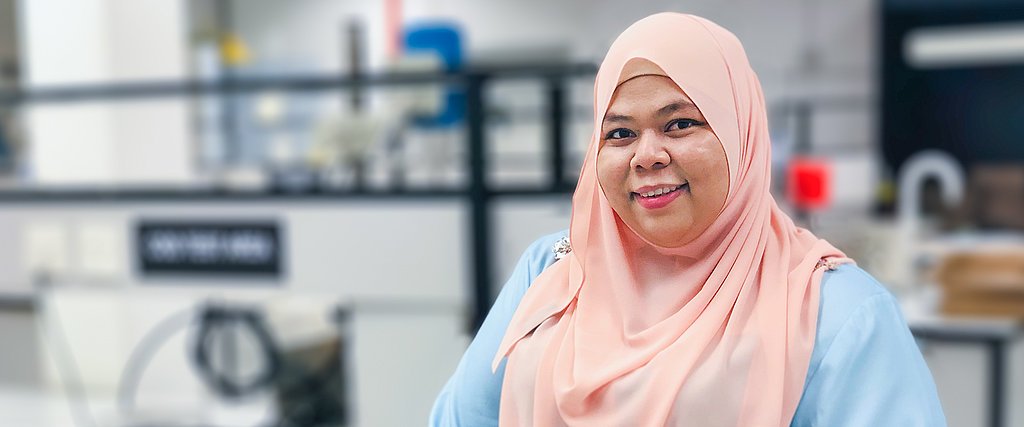 "I would like to thank Schattdecor for their entrepreneurial leadership and for the knowledge I have been able to benefit from. I am looking forward to growing here personally and professionally."
Noor Natasha | Lab Senior Executive
Schattdecor Malaysia
Bestari Jaya – what we offer!
International Market Leader

Family-owned Enterprise

(Private) Health Insurance

Lunch, Drinks & Fruit

Sound Work-Life Balance

Regulated Holidays & Working Hours

Annual Bonus

Boni, Incentives & Certificates
Teamsport Activities
Modern Working Environment with Hightech-Devices in Software and Hardware
Modern Standard for all Employees (modern toilets, canteen and prayer room)
Join Schattdecor and enrich our impregnation location, Vasatech in Bestari Jaya
We look forward to receiving your application with your cover letter, CV and certificates – we also welcome unsolicited applications. Simply send an email to recruit@schattdecor.my.
Stage come ingegnere di processo

Projektingenieur für Anlagen- und Maschinenbau (m/w/d)

Ingenieur für technisches Projektmanagement (m/w/d)

SAP FI/CO Inhouse Consultant (m/w/d)

Mitarbeiter im Vertrieb (m/w/d)

Workflow Manager (m/w/d) Prozessautomatisierung

Informatiker als Entwickler (w/m/d) Frontend

Informatiker als Entwickler (w/m/d) Backend

Praktikum | Werkstudium im Marketing - Sommersemester 2023

Praktikum I Werkstudium im Nachhaltigkeits- und Energiemanagement - Wintersemester 2023

IT-Systemadministrator (m/w/d)

Praktikum | Werkstudium im Bereich IT - Sommersemester 2023

Abschlussarbeit Master / Bachelor (m/w/d) im Bereich IT - SAP

Praktikum | Werkstudium in der Produktionstechnik - Wintersemester 2023/24

Nachhaltigkeitsmanager | Sustainability Manager (m/w/d) mit Fokus auf Datenmanagement und Kommunikation