Your Smart Step Towards a Career
Students at Schattdecor
Are you a student interested in gaining your first professional experience in a varied and exciting working environment at an internationally successful European family-owned company? If so, introduce yourself, and get to know our Italian Schattdecor location in Rosate!
Welcome to Schattdecor, the surface specialist
Our international family-owned company is the global market leader in decor printing and has been supplying customers from many industries with high-quality decors and products, sophisticated advice and reliable service since its foundation in 1985. Schattdecor's headquarters is located in Thansau, Germany.
Our surfaces can be found all over the world: For furniturethink of , IKEA. Another example is laminate flooring. Our surfaces also play an important role in caravan interiors and in public spaces.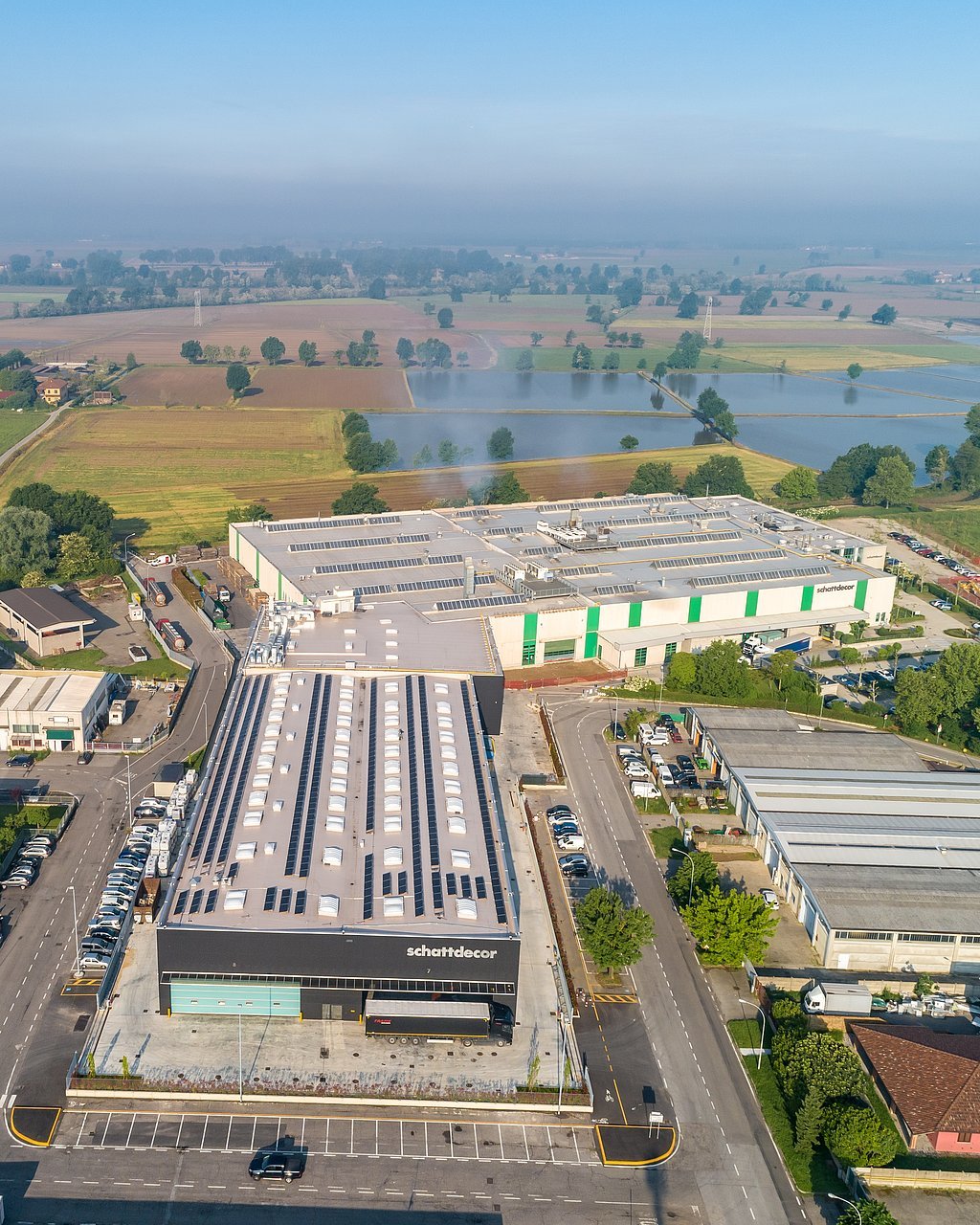 What we offer:
Schattdecor offers students numerous opportunities to establish a promising course of action toward your dream job: Together, we will create tailor-made, structured internships and work experience programs which will provide you the opportunity to work on your final-year thesis project.
As part of our training programs, you'll become familiar with our company, industry, products and processes. Depending on the scope of your studies, we offer specific theoretical and practical projects with precise objectives and final evaluations of the results.
Your company mentor and a reference mentor will support you directly within your working environment.
What you bring to us:
Commitment and enthusiasm
A desire to learn and get involved
An ability to work as part of a team and a thirst for knowledge
Self-motivation and interpersonal skills
Find out more about your prospects and opportunities. Let's get to know each other!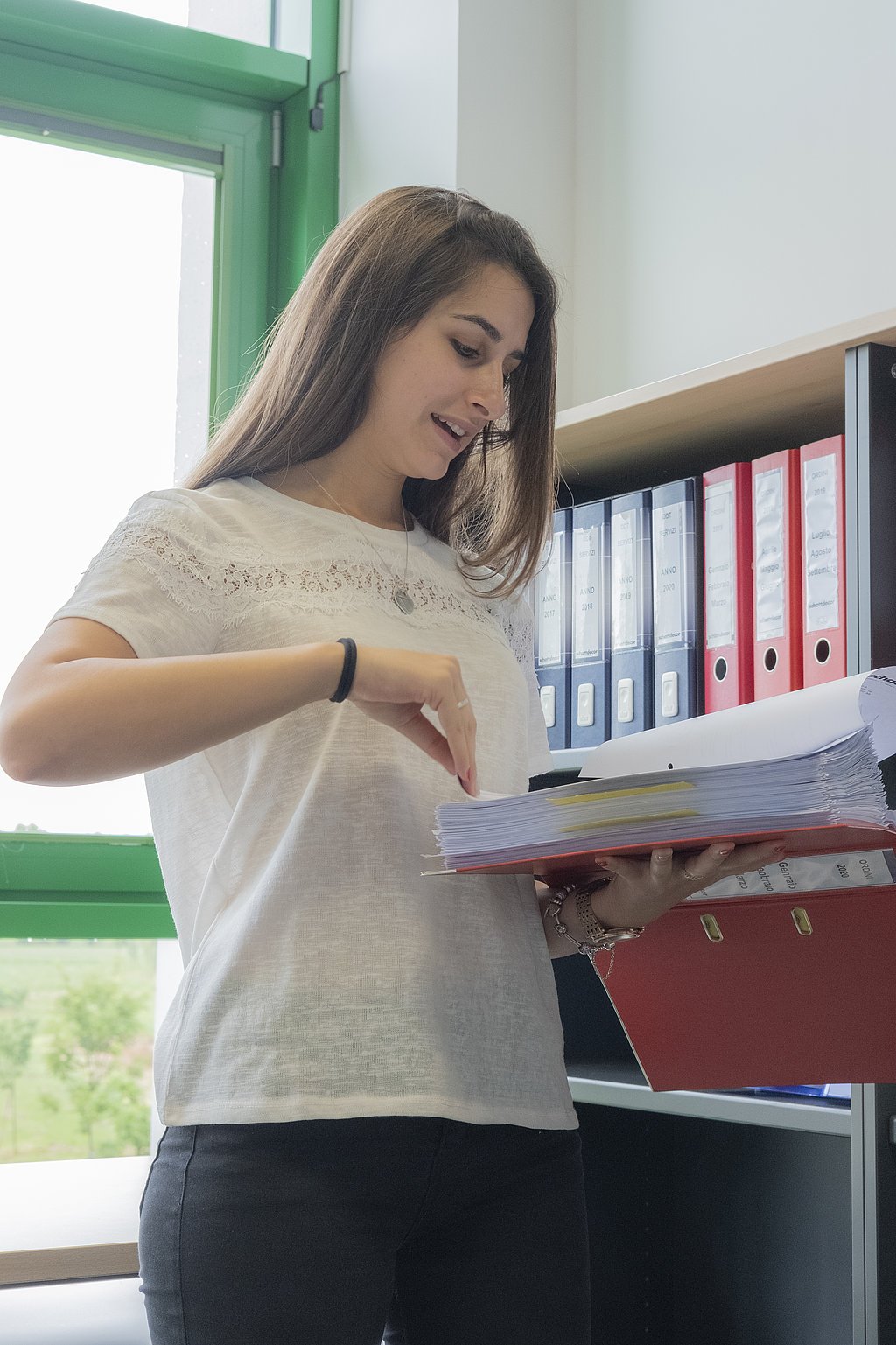 Students at the international market leader
Internships and final-year theses
We're in constant contact with the most renowned universities in Milan and Pavia. Contact us if you're registered in one of the following programs:
Engineering
Chemistry
Languages
Economics
Build on your career prospects within our company – opportunities are available in any of the following departments: Technical/Engineering Research and Development, Quality Control, IT, Administration or Industrial Processing.
Do you have any more questions? Contact us at any time.
As soon as you're ready, send in your application with your cover letter and CV – we also welcome unsolicited applications. Simply send an email to hr@schattdeor.it.
We look forward to hearing from you!
Stage come ingegnere di processo

Praktikum | Werkstudium im Design - Sommersemester 2023

Praktikum | Werkstudium im Marketing - Sommersemester 2023

Praktikum | Werkstudium in der Produktionstechnik - Sommersemester 2023

Praktikum | Werkstudium im Umweltmanagement - Sommersemester 2023

Praktikum | Werkstudium im Bereich IT - Sommersemester 2023

Abschlussarbeit Master / Bachelor (m/w/d) im Bereich IT - SAP