Schattdecor started out in 1985 with the goal of setting new standards in design in a world full of modern surfaces. Our surfaces should reflect nature as realistically as possible, both visually and tangibly.
We wanted to become trendsetters.
Thanks to our passion, the world has become a little more beautiful with a little higher quality since then. To continue inspiring people, we go through the day with an open mind. We listen to people and combine decades of experience with scientific market analyses and our know-how in decor development.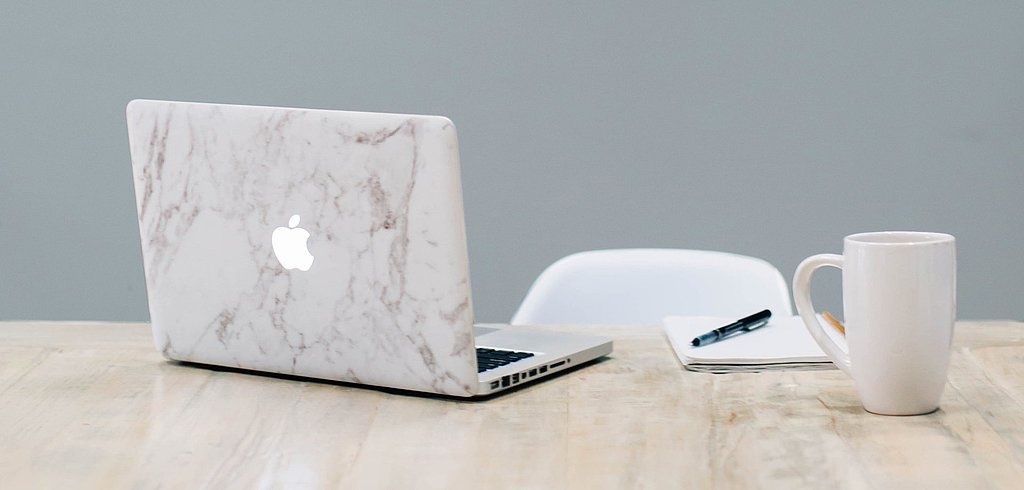 This is what sets our design apart:
a sensitive feel for trends and native passion for design
trend research
trend concepts
trend presentations
individualized trend advice
trend and market-driven decor development
Trends in change
Globalization, digitalization and social media are generating similar social changes all over the world and consequently many parallel trends.
Our international design team regularly documents global trend forecasts in order to track down trendsetting developments, new materials and inspiring currents in interior design. We want to know where trends are heading. This is the only way we can provide our customers and partners with professional trend advice, security and guidance.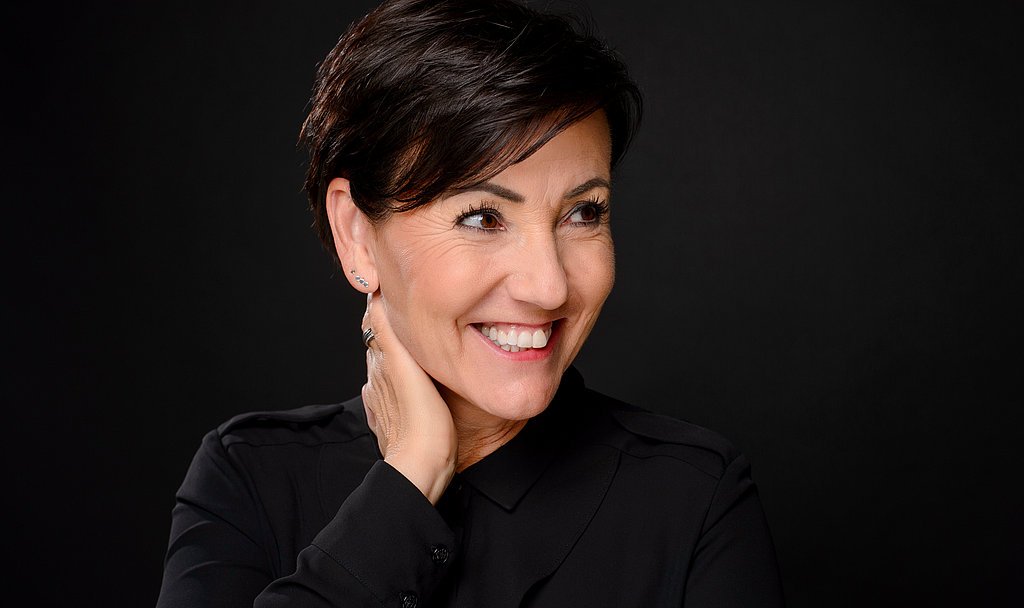 "Sound trend analysis has proven its worth at Schattdecor: our trend consulting services have been providing customers with valuable added value for around 20 years. We have managed to have a lot of bestsellers in this way."
Claudia Küchen | Chief Creative Officer
Schattdecor HQ Thansau/Germany
---
---
---