Build a career at Schattdecor Thansau
Our employees and their diverse skills and qualifications are the foundation of our company's success.
That's exactly why we are looking for you!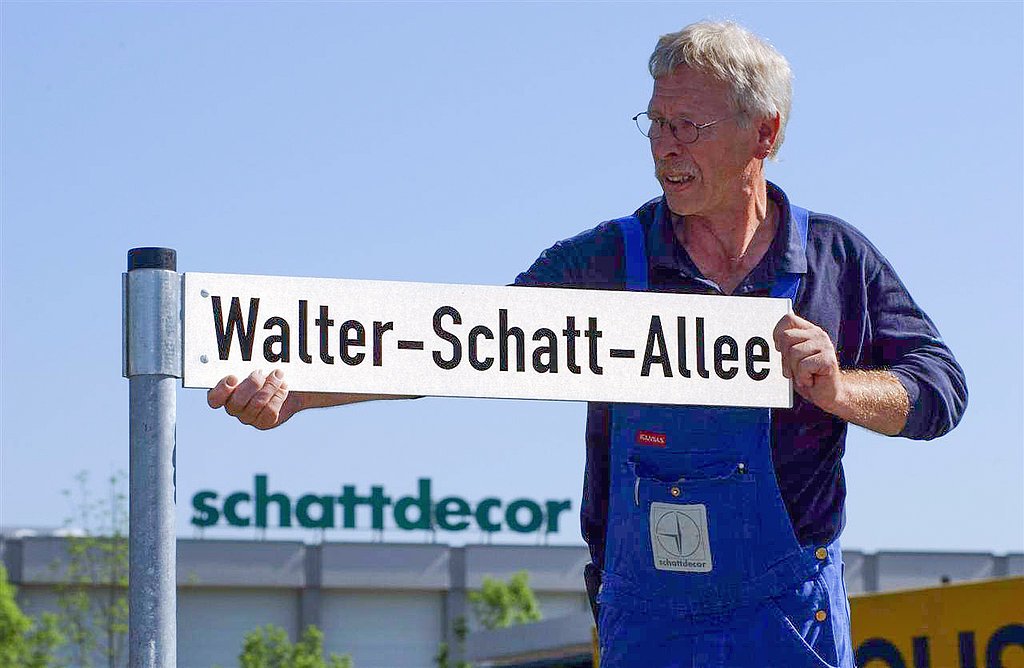 The heart of Schattdecor beats in Thansau
The heart of our international family business beats at Schattdecor's headquarters in Thansau in southern Germany. Here, we've been developing individual solutions for the needs of our customers and partners in the wood-based material and furniture industry since 1989.
Step by step, we transform our ideas, work and passion into modern decors, into deceptively real-looking surfaces, into extraordinary service and advanced technologies – in short, into "Unlimited Solutions". With our combined energy, we process more than 2.4 billion square meters of decor paper worldwide every year, generating annual sales of more than 850 million euros last year.
---
On average, our employees stay with the company for 14 years
Our ever-increasing success as a surface specialist allows us to provide professionals, university students, school students and apprentice with attractive and sustainable career prospects. Our employees stay with Schattdecor an average of 14 plus years, primarily thanks to our unique corporate culture that is characterized by individuality, honesty, passion, consistent work and visionary thinking.
In this respect, Schattdecor is not just a workspace – it's a living space.
Benefits and reasons for Schattdecor
World market leader

Family-owned enterprise

Personnel development (JOBFIT)

Flexible working hours

Company restaurant

Annual bonus

Regular appraisal interviews

Mobile-Office
Further benefits:
Language courses
Modern workplace
Idea management
Leisure offers
Group accident insurance
Children's vacation program
Company bicycle
Commercial work clothes are provided
Health measures
Company doctor
Barrier-free
13. Salary / vacation pay
Employee events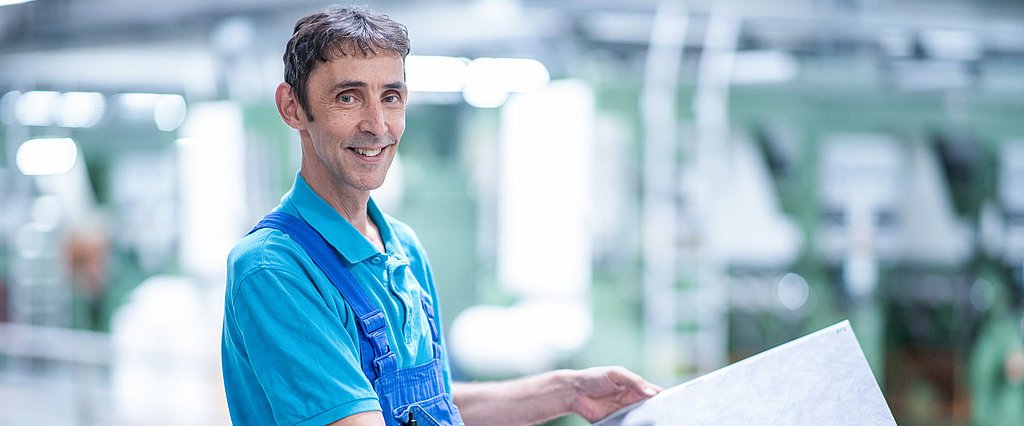 "Schattdecor is a very attractive employer for me because the company evokes important things such as a guaranteed future and new products."
Robert Eiglmeier | Laboratory shift supervisor
Schattdecor Thansau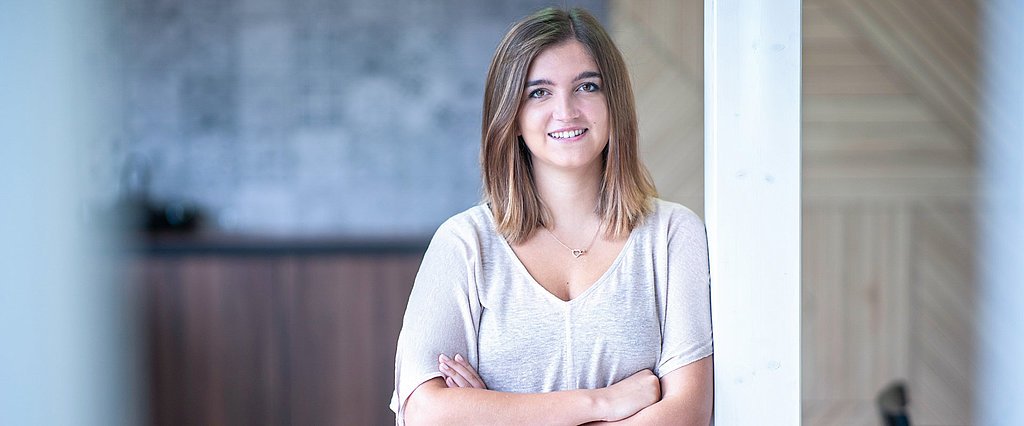 "I particularly like the friendly and open nature of the colleagues at Schattdecor. It's fun to work in this environment!"
Sophia Paul | Assistant to the board
Schattdecor Thansau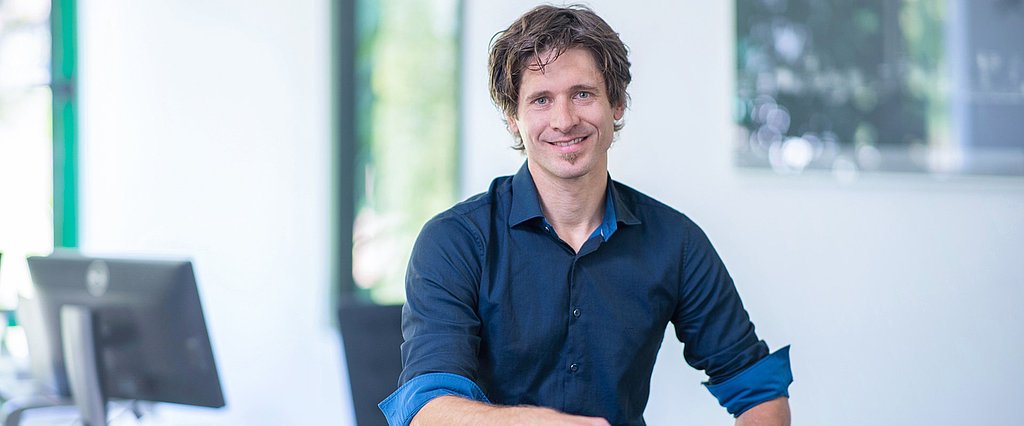 "Schattdecor has developed steadily since it was founded and I was able to help shape this process with the ideal combination of challenges and offers."
Peter Heiß | Application support SAP
Schattdecor Thansau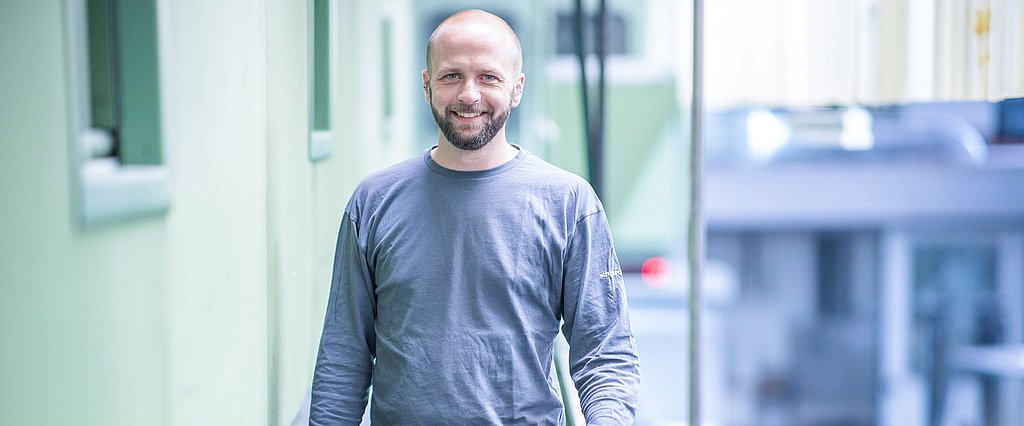 "The trust placed in me, with the great responsibility as a machine operator and the opportunity to gain experience at other locations abroad, motivates me."
Markus Kreitmaier | Machine operator production
Schattdecor Thansau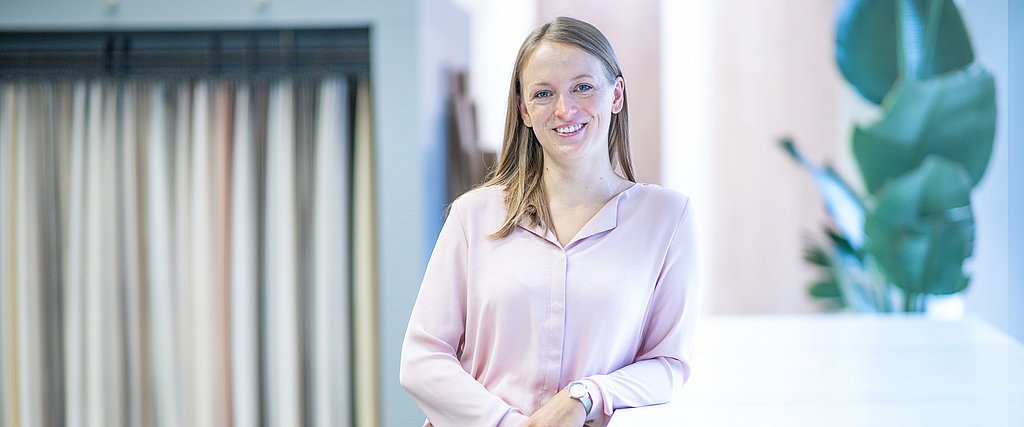 "I immediately noticed the motivating atmosphere within the team of my new colleagues. Everyone here is happy to help one another and you can tell that they pull together as a group."
Sophia Mayerhofer | Research & future technologies
Schattdecor Thansau
We look forward to receiving your application with your cover letter, CV and certificates – we also welcome unsolicited applications
Simply send an email to personalservice@schattdecor.de.
Unsolicited application | Professionals

Unsolicited application | Professionals

Unsolicited application | Apprentice

Unsolicited application | Apprentice

Stage come ingegnere di processo

Projektingenieur für Anlagen- und Maschinenbau (m/w/d)

Ingenieur für technisches Projektmanagement (m/w/d)

SAP FI/CO Inhouse Consultant (m/w/d)

Mitarbeiter im Vertrieb (m/w/d)

Workflow Manager (m/w/d) Prozessautomatisierung

Informatiker als Entwickler (w/m/d) Frontend

Informatiker als Entwickler (w/m/d) Backend

Praktikum | Werkstudium im Marketing - Sommersemester 2023

Praktikum I Werkstudium im Nachhaltigkeits- und Energiemanagement - Wintersemester 2023

IT-Systemadministrator (m/w/d)

Praktikum | Werkstudium im Bereich IT - Sommersemester 2023

Praktikum I Werkstudium im Nachhaltigkeits- und Energiemanagement - Wintersemester 2023

Praktikum | Werkstudium in der Produktionstechnik - Wintersemester 2023/24

Nachhaltigkeitsmanager | Sustainability Manager (m/w/d) mit Fokus auf Datenmanagement und Kommunikation