From school – to your dream job
Are you about to complete your school graduation certificate and interested in a diversified and exciting apprenticeship in an internationally successful family-owned company? Then come to Schattdecor!
Our high-quality training opportunities in the five specialist areas of media technology – printing, mechatronics, specialized IT for systems integration, industrial management training (m/f/d) and media design for digital and print media will open many doors for you throughout your career. So we can get to know each other, Schattdecor offers a school student internship.
As an apprentice, from day one, you're an integral part of our team
In addition to challenging courses and training, look forward to cool events and projects that you and your trainee colleagues will initiate. Together you'll experience activities such as communication days, fun sporting events, apprentice exchange projects and facility tours.
"Join our team and become part of the Schattdecor family. Together we want to shape the future of our company. Let's get to work! We look forward to receiving your application."
Balthasar Unterseher
Personnel development/training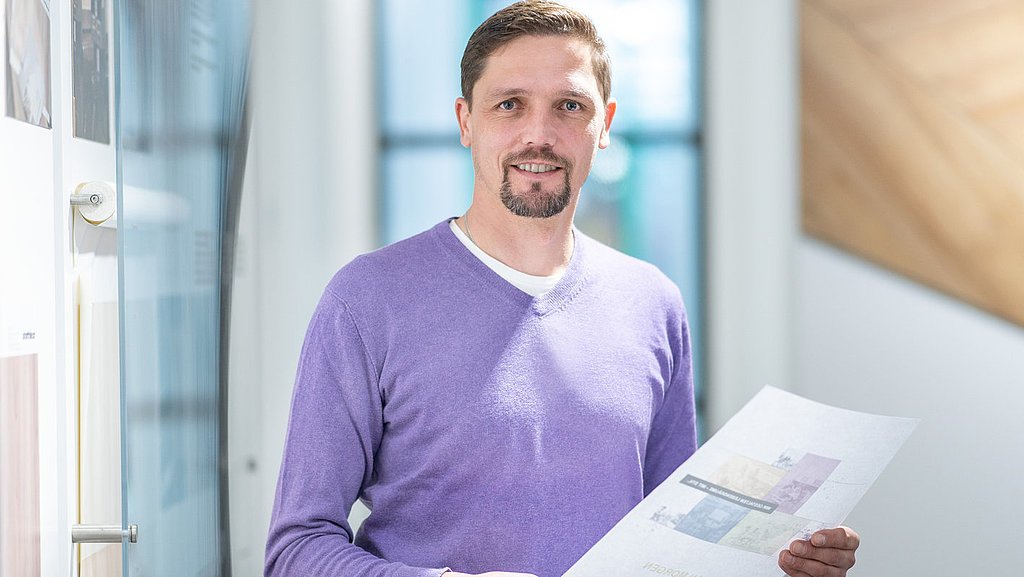 ---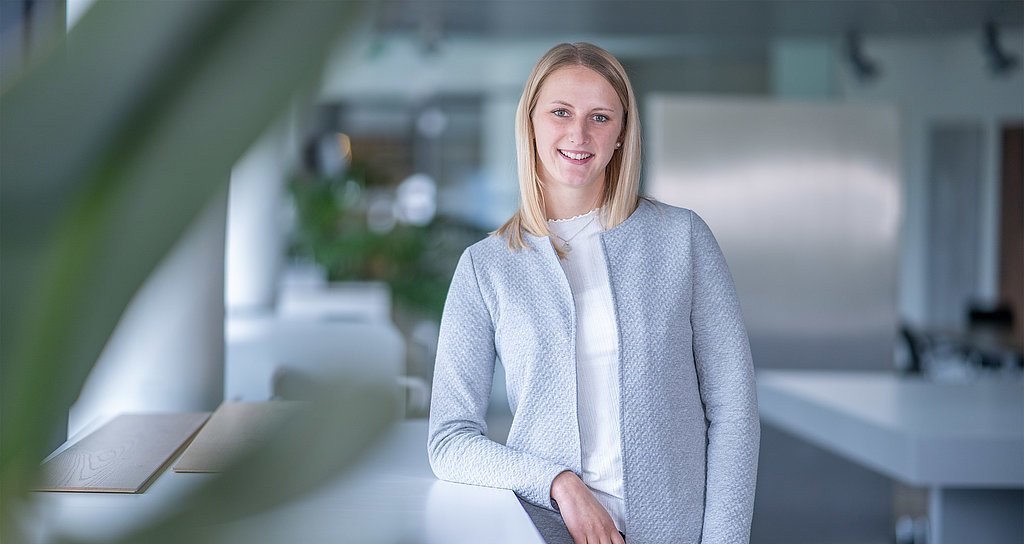 "I find it interesting to work with other locations and other cultures around the world."
Maria Poll
Schattdecor Thansau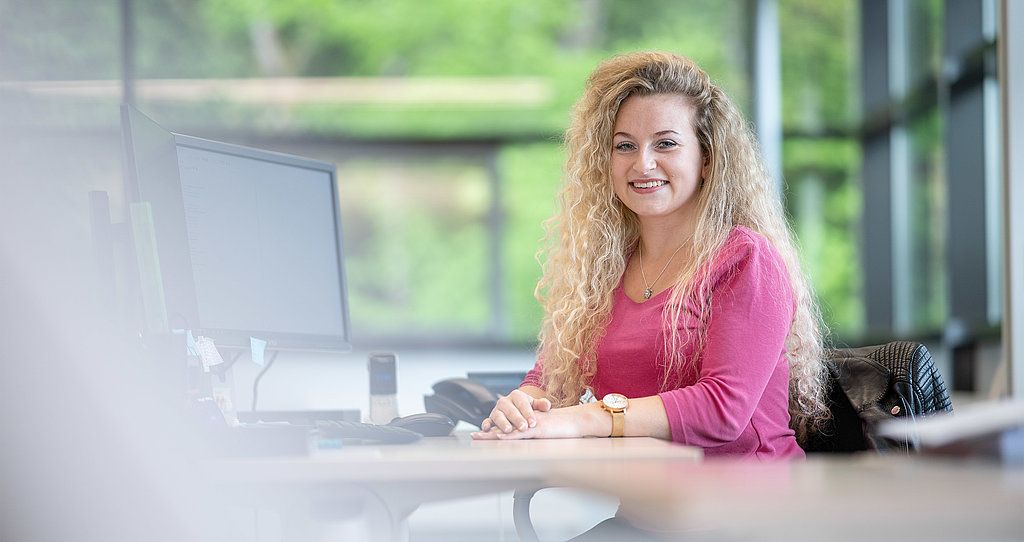 "The employees at Schattdecor are very friendly and helpful. If we come to a new department, we are immediately welcomed there."
Sonja Müller
Schattdecor Thansau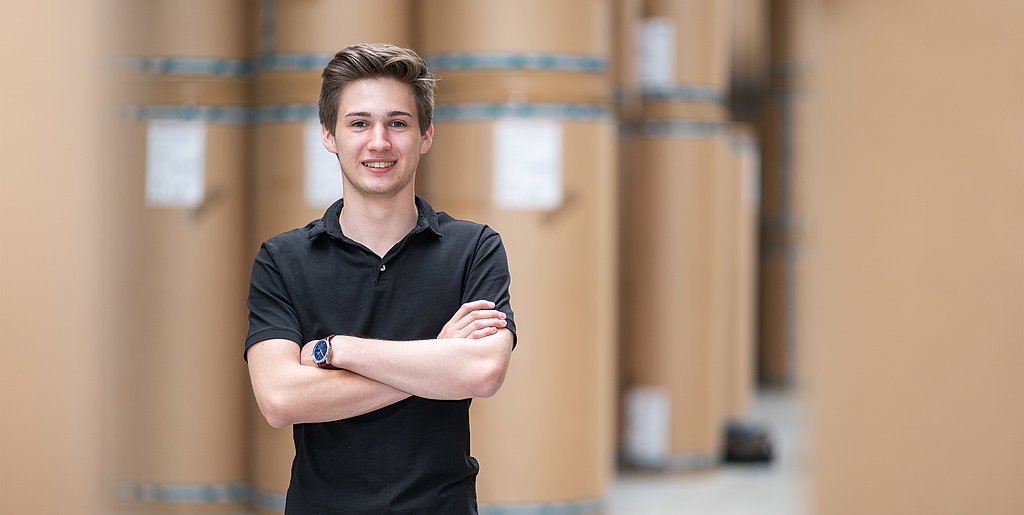 "During my voluntary internship, I realized that Schattdecor could offer me the ideal overall package. So there was only one option."
Krobinian Fritz
Schattdecor Thansau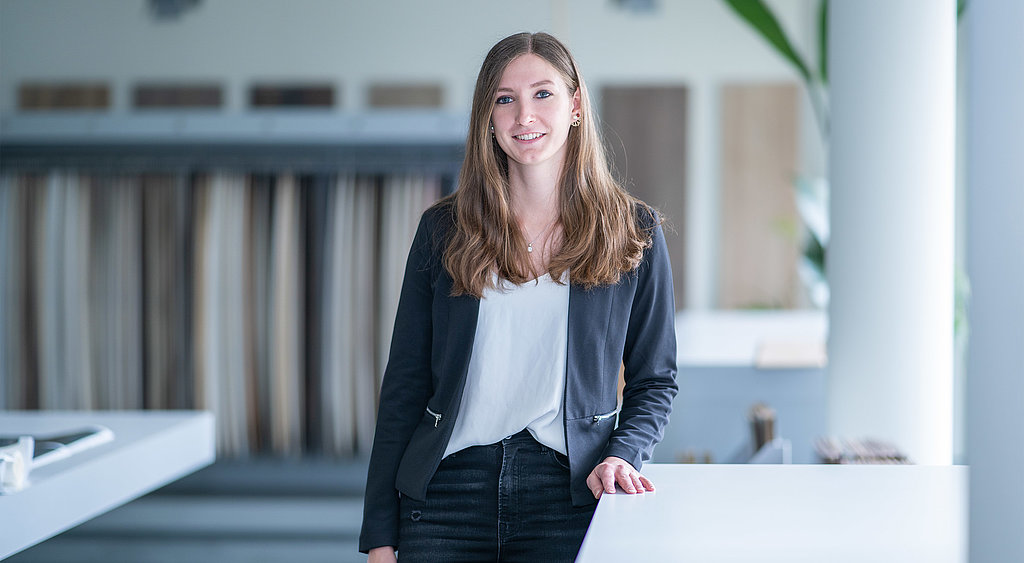 "Various apprentice events and excursions, such as the annual communication day, strengthens cohesion among the team and broadens one's horizons."
Elisabeth Böck
Schattdecor Thansau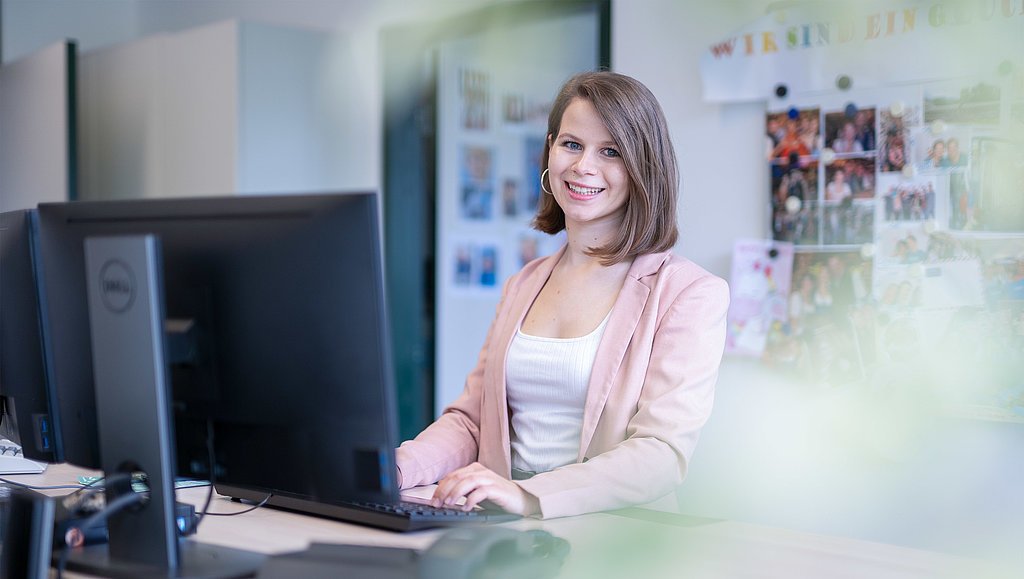 "The stay abroad and the contact with the most diverse cultures is something very special."
Bernadette Leitner
Schattdecor Thansau
---
Start your professional life at Schattdecor!
School student Internship: take a look around you!
Get to know every day professional life at Schattdecor and find out whether your dream job does indeed meet your expectations. We offer a one-week school student Internship in any one of our five professions. Simply send in your completed application documents, including the area that you'd like to work in, and date that you'd like to start. We'll then coordinate everything else with you.
---
Media Technician (m, f, d) – Print: Become an expert in color theory and printers!
During your apprenticeship, you'll acquire the basic knowledge in both inks and color theory and monitoring and controlling printers. In-depth insight into the technical processes of production and comprehensive knowledge of departments dealing with production round off your apprenticeship curriculum.
---
Mechatronics Specialist (m, f, d): Unite the best of mechanics and electronics engineers!
The mechatronics specialist combines the qualifications of the mechanic and electronics engineers into one profession. This training focuses on installing and maintaining our technical systems – you will be part of the team responsible for ensuring that production runs seamlessly.
---
IT Specialist (m, f, d) for Systems Integration: Plan, configure and optimize our IT systems!
As an IT specialist for systems integration, you'll plan and configure IT systems, and set up and adapt them according to the requirements.
---
Industrial Management Assistant (m, f, d): Qualify for many industries from sales to production management!
As part of this apprenticeship, you'll work your way through all of the commercial and relevant technical departments. The focus is on sales, marketing, corporate communication, HR, shipping, finance, and materials and production management.
Media Designer (m, f, d) – Digital and print media: See cool concepts become reality!
In this training pathway, you'll be turning creative ideas into actuality, for either Schattdecor or our customers, by using professional image processing and layout and illustration programs. You'll be working on your projects from start to finish – playing an important role in the design and implementation.
---
Any more questions? Contact us at any time
As soon you're ready, send in your application with your cover letter, CV and certificates – we also welcome unsolicited applications. Simply send an email to personalservice@schattdecor.de.
We look forward to hearing from you!
Unsolicited application | Apprentice

Unsolicited application | Apprentice

Ausbildung Fachinformatiker (m/w/d) für Systemintegration für 2023

Ausbildung Medientechnologe (m/w/d) Druck für 2022 und 2023

Ausbildung Industriekaufleute (m/w/d) für 2023

Ausbildung Mediengestalter in der Dekorentwicklung (m/w/d) für 2022

Ausbildung Mediengestalter (m/w/d) für 2023

Ausbildung Mediengestalter in der Dekorentwicklung (m/w/d) für 2023