References
The success stories from Schattdecor arise from the excellent cooperation between customers, partners and employees.
---
Striking and rustic: Monastery Oak
Our "Monastery Oak" décor thrives because of the fascination with striking, rustic natural wood floors. Its strong cracks are impressively carved out. Numerous medullary rays as well as knots reinforce the wood character.
Our customer Forte used the furniture decor in the Smartfoil 3D version for their "Jacky" bedroom program.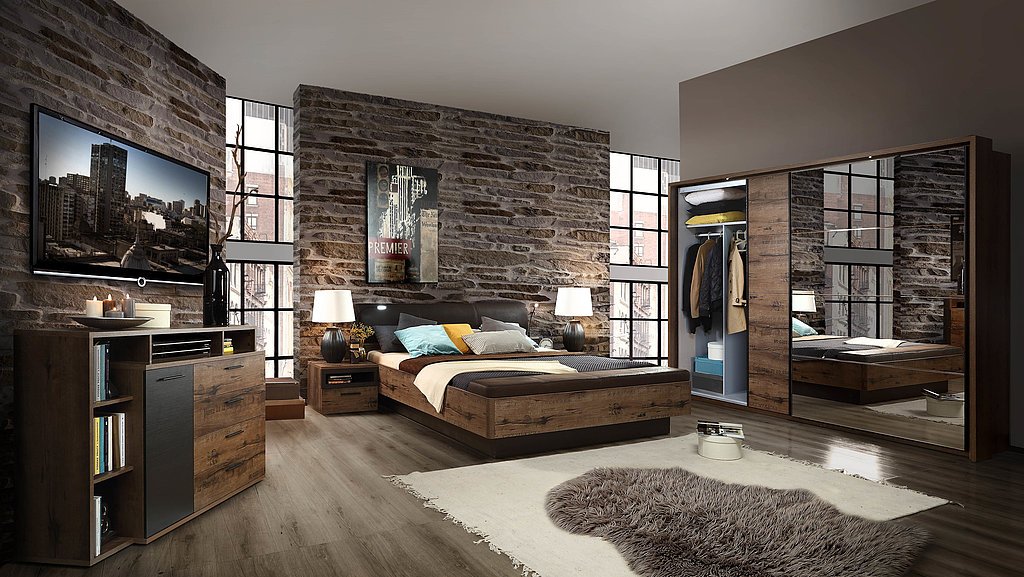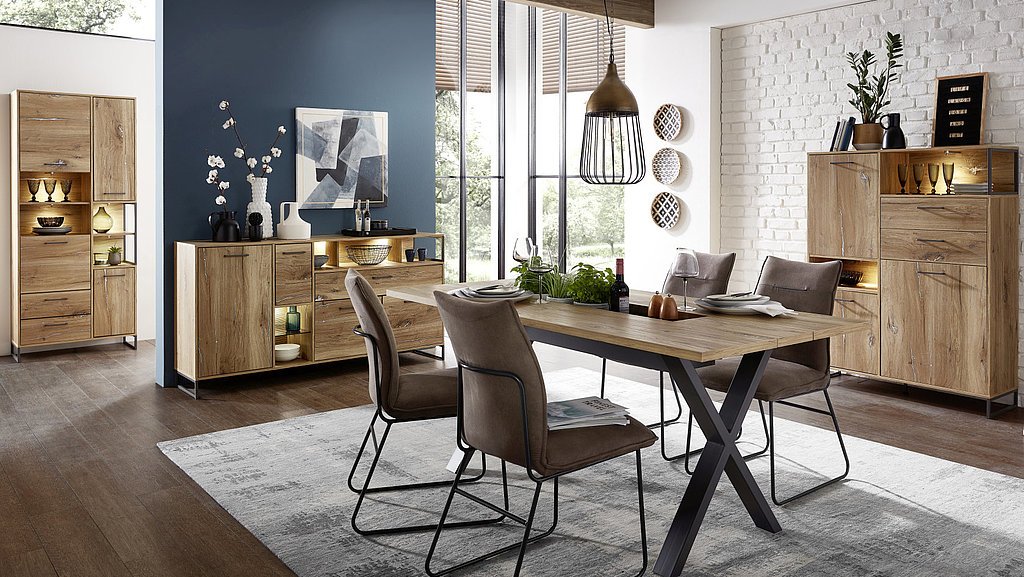 Flagstaff Oak: Oak decor with special effect
This oak decor has special highlights. Metallic effects make our Flagstaff Oak a special eye-catcher and give the decor even more depth and uniqueness.
Wohn-Concept (a member of the Bega Group) uses Flagstaff Oak in the "Smartfoil Nature" foil version as a special look for high-quality furniture.
Appearance of architectural concrete: Loft
The "Ginger" bedroom range from Forte is simple, modern and elegant. We achieved a distinctive look with our "Loft" décor in combination with the Smartfoil Classic process.
Loft interprets exposed concrete as a structure-rich layout with many typical details. can be designed with this décor, as well as worktops or wall surfaces.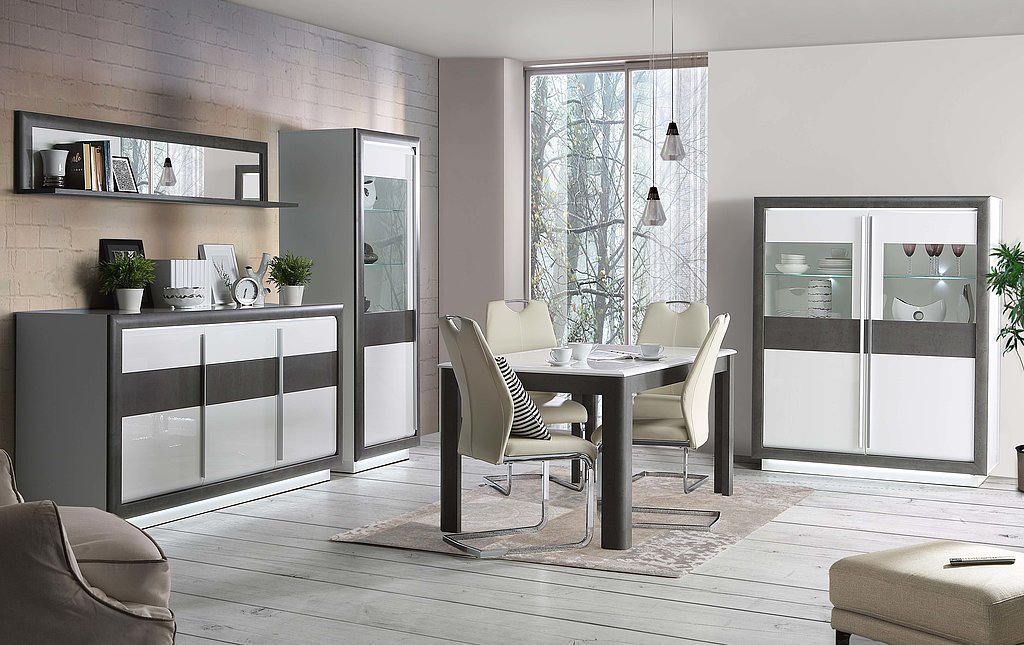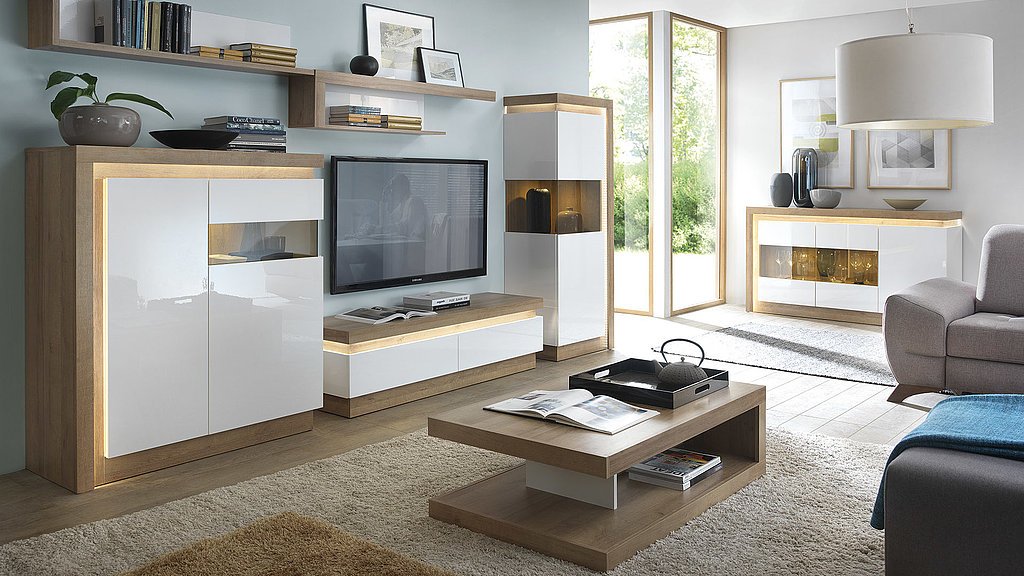 Riviera Oak in full effect
The award-winning Meble Wójcik "Lyon Light" collection combines our Riviera Oak decor with white glossy surfaces and an eye-catching light effect.
This provides a very modern and timeless solution for the living room or dining room.
---