Oriental beauty
"Istanbul Walnut" inspires people from Turkey to Egypt
In actual fact... our furniture decor "Istanbul Walnut" should not have been exhibited at the Interzum 2019. However, because nutwood has traditionally enjoyed great popularity in Turkey, and also because one customer had explicitly insisted that we develop a regional walnut decor, the entire Turkish Schattdecor team pulled out all the stops for "Istanbul Walnut" to be a success.
In close cooperation with colleagues at our headquarters in Thansau, this decor made it into the trade fair portfolio at the very last minute – and promptly achieved success placing 5th place amongst our most frequently ordered trade fair decor samples.
---
In view of pulsating megacities like Istanbul, that currently beats to the drum of mainly globalization, digitalization and urbanization, nobody, for a moment, would immediately go for nutwood. And yet, the rustic furniture look is particularly popular among sophisticated, younger target groups in the style-loving ambience of Turkish metropolises.
From there, its currently becoming more and more successful throughout Egypt and the Mideast.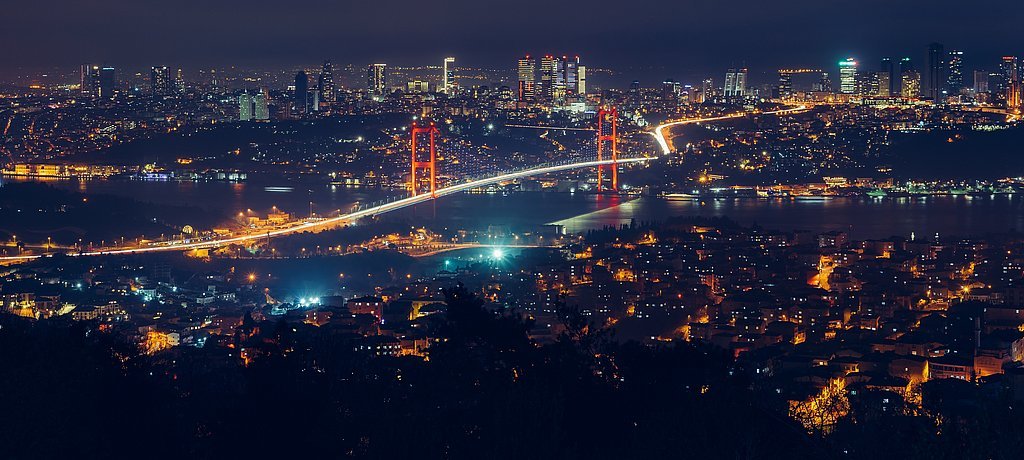 Mix & Match – the New Combinability
"Istanbul Walnut" inspires, thanks to its pure naturalness. It gives a special look to its expressive layout that is extremely multifaceted in terms of color and structure. For a moment one begins to doubt their own judgement: Is this the original or an imitation? You almost feel tempted to reach out and touch our decor Istanbul Walnut.
Its character is fundamentally different from the classic, less contrasting, more floral walnut decors that are currently dominating Central European markets. It's characterized by smooth, distinct planks and contrasting textures. Lifelike knotholes radiate the warmth of real, unembellished wood.
Despite its natural look, this expressive decor is more than suitable for all modern lifestyles. It provides refreshing divergence to overly smooth aesthetics, and creates inspiring natural contrasts in modern living spaces that are, at times, too sterile.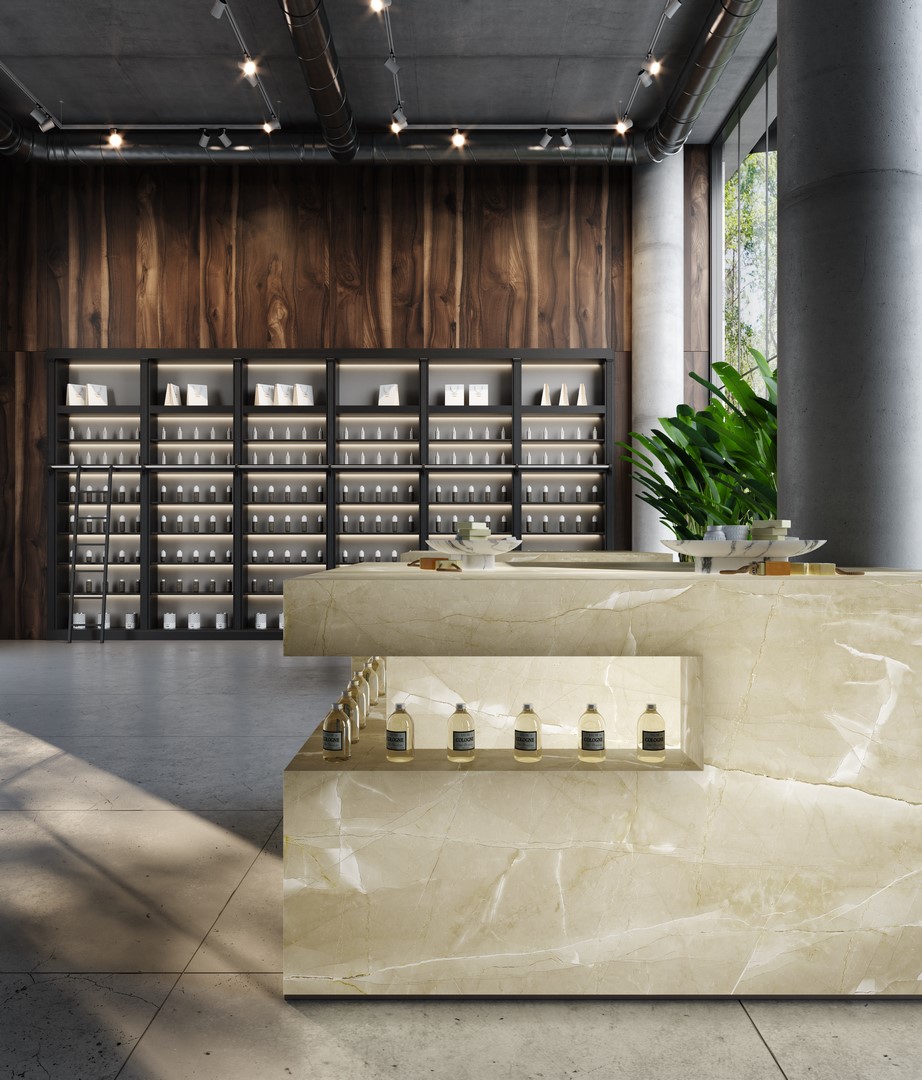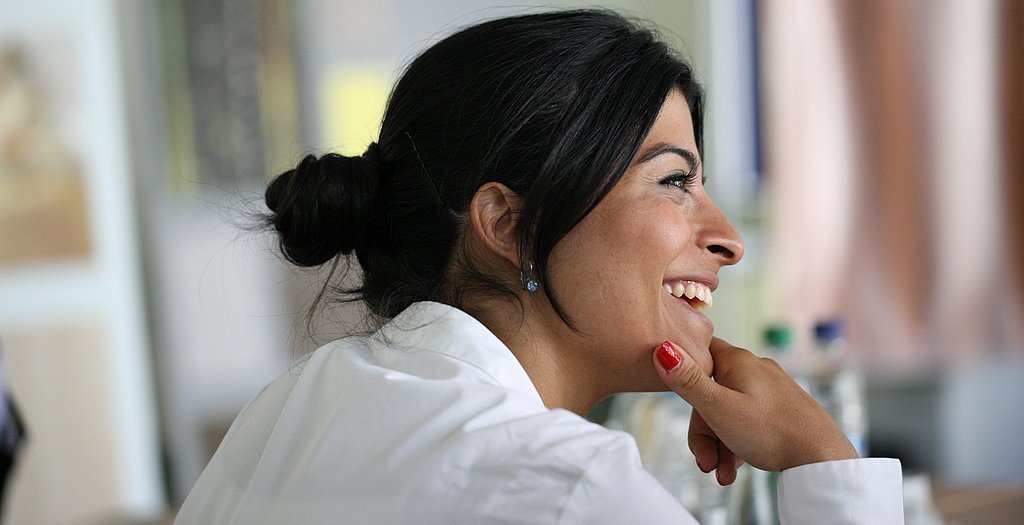 "Istanbul Walnut" is appealing, with its exciting color range and interaction of growth rings and sapwood areas. Sapwood, is the young, active wood in the trunk of a tree, which gives it a very intense color. Its individual planks are clearly recognizable, and enrich the decor as a result of their unique contrasts. Thanks to its excellent combinability, "Istanbul Walnut" is a distinctive and welcome addition to emergent mix & match concepts".
Sinem Degerli | Design Manager, Schattdecor Turkey
Last-minute Interzum decor
The initial inspiration for this bestselling decor comes from our design and sales teams at the Schattdecor site in Gebze, and their keen ability to identify trends. Our positive tradition at Schattdecor includes a customer-oriented approach and, above all, constructive interpersonal relationships with our customers and partners, so enthusiasm for good ideas doesn't take long to inspire us. We use our know-how as surface specialists to develop decors that our customers can later successfully place on the market.
Based on this business practice, our customers can always count on our Turkish team. In order to meet the needs of Turkish and Mideast markets in particular, designers combined sections of what would later become a bestselling decor, and thus made a strong impression within the Schattdecor Group. And as a result the international Schattdecor team began working together.
"Istanbul Walnut" becomes a trade show highlight
"Istanbul Walnut" was created last minute and presented at Interzum 2019 – and became a bestseller there. In addition to its purist beauty, this walnut decor is a symbol of our declared intention to meet the demands of various markets, regions, cultures, and target groups, as well as niche trends and megatrends all over the world.
We're delighted to report that the determined efforts of our team in Gebze have been rewarded, and that "Istanbul Walnut" was among the top 5 sample orders at Interzum 2019. Since then, over 100 tons of the decor have been sold in Turkey.