Right time, right collaboration!
The complete package for product development
In addition to a strong international team, we rely on an equally strong international customer and partner network. Our goal: to offer our customers - in addition to our product portfolio - the corresponding components, such as the matching edgebanding or PVC foil for vacuum pressing, as part of the complete solution right from the start of their product development. That is why we intensively cultivate cooperation with our partners during the development phase – even before market launch.
The result: an extended complete package. The advantage: if the customer opts for one of our decors, we can at the same time, provide them with the corresponding know-how in the form of the matching edgebanding or PVC foil for vacuum pressing through our associated companies. This enables us to offer all-encompassing services at the earliest possible point in the value chain: just in time.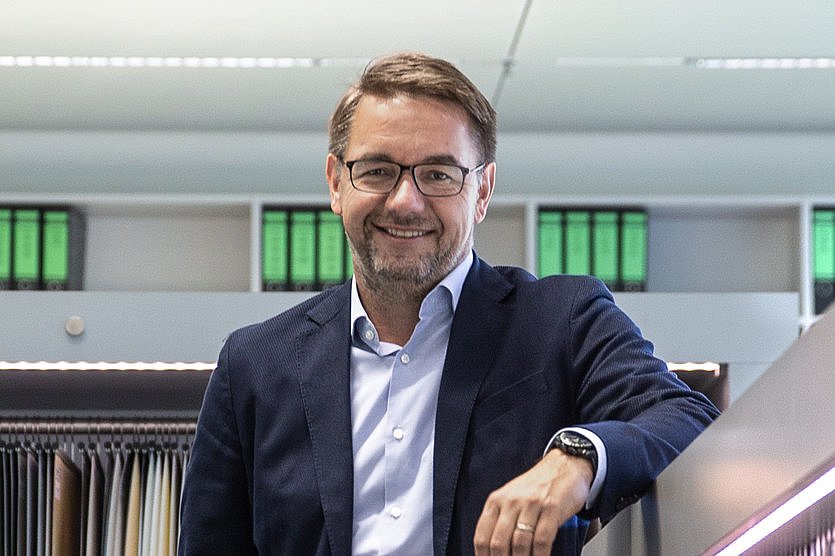 "The goal of our partnership is a harmonization of processes – from decor development to edgebanding production. Here, too, we want to offer our customers perfect service while maintaining quality and expedience."
Roland Auer | CEO
Schattdecor SE
---
Our alliance partners for edgebanding
Our alliance partners for PVC foils for vacuum pressing