Build a career at Schattdecor in China
Our employees and their diverse skills and qualifications are the foundation of our company's success.
That's exactly why we are looking for you!
Greetings from Schattdecor in China!
Get to know both of our locations in Shanghai and Quzhou
Schattdecor is an internationally successful family-owned company in the printed and finished surfaces segment. The headquarters of our corporate group is located in Thansau, Germany. We provide our customers and partners optimal availability, accessibility and short distances, thanks to our locations and representative offices all over the world.
We've now established a foothold in China, thanks to our two plants in Shanghai and Quzhou. We develop innovative solutions according to the requirements of our customers and partners in the wood-based material and furniture industries. Step by step, we transform ideas, energy and passion into modern decors, deceptively real-looking surfaces, extraordinary service and advanced technologies – in short, into "Unlimited Solutions". For example, worldwide, our group processes more than two billion square meters of paper per year, generating an annual turnover of approximately 750 million euros.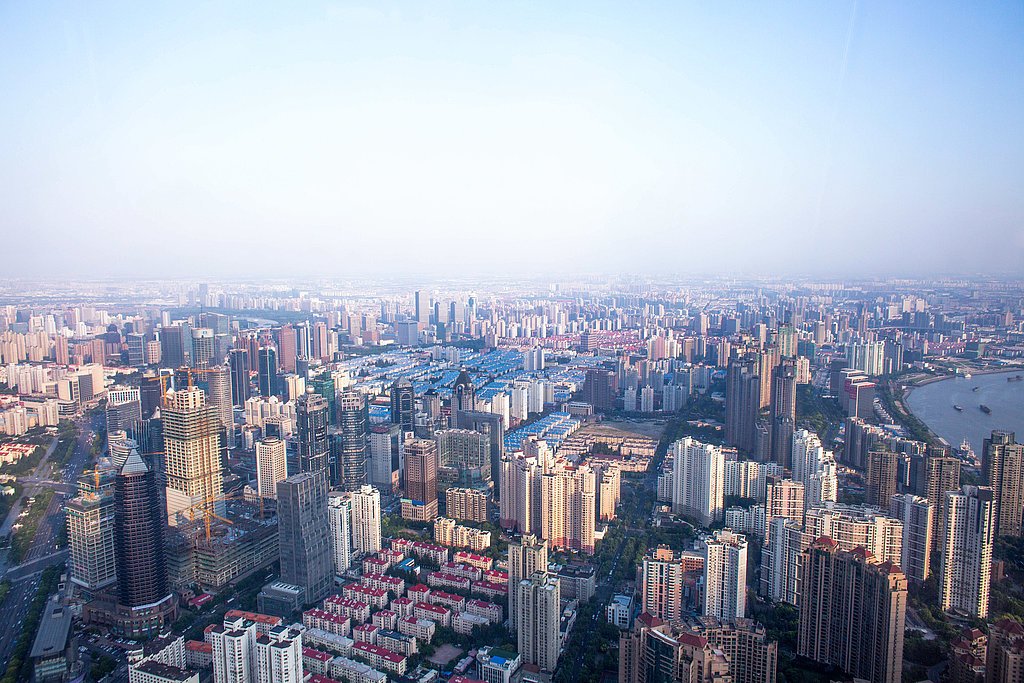 Launch your career at the international market leader in surfaces
Let's discuss the start of your career, and development opportunities!
Let's help you choose the professional direction for you: Our company atmosphere is characterized by a respectful teamwork culture and the targeted promotion of professional strengths and interests.
We're determined to make a success of your time with us
Our ever-increasing international success as a surface specialist provides employees with attractive professional and career prospects. Whenever possible, we also fill vacancies from within.
We're particularly proud of our strong interpersonal relationships and unique corporate culture, characterized by individuality, honesty, passion, consistent and rigorous work and visionary thinking: Schattdecor isn't just a workspace – it's a living space for all of us.
---
Shanghai
Central Schattdecor location in China
Approx. 200 employees
Metropolis of 24 million people
1 shared corporate goal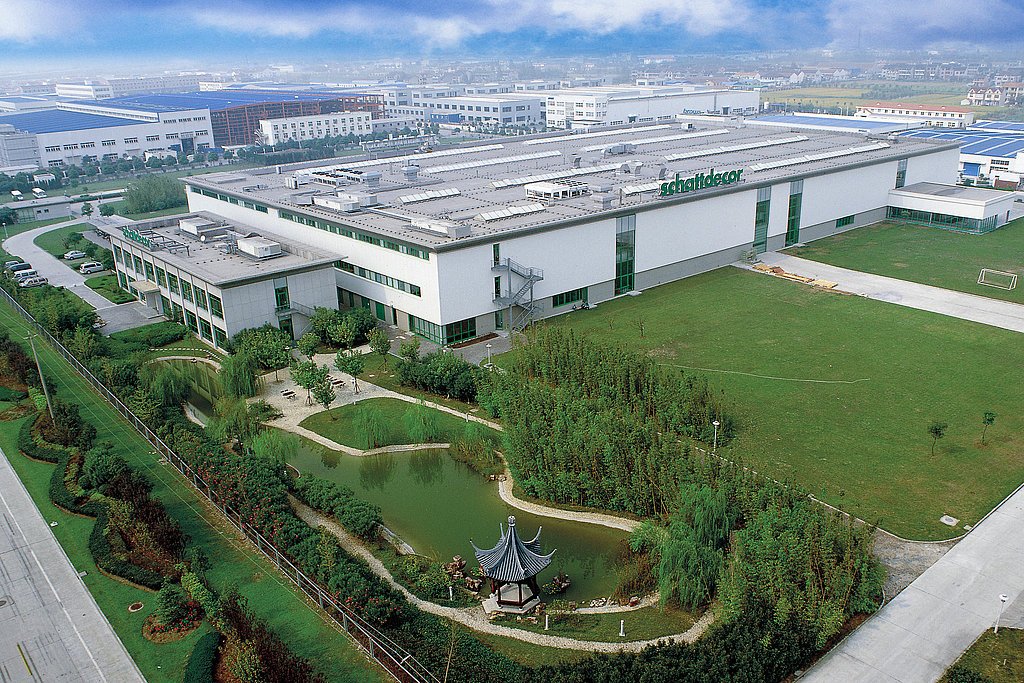 In total, approximately 200 people work at Schattdecor's Shanghai location in eastern China, contributing to our joint global success. Each employee plays an important part in our leadership role within the decor paper industry. We continuously provide career development and attractive career prospects within an interesting and creative industry. Our location stands out particularly thanks to the familial atmosphere, modern working environment and collegial cooperation.
Within China, Shanghai is a pioneer in science, technology, engineering and culture, and has numerous colleges, universities and scientific research institutes, and excels thanks to its dominance in certain technical areas. The economic center of the megacity is the new urban district of Pudong on the eastern side of the Huangpu River, with its impressive skyline.
Shanghai is a city that is vibrant and particularly attractive, especially for young people. The city scores highly thanks to its unique history, international restaurants, leisure and recreational facilities that are typical of an international metropolis. The local public transportation system is very well-developed. The next largest city, Hangzhou, is 200 kilometers from Shanghai, and always worth visiting. This impressive city has 9 million people, has countless things to see and do, nationally significant museums, and provides interesting insights into producing and trading silk and Longjing tea.
Our employees about Schattdecor China Shanghai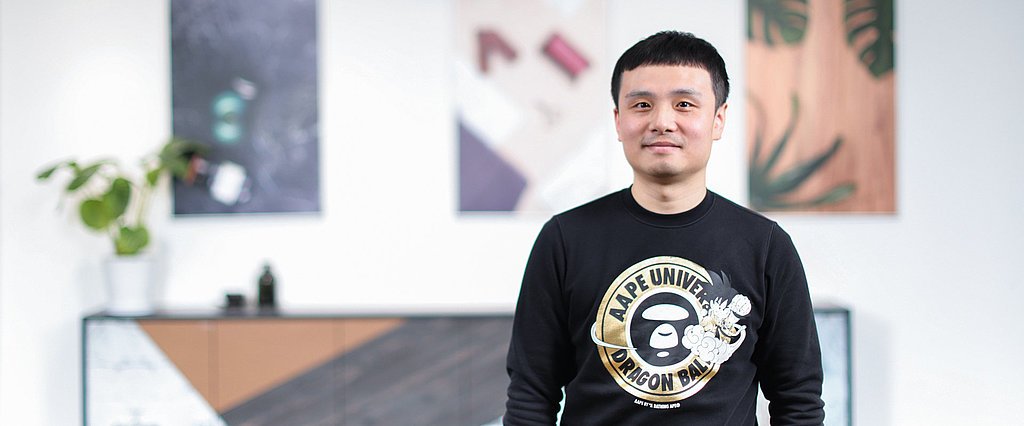 "I have learned a lot more experience and knowledge, as well as obtained greater development space in Schattdecor. I appreciate for the platform provided by company, and I'm willing to make contributions to company's development with my best efforts."
Sichong Wang | Decor Management Department
Schattdecor Shanghai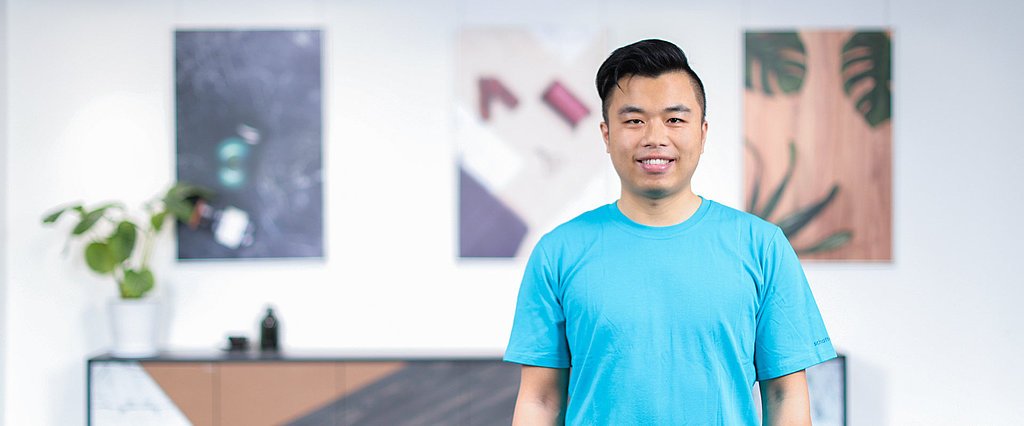 "Over the years working in Schattdecor, the team renewed my heart and mind."
Feizhuang Shan | Department of Production
Schattdecor Shanghai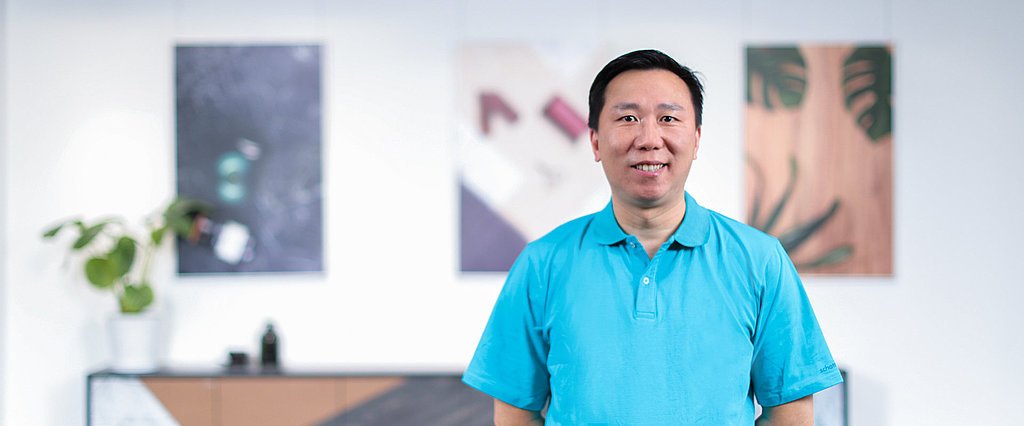 "The job at Schattdecor has not only enriched me, but also taught me the importance of environmental protection."
Xiaoliang Tang | Department of Production
Schattdecor Shanghai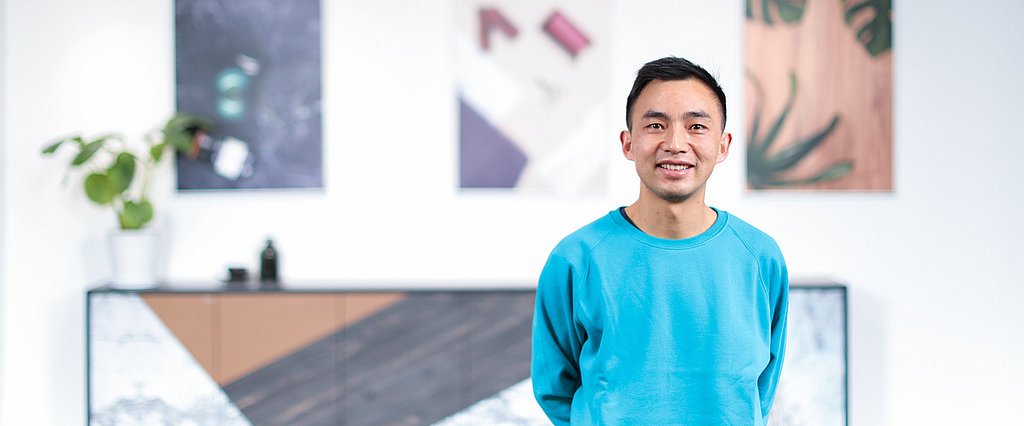 "I love Schattdecor! Schattdecor is my home! I hope that Schattdecor will create new miracles and greater glories, and the tomorrow of Schattdecor will be better!"
Yi Chen | Technical Department
Schattdecor Shanghai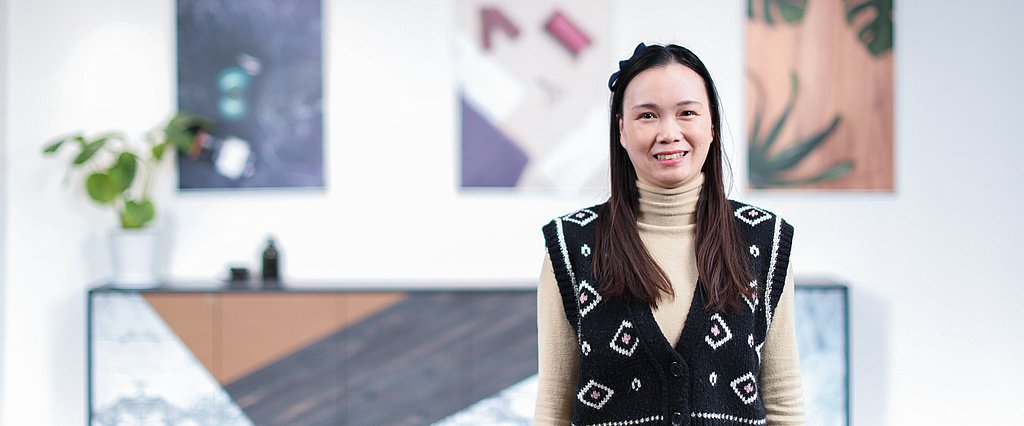 "I like Schattdecor's corporate culture and its humanistic management. As for me, Schattdecor is a big family, and I'm willing to grow with it."
Yan Liu | AV Department
Schattdecor Shanghai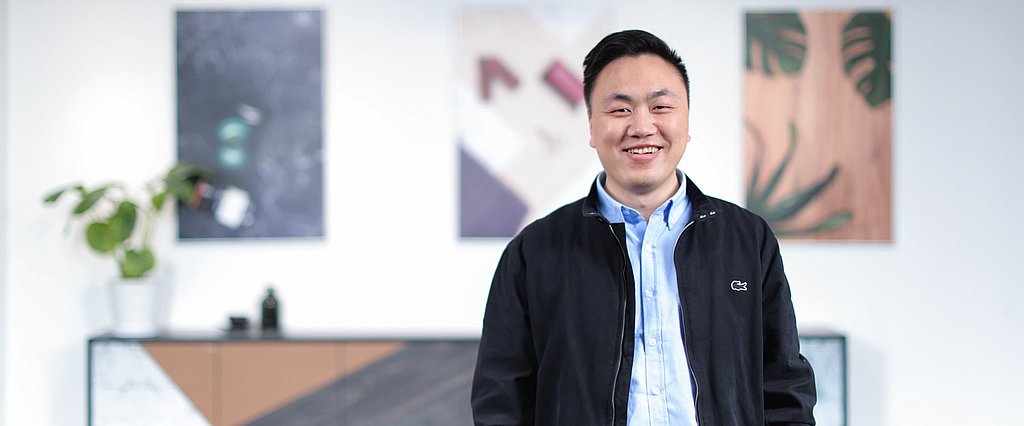 "Working in the industry's leader give me a wider and greater vision. Meanwhile, the specialized and professional working requirements make my work always full of passion and challenges; the comfortable working environment and warm & friendly colleagues make me enjoy my work very much."
Jianfeng Zhao | QS Department
Schattdecor Shanghai
---
Quzhou
Our location in Quzhou will give you the opportunity to play an important role in optimizing our company's success and actively strengthening the living link between Schattdecor locations throughout the world.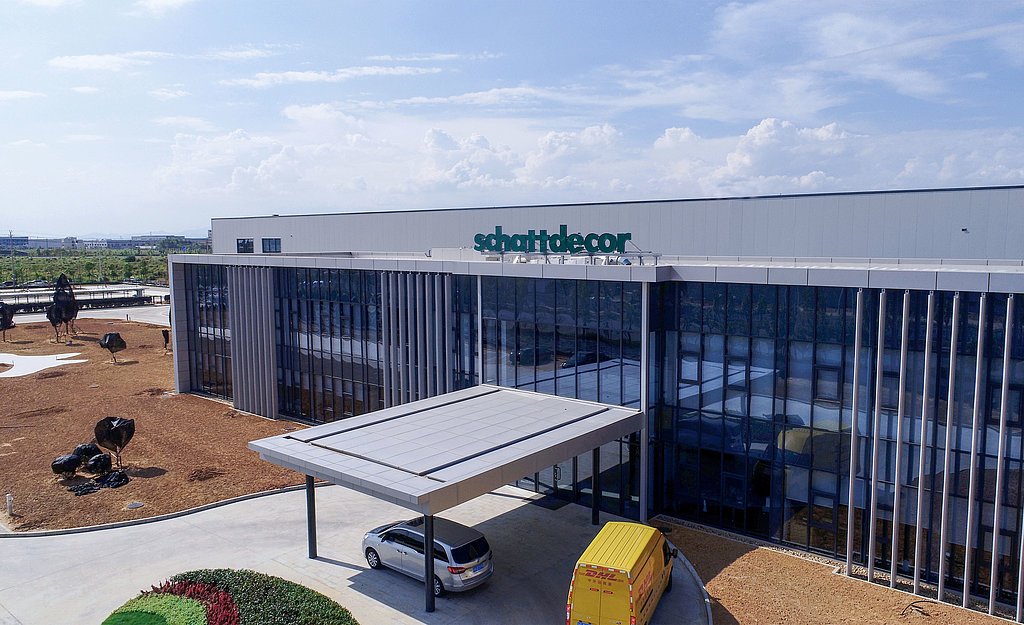 We'll provide a high-quality working environment, comprehensive professional development opportunities and a secure salary. At Schattdecor, people are central. We motivate our employees to continuously develop their qualifications and skills.
Quzhou, the dynamic boomtown, is exciting and worth experiencing. You can quickly reach Shanghai from here. The Hangzhou local recreation area is the green lung of the region, and is very close by. The high-speed train station is within minutes.
Our employees about Schattdecor China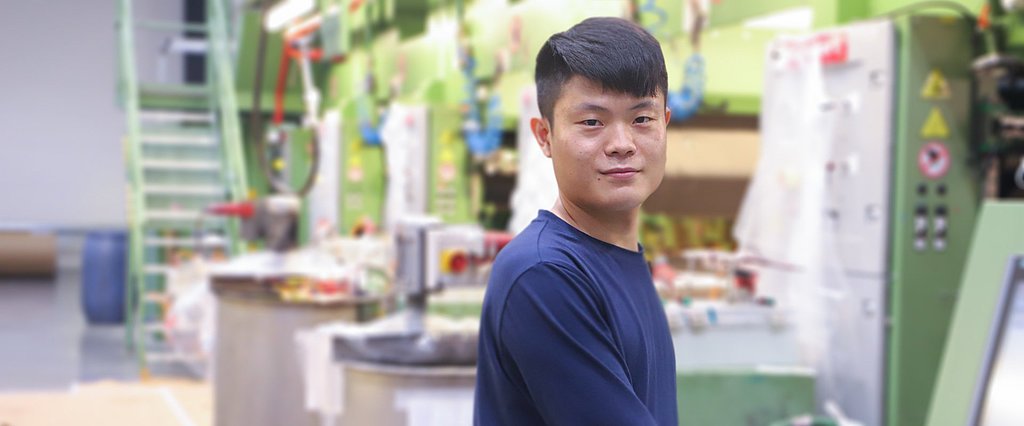 "I have defined my life direction, strengthened my personal ability and realized my self-worth at Schattdecor."
Xin Sun | Production Department, Machine leader
Schattdecor China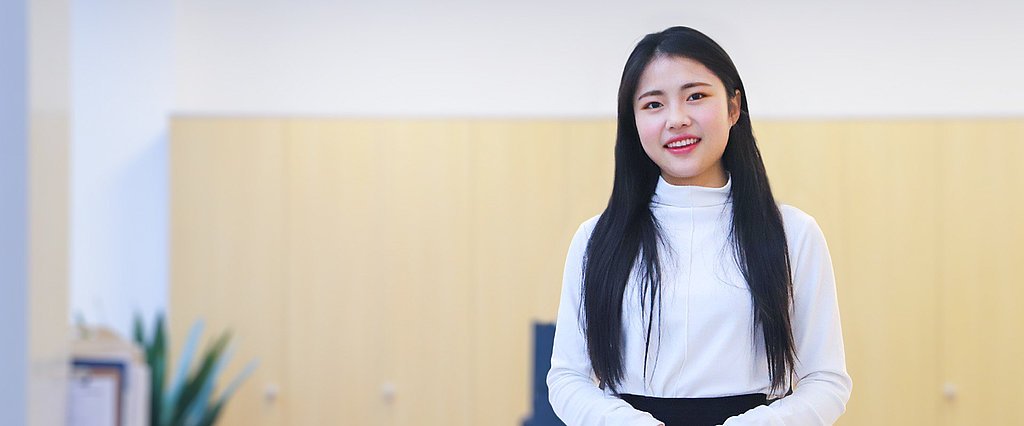 "It's my responsibility to serve the company and everyone in the company."
Mengmei Wang | Administration department, reception
Schattdecor China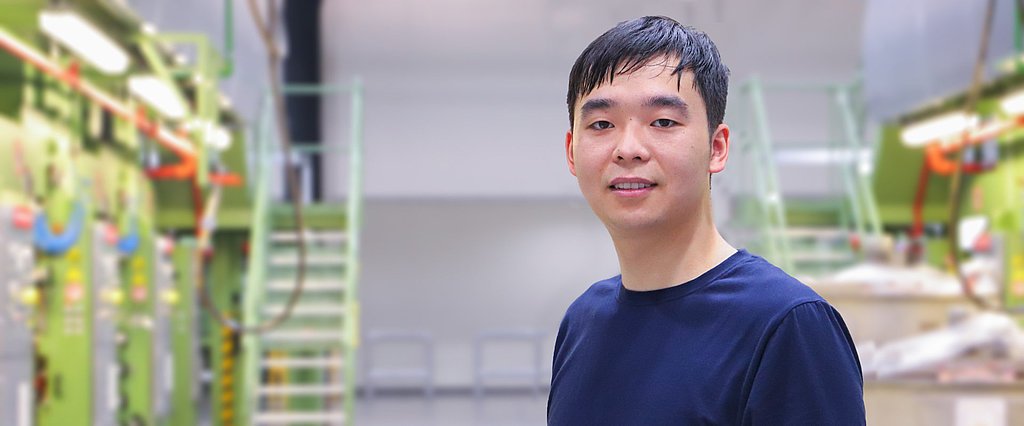 "Let's start from now, from ourselves, to achieve ourselves, the enterprise and the future."
Sikai Zhou | Production Department, Internship of Machine leader
Schattdecor China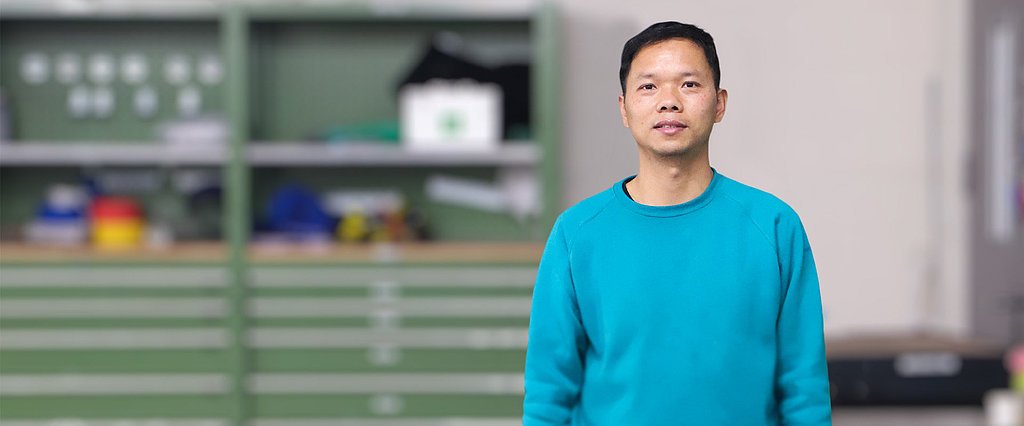 "Working at Schattdecor makes me happy!"
Xuexiang Zhong | Technical Department, electrician
Schattdecor China
---
Benefits for Schattdecor China!
International Market Leader

Family-owned Enterprise

Language courses

Annual Bonus

Regular appraisal interviews

Group accident insurance

Employee events

Full of ideas (idea management)
Further Benefits:
Personnel development (JOBFIT)
Employee canteen
Shuttle
modern, air-conditioned working environment
Unsolicited application | Professionals

Unsolicited application | Professionals

Unsolicited application | Apprentice

Unsolicited application | Apprentice

Stage come ingegnere di processo

Projektingenieur für Anlagen- und Maschinenbau (m/w/d)

Ingenieur für technisches Projektmanagement (m/w/d)

SAP FI/CO Inhouse Consultant (m/w/d)

Mitarbeiter im Vertrieb (m/w/d)

Workflow Manager (m/w/d) Prozessautomatisierung

Informatiker als Entwickler (w/m/d) Frontend

Informatiker als Entwickler (w/m/d) Backend

Praktikum | Werkstudium im Marketing - Sommersemester 2023

Praktikum I Werkstudium im Nachhaltigkeits- und Energiemanagement - Wintersemester 2023

IT-Systemadministrator (m/w/d)

Praktikum | Werkstudium im Bereich IT - Sommersemester 2023

Praktikum I Werkstudium im Nachhaltigkeits- und Energiemanagement - Wintersemester 2023

Praktikum | Werkstudium in der Produktionstechnik - Wintersemester 2023/24

Nachhaltigkeitsmanager | Sustainability Manager (m/w/d) mit Fokus auf Datenmanagement und Kommunikation
Join Schattdecor and apply for a job at our locations in Shanghai or Quzhou
We'd also be happy to put you in contact with our joint ventures, Saintdecor (impregnation) in Huanggang, and Kingdecor (decor paper production) in Quzhou.
We look forward to receiving your application with your cover letter, CV and certificates – we also welcome unsolicited applications. Simply send an email to personalservice@schattdecor.cn (for Shanghai) or quzhouhr@schattdecor.cn (for Quzhou)