Your Smart Step Towards a Career
Our family business is the global market leader and international trendsetter for surfaces for the wood-based materials and furniture industry. We're proud of the fact that we've been able to preserve a unique, humane corporate culture over three and a half decades of successful growth.
Schattdecor offers students numerous opportunities to begin a promising course in pursuit of their dream job: Whether it's a domestic internship or an internship abroad, a degree thesis, work study program, trainee program or an integrated degree program – find out more about the advantages and opportunities. Let's get to know each other!
"Enrich Schattdecor with your fresh ideas and the latest know-how from your studies. Gain valuable practical experience at the global market leader!"
Balthasar Unterseher
Personnel development/training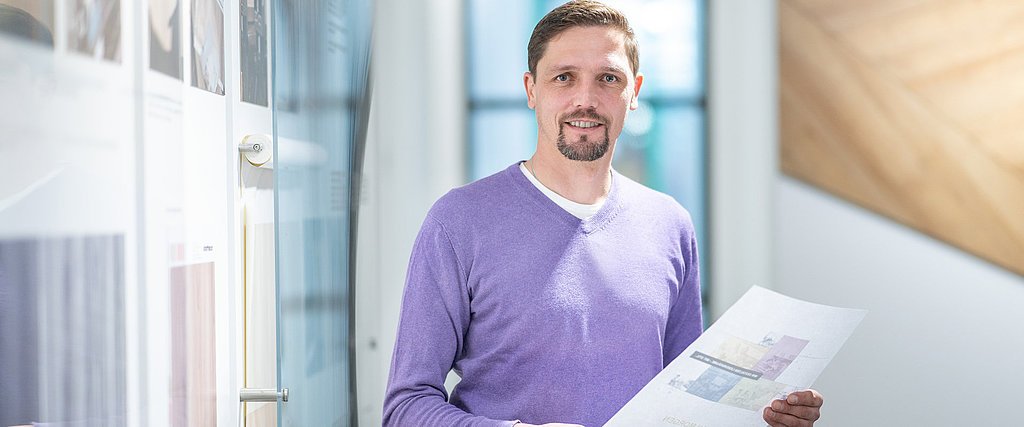 ---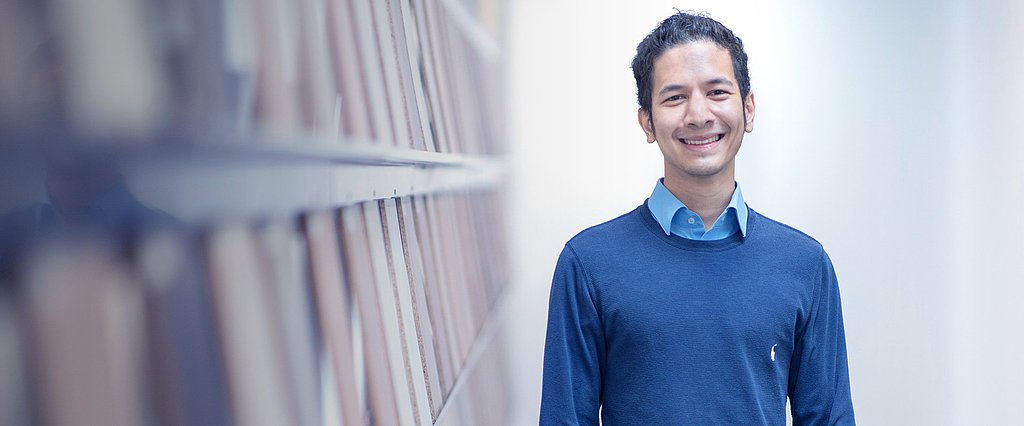 "What I like best about the trainee program at Schattdecor is that it is very individually tailored to my university and personal career."
Dionys Jeyasegara | Business trainee
Schattdecor Thansau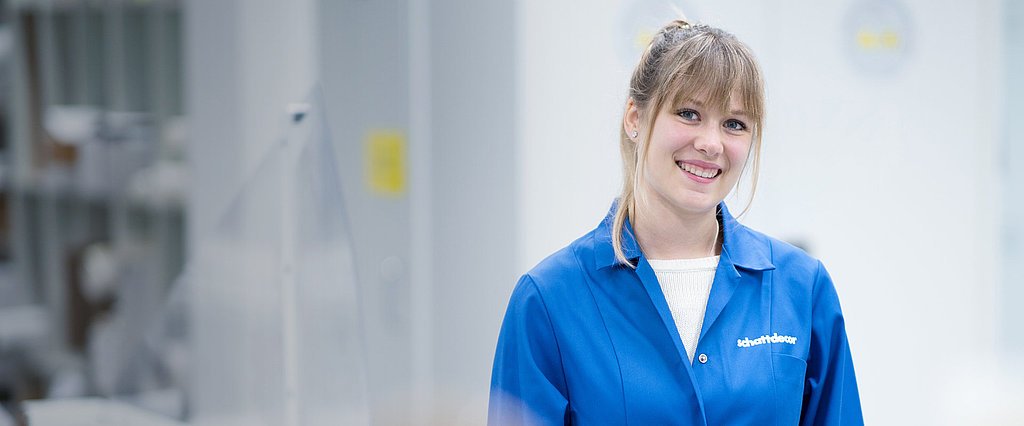 "My internship semester gave me the opportunity to actively participate in the development process, to increase my knowledge and to flourish personally."
Corinna Kuchler | Intern paint development
Schattdecor Thansau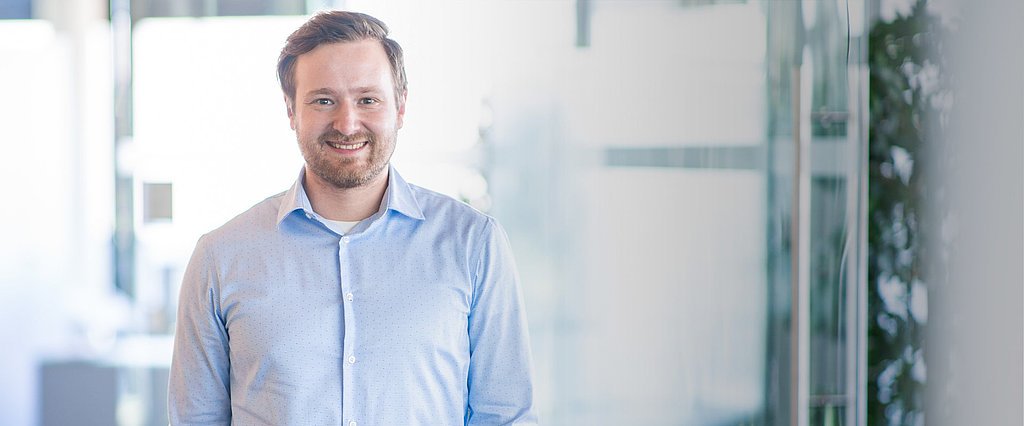 "As a bachelor's student at Schattdecor, I had the opportunity to get to know the culture and processes of an international company."
Alexander Dräxl | Bachelor thesis group accounting
Schattdecor Thansau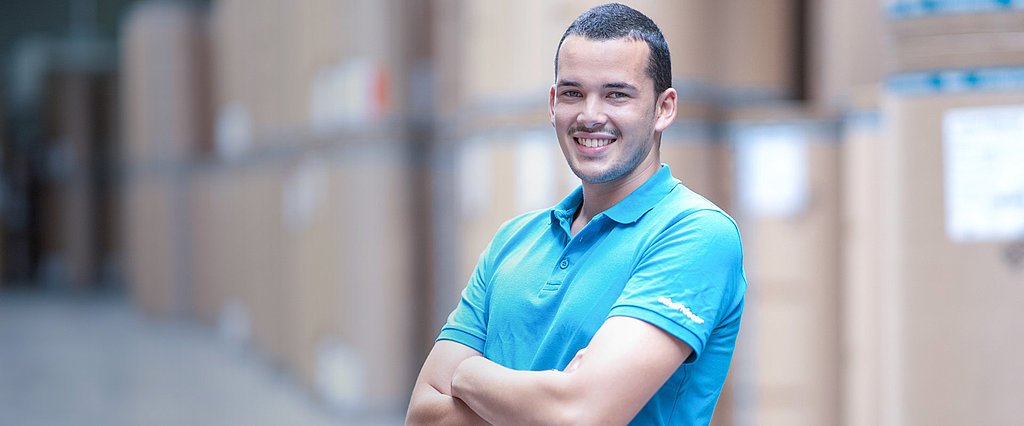 "Varied tasks and innovative projects fill my exciting working days at Schattdecor."
Lucas Haase | Working student production engineering
Schattdecor Thansau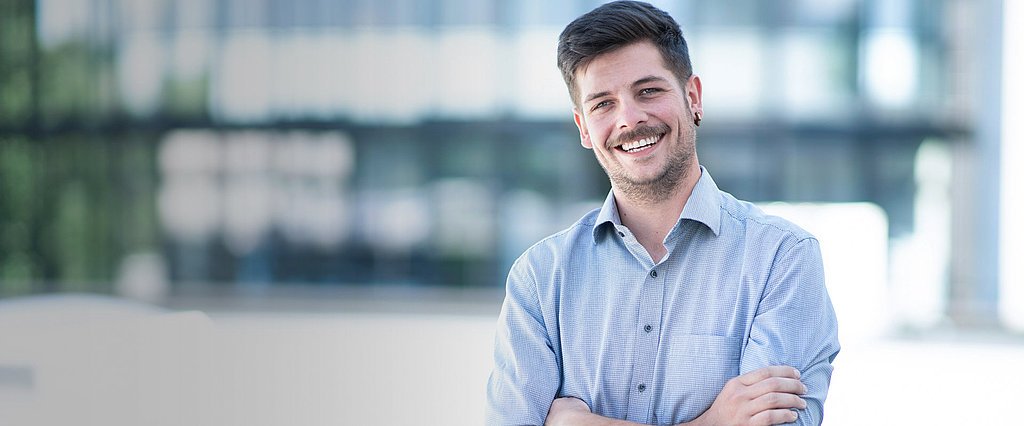 "At Schattdecor you are part of an international team from day one."
Martin Brandl | Working student technical energy management Technisches Energiemanagement
Schattdecor Thansau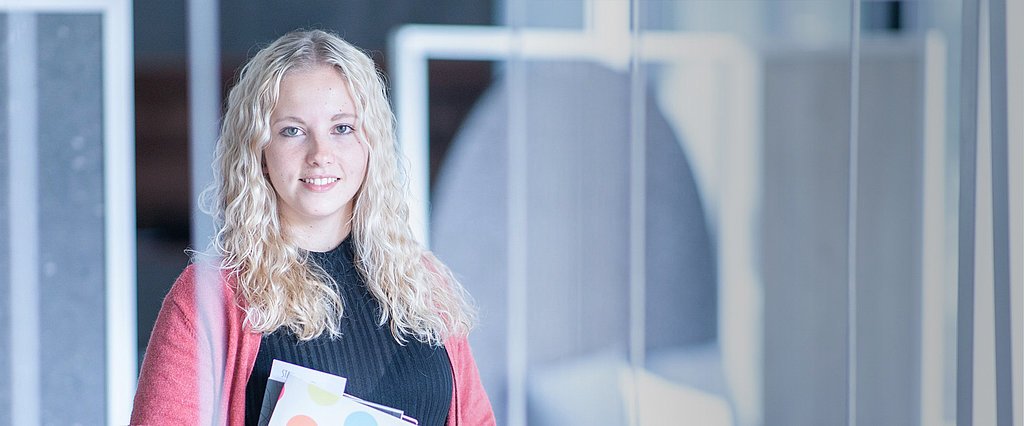 "My dual studies enable me to work on different projects. The constant change allows for making contacts and building a good network."
Joana Hahn | Dual student media design
Schattdecor Thansau
---
Student offers from the world market leader
"Dual Study": Combine theory and practice with an integrated degree program
Contribute to your Bachelor's degree within the smart training model "Duales Studium", and benefit from the "best of" theory and practice. As part of this integrated degree program, you'll spend the practical phases at our company. In this way, you'll get to know various departments, be able to apply what you've learned at university in a timely manner and significantly increase the practical relevance of your studies. In addition, Schattdecor will support you as a partner in your degree thesis and provide you with your first practical impressions of working life.
---
Internship: Gain practical experience and acquire valuable specialist knowledge!
At Schattdecor's headquarters in Thansau, you'll be involved in exciting projects right from the start. Together with you, we'll determine – according to your individual interests – the appropriate specialist area. It is very important to us to integrate you directly into the daily processes of the corresponding department and provide you with personal mentoring. In this way, you'll benefit from high-quality knowledge transfer and gain comprehensive insights into the working world of Schattdecor.
---
Internship abroad: Get to know Schattdecor worldwide!
During your internship abroad you'll work for some time at one of our international locations in Europe, Asia or America. There, you'll get to know new cultures and also acquire important inter-cultural and in-depth language skills in addition to practical experience.
---
Bachelor's or Master's thesis: Are you looking for an exciting topic?
Then you've come to the right place. We'll determine an appropriate topic together with you that fits in perfectly with your degree program. The great thing is that you'll learn from us, and we'll also learn from you! By the way, degree theses with an international reference may also include an abroad component. You'll have access to competent contacts in all subject areas who guarantee highly-qualified technical supervision and support.
---
Work Study Program: Gain an excellent insight into professional life!
Parallel to your studies, you'll actively support the departments in their daily activities over an extended period of time and even take on your own projects – of course, adapted to your university schedule. This will provide you with well-founded insight into our company processes and quality guidance for your future career.
---
Two-year trainee program: the perfect launching pad for your career!
Our two-year trainee program offers you the perfect launching pad for your career following university. What can you expect from it? High-quality training. Interdepartmental work experience. Stays abroad for several months. Customized language training. And holistic measures for personality development. This is the ideal way for us to prepare you for an international career at Schattdecor at home and abroad.
---
Any more questions? Contact us at any time
As soon you're ready, then send in your application with your cover letter, CV and certificates – we also welcome unsolicited applications. Simply send an email to personalservice@schattdecor.de.
We look forward to hearing from you!