From school – to your dream job
Are you about to complete your school graduation certificate and interested in a diversified and exciting apprenticeship in an internationally successful, and personable family-owned company? If so, then become part of the international Schattdecor family at our location in Rosate!
Welcome to Schattdecor, the surface specialist
Our international family-owned company is the global market leader in decor printing and has been supplying customers from many industries with high-quality decors and products, sophisticated advice and reliable service since its foundation in 1985. Our headquarters are in Thansau, in the south of Germany.
Our surfaces can be found all over the world: For example, to cover furniture (think of IKEA for example!) or laminate flooring. They also play an important role, for example in caravan interiors or in public spaces.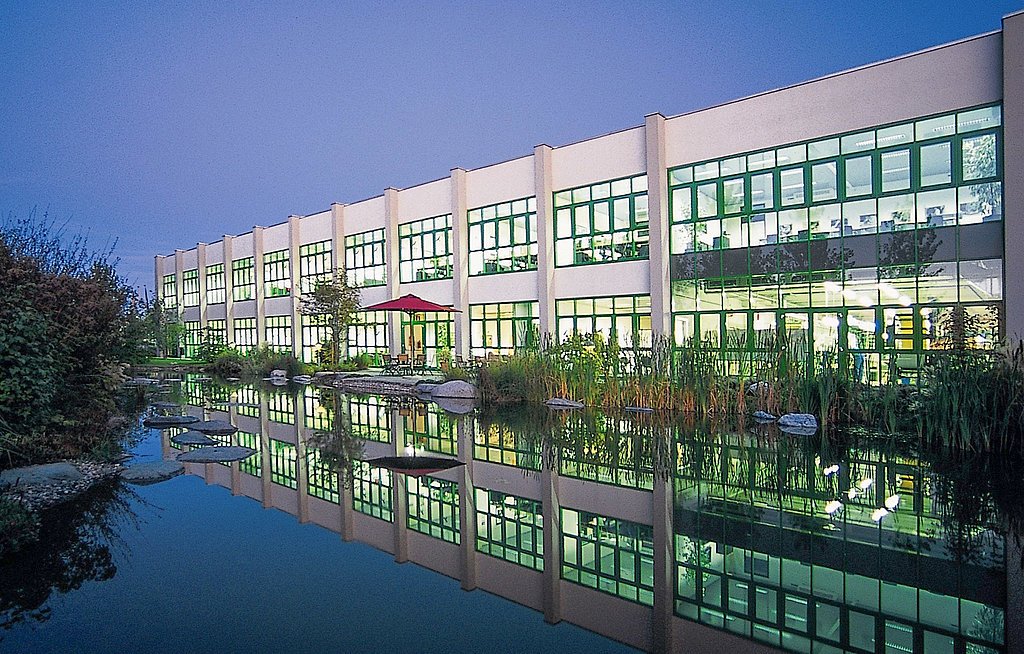 Start your professional life at Schattdecor!
Dual vocational education and training/apprenticeship
Training includes academic and in-house training, and will guide you through all areas of the company. In the office manager role, you'll acquire comprehensive, interdisciplinary knowledge about our entire company processes and the philosophy of Schattdecor. In the future, we'd like to expand our dual training opportunities to include mechatronics!
Become a valuable part of our international family-owned company. Contact us!
What we offer:
Schattdecor offers students numerous opportunities to set a promising course for your dream job. As part of your training programs, you'll become familiar with our company, industry, products and processes.
You bring:
Commitment and enthusiasm
A desire to learn and get involved
An ability to work in a team, and a thirst for knowledge
Self-motivation and interpersonal skills
As a trainee, from day one, you're an integral part of our team.
Find out more about your prospects and opportunities. Let's get to know each other!
"Let's launch your career
together!"


Ilaria Bianchi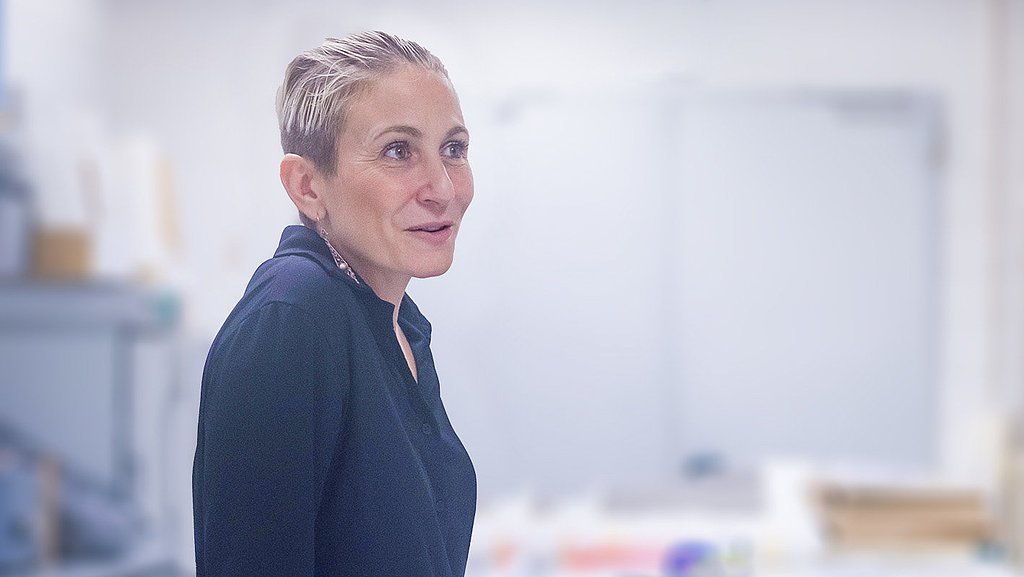 ---
Any more questions? Then contact us at any time
As soon as you're ready, send in your application with your cover letter and CV – we also welcome unsolicited applications. Simply send an email to hr@schattdecor.it.
Either way – we look forward to hearing from you!
Unsolicited application | Apprentice

Unsolicited application | Apprentice

Ausbildung Fachinformatiker (m/w/d) für Systemintegration für 2023

Ausbildung Medientechnologe (m/w/d) Druck für 2022 und 2023

Ausbildung Industriekaufleute (m/w/d) für 2023

Ausbildung Mediengestalter in der Dekorentwicklung (m/w/d) für 2022

Ausbildung Mediengestalter (m/w/d) für 2023

Ausbildung Mediengestalter in der Dekorentwicklung (m/w/d) für 2023