Seize this training opportunity!
Our apprenticeship program will open doors to a wide range of opportunities
Are you about to complete your school graduation certificate and interested in a diversified and exciting apprenticeship in an internationally successful family-owned company? Do you prefer doing practical work? Are you dreaming of a career in a high-tech company enabling you to master mechanical and electrical challenges?
Perfect! Get to know our apprenticeship program:
We are Schattdecor
Welcome to Schattdecor, the surface specialist. Our international family business is the global market leader in decor printing. We have been supplying customers from many industries with high-quality decors and products, sophisticated advice, and reliable service since our foundation in 1985. Our headquarters is located in Thansau, Germany.
Our decors and printed papers can be found all over the world. They are used in various ways: For example, to cover furniture and make it look and feel like real wood (think of IKEA for example!). Our decors can make tabletops look like marble. Our products also play an important role in the design of motor home interiors as well as in common spaces like hospitals, restaurants, and offices.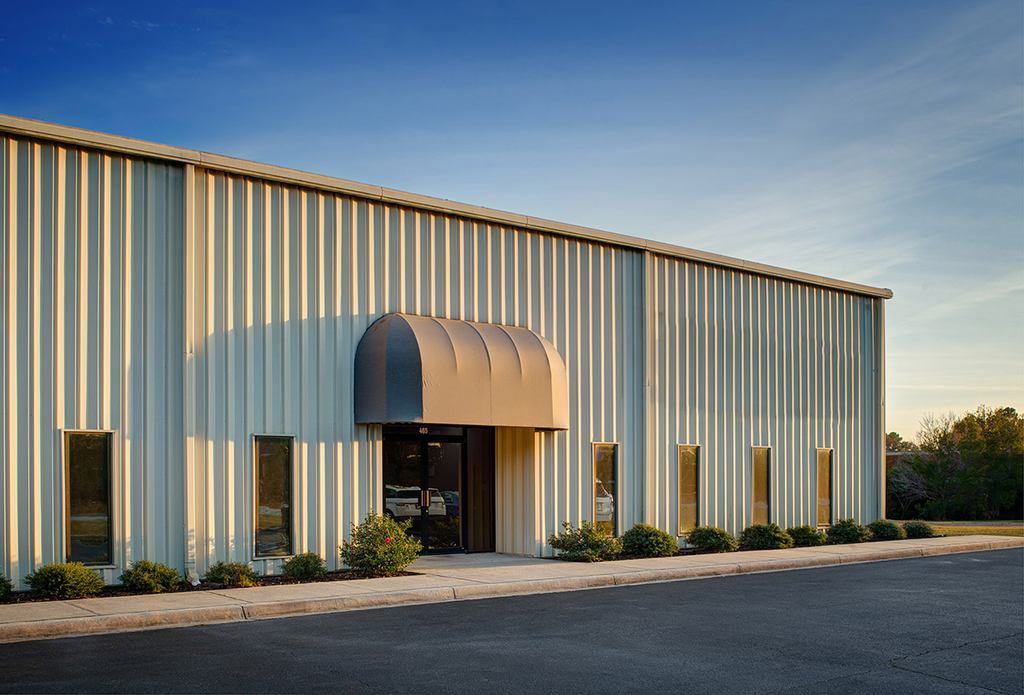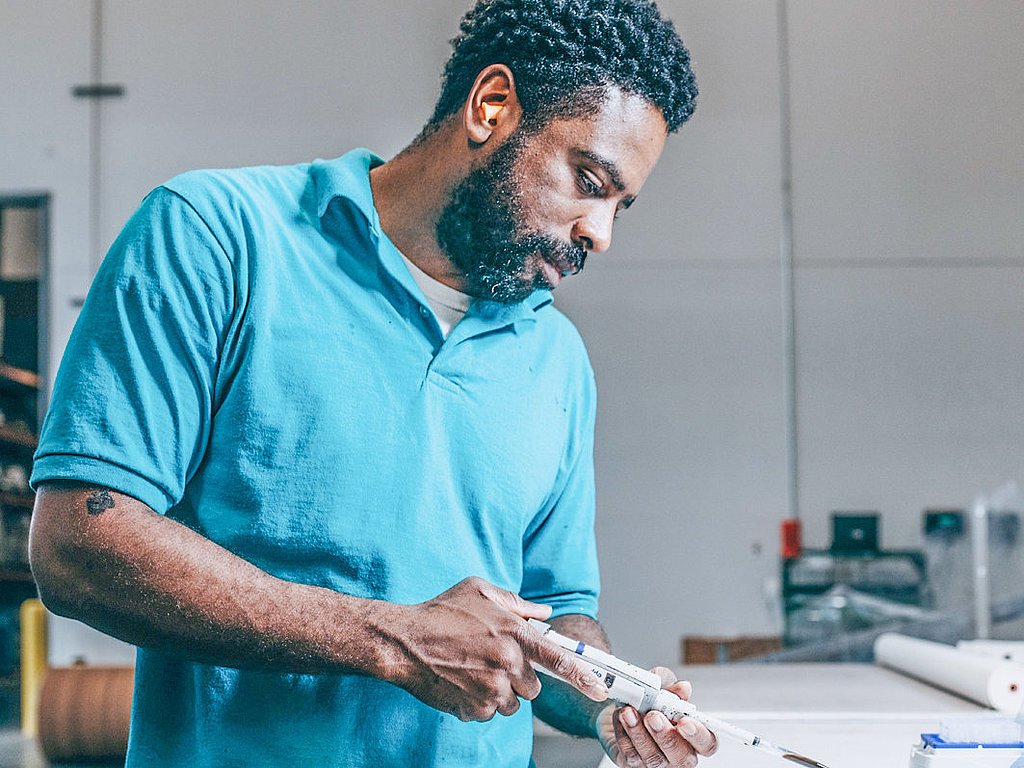 Launch your career at Schattdecor thanks to high-quality training!
Our training program provides an attractive, professional alternative to expensive college or university education. Seize this opportunity and become part of our international Schattdecor family at the location Maryland Heights near Saint Louis, Missouri.
You'll successfully complete the apprenticeship program with a College Associates Degree (AA) from Southwestern Illinois Community College, combined with excellent, hands-on workplace training.
Tell us who you are
Our high-quality apprenticeship program will open many doors for you later in life. Completing it successfully will give you the opportunity to pursue attractive income and career opportunities, both at Schattdecor and in the fast-growing maintenance sector.
So, introduce yourself! We're looking forward to getting to know you, and to finding out more about you and your special talents. Feel free to contact us at any time over the course of the year by simply emailing us at jobopportunities@schattdecor.us. As soon as the apprenticeship vacancy is advertised next February, we will reply to you by email requesting you to apply formally.
As an apprentice, from day one,you're an integral part of our team
Start your professional life at Schattdecor!
Our apprenticeship program at a glance:
Process:
Apprentices work 40 hours per week at Schattdecor during vacations and summer months. During the academic year, apprentices work on Mondays, Wednesdays, and Fridays, and study at Southwestern Illinois Community College (SWIC in Belleville, Illinois) on Tuesdays and Thursdays. The training period lasts three years. They learn about both mechanical and electrical processes. They earn their Associates Degree when they successfully complete the three years.
Commitment:
All apprentices commit themselves to remain with Schattdecor for at least two years after completing their training, in return for Schattdecor providing on-the-job training in line with the SWIC program and covering the costs of the training. Depending on the employment date, they commit themselves for a total of more than five years.
Trainee salary:
Our apprentices receive a competitive hourly wage while at Schattdecor, and a grant of $40 per day on the days they attend the College. Depending on performance, attendance, and study habits, all apprentices are entitled to annual increases.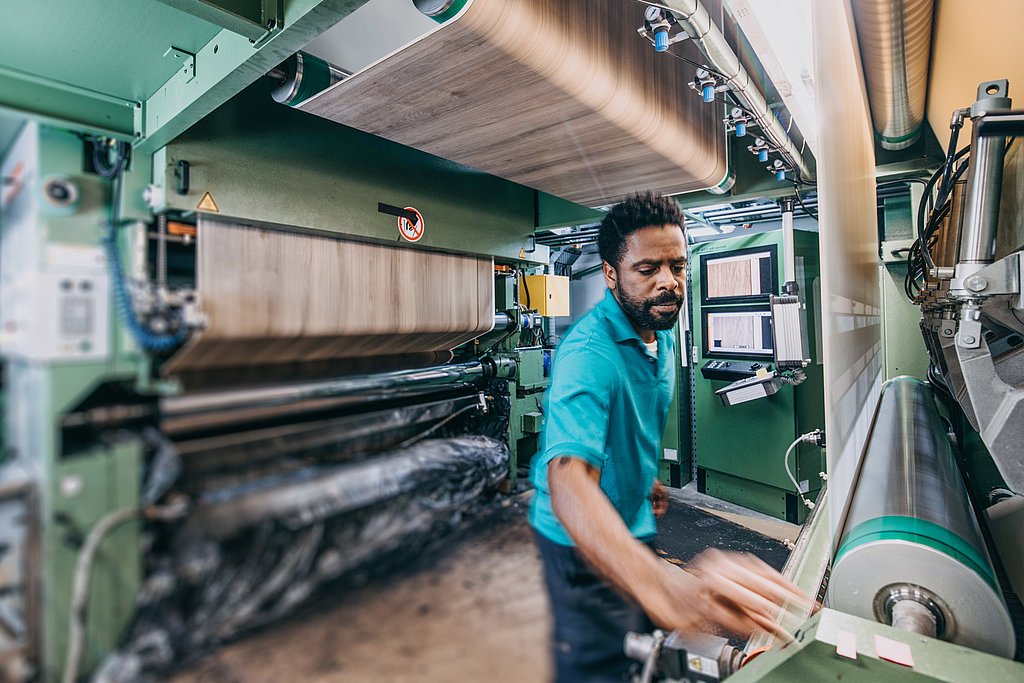 Benefits:
During the first three years, all apprentices are entitled to our 401-k. Schattdecor also pays for education and training. As soon as they gain their Associates Degree and are working full-time, they are entitled to our full range of benefits.
Requirements:
Our apprentices must have a High School Diploma/GED, be willing to work or learn/study hard, and have a marked talent for mechanical and electrical processes. They also must achieve a certain score on the SAT/ACT or pass these tests, and take a College Readiness Test at SWIC. If approved, ICATT allows them to join the apprenticeship program.
If you have any questions, or would like to register for our apprenticeship program, then feel free to contact us at any time, and email us at jobopportunities@schattdecor.us.
We're looking forward to hearing from you!