We love slats
In Poland, Brazil and Germany, designs with vertical grooves are booming again
In contemporary interior design, designs with slatted surfaces are trending again. Elongated vertical lines adorn wall panels or furniture and are presently inspiring the markets in Poland, Brazil and Germany. Design and product manager Joanna Misiun has researched the trend developments and has been closely following them together with colleagues Elaine Andrea Herrmann and Elisa Toazza.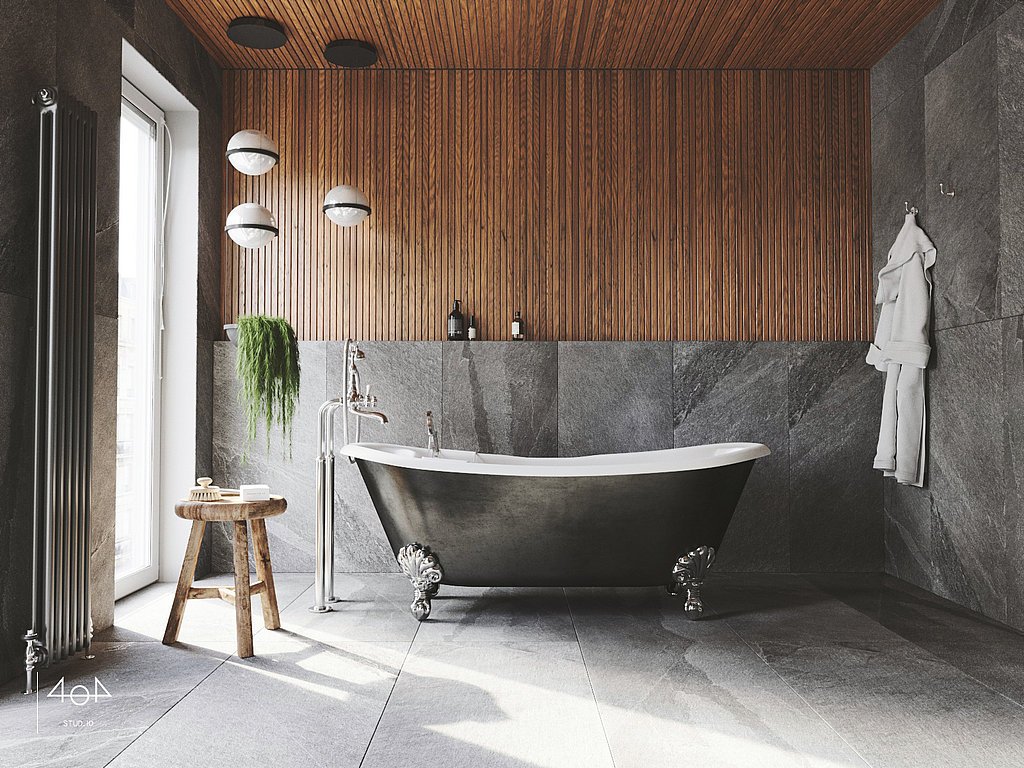 Attractive design features
Slats and grooves are in demand in interior design because they have numerous attractive properties. The use of rhythmically visual, vertical lines is not new in human history: we can find famous examples in the architecture of antiquity of such surface modulations. .
Over the centuries, slats have proven themselves to be convertible, practical design classics. The graceful channels that rise up on antique columns function as timelessly elegant structural elements: They emphasize the vertical alignment of a surface and play virtuously with light and shadow. They are constantly being reinterpreted in arts and crafts, metal processing and design.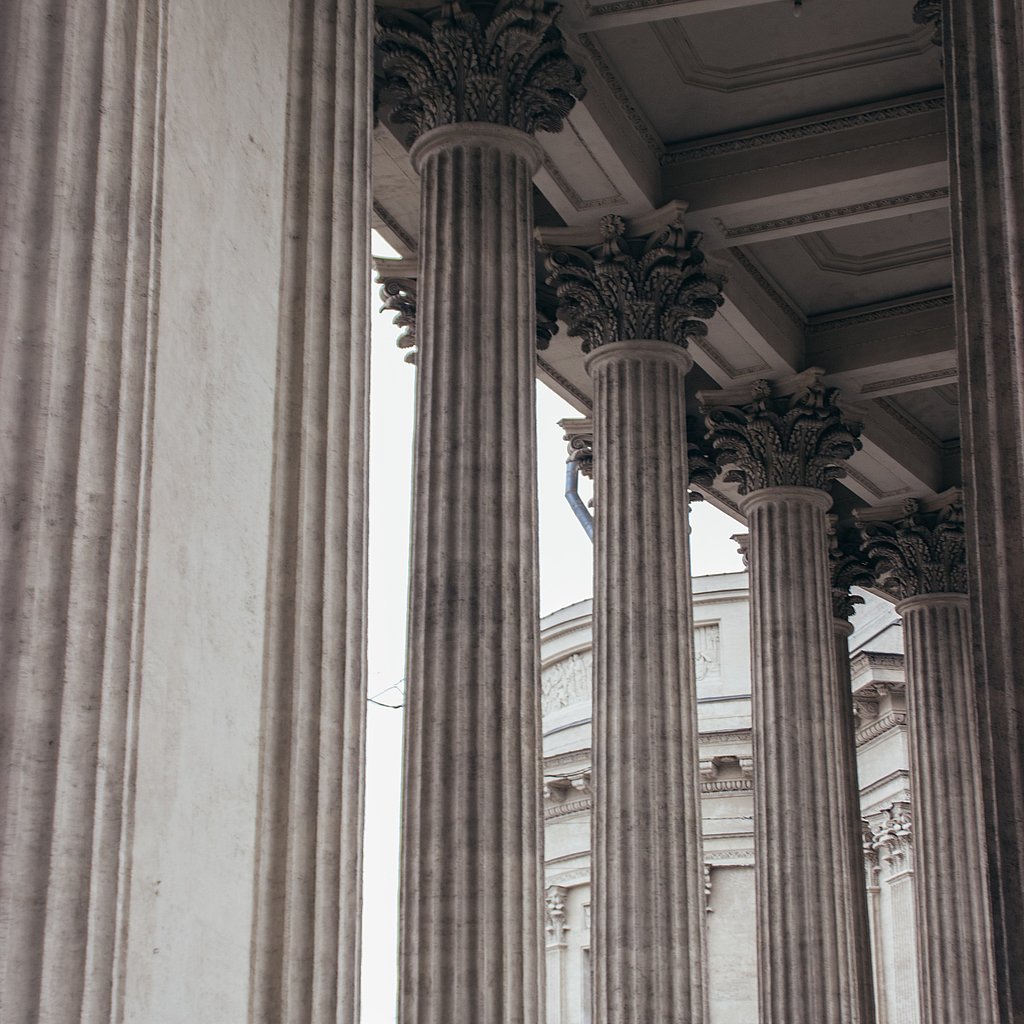 ---

"The trend for slatted surfaces that we are currently reliving has its origins in antiquity. This motif has been taken up again and again through all art epochs, be it in classicism, neoclassicism or historicism."
- Elaine Andrea Herrmann, designer at Schattdecor Germany
---
Why slats are so popular
It's not surprising that slat decors never went completely out of fashion. In some places they are just gaining in popularity again. They adorn entire kitchen fronts, can be found on room elements or furniture parts, those with curves are intensified even more by the play of light and shadow, as well as on sideboards or small pieces of furniture.
Interior designers and architects appreciate slat motifs because of their versatility: their simple concept enables exciting solutions both in terms of form and function. Depending on the proportions, the slats are either used as specific accents in interiors or can be incorporated to create an entire backdrop of a sophisticated play of light and shadow.
Furniture manufacturers use them in the design of partition walls, put them on furniture fronts or back walls, or across larger areas as wall panels. Depending on the situation, slats can even help to improve the room acoustics.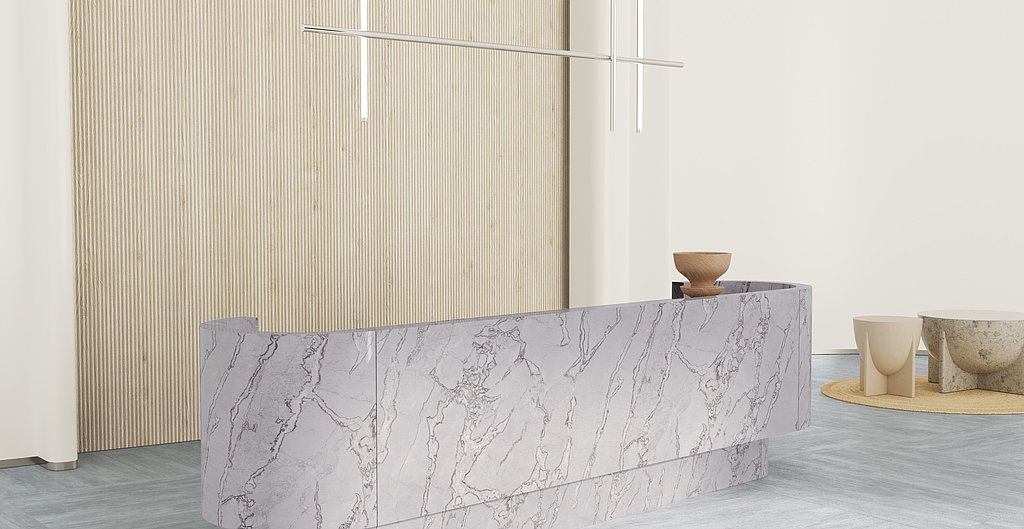 "Corrugated wall panels harmonize large surfaces. You can give rooms a subtle structure and separate individual areas from each other. With their help, organically looking room divisions are created that fit naturally into the overall concept."
Elaine Andrea Herrmann, Designer
Schattdecor Germany
Applied slat design
Aleksandra Martynowska from the 404 Studio in Poznan also values ​​slats as adaptable classics in interior design: "Slats are one of those special motifs that keep recurring. Designs and fashions that had previously celebrated the golden age will eventually be appreciated again by younger generations. However, usually with slight changes so that they also fit the new trends."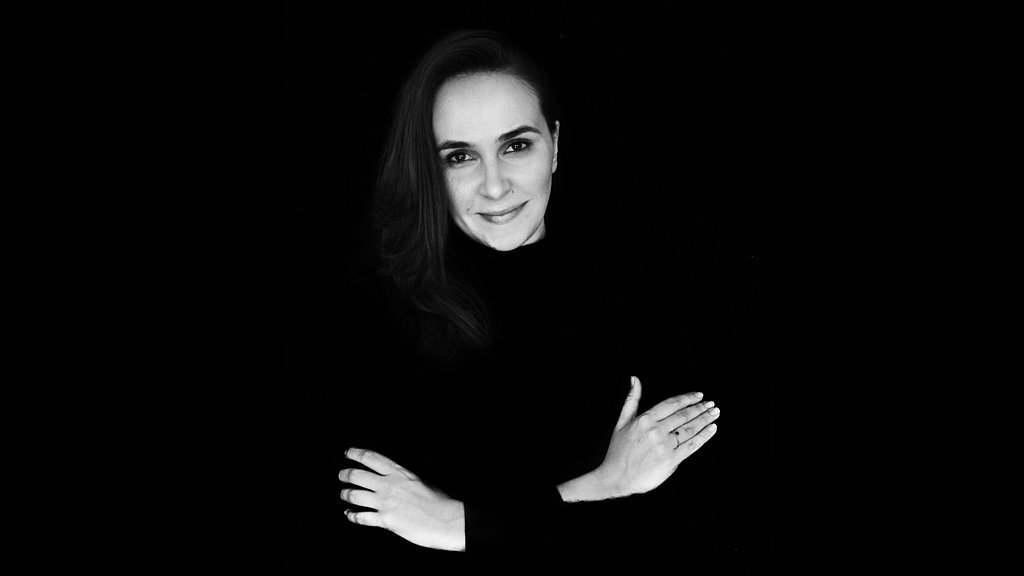 Aleksandra Martynowska
---

The designer Aleksandra Martynowska has put her signature on 404Stud.io in Poznan. Her main focus is on interior design. In the design of living spaces, she strives for timelessness and harmony. To do this, she combines simplicity with elegance as well as old and new living space elements. Website: 404stud.io
Website: 404stud.io
---
The interior designer often uses slats in her work. We wanted her to tell us why. Aleksandra: "Sometimes I have the feeling that the interior is still missing something. In such cases, I then check whether corrugated structures and slats could bring things to life. You can see that very well in the furniture of my designs, for example an interior that is,in my opinion, a bit too harmonious can get a real energy boost simply by changing the cabinet front."
Lifehack: Combine grooved decors with grooves
Combining existing decors (without grooves) with slats opens up exciting new possibilities for our customers: Over print cylinders complement when combined with any base decor to create variety in a sophisticated way –bringing a new spirit to the room
New possibilities through technology and production
A key factor in bringing the modern slatted look to walls and furniture is that product manufacturing has now become much easier, explains Joanna Misiun, product and design manager at Schattdecor Poland. "Wood-based panels coated with Smartfoil or Smartflex with decors in a slatted look are the ideal solution for cost-conscious consumer groups. This lets us create optical (e.g., horizontal, vertical or three-dimensional) groove effects."
Wood-like decors are particularly in demand with this trend, according to Joanna, while wall surfaces with stone structures or those in plain colors are also popular.
"Slat motifs have been prevalent in Brazilian interior design for many years."
Elisa Toazza, manager of design / marketing / communication
Schattdecor Brazil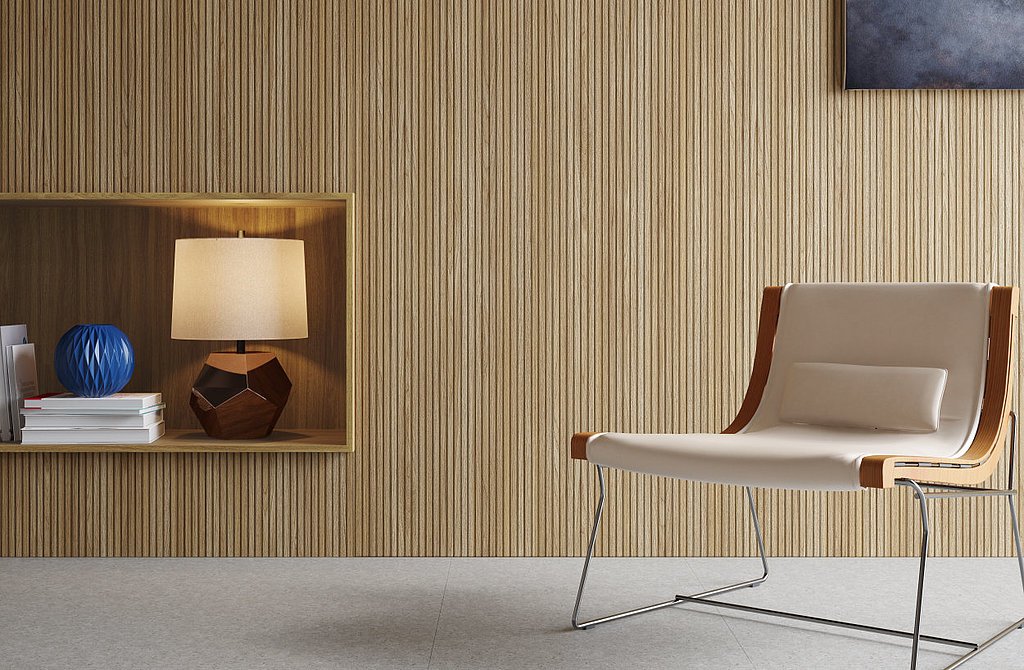 Nice and practical
In principle, we can fall back on great decors that we have derived from the excellent craftsmanship of really good solid wood carpenters. The Ripado decor , as one example, has become a bestseller in Brazil. Elisa Toazza, manager design / marketing / communication at Schattdecor Brazil, was involved in a joint development incorporating Ripado for the customer Duratex: "Ripado is actually an optical 3D effect that we print on the decor. Nevertheless, its conspicuousness has struck a chord with current design preferences and has become a huge success. Its corrugated effect is often combined with the best-selling Taormina Elm decor. Its wood structure is individually complementary to the Ripado slat pattern. When combined, the two offer tasteful accents for example as used in the kitchen island."
Slats always fit exactly into the concept
Whether wall panel, partition wall or piece of furniture slat motifs give surfaces depth and harmony and always fit perfectly into the concept.
We designers are eagerly watching the development of this trend and the multitude of its application contexts. Because no matter whether in South America or Europe: We just love slats!