São José dos Pinhais , 12.09.2023
Schattdecor do Brasil celebrates 20 years
Anniversary for production at the site
Schattdecor is celebrating a significant milestone in its journey in Latin America. The company proudly commemorates two decades of production in Brazil, a period marked by significant partnerships, innovation, steady growth, and a commitment to quality
Founded in 1985 in Germany, Schattdecor expanded its operations to Brazil in 1999 with a sales office, and later in 2003 with the start of local production, recognizing the potential of the Brazilian furniture and interior design markets. Over the past 20 years, the company has been tirelessly dedicated to the production of high-quality printed and impregnated decorative papers, as well as innovative solutions for surface design.
"As we celebrate these 20 years in Brazil, we take pride in the achievements and partnerships we've developed along the way," said Sandra Mohr, Commercial Director of Schattdecor do Brasil. "Our team in Brazil has been the basis to our success. We will continue to invest in local talent, cutting-edge technology, and sustainable practices to achieve an even brighter future."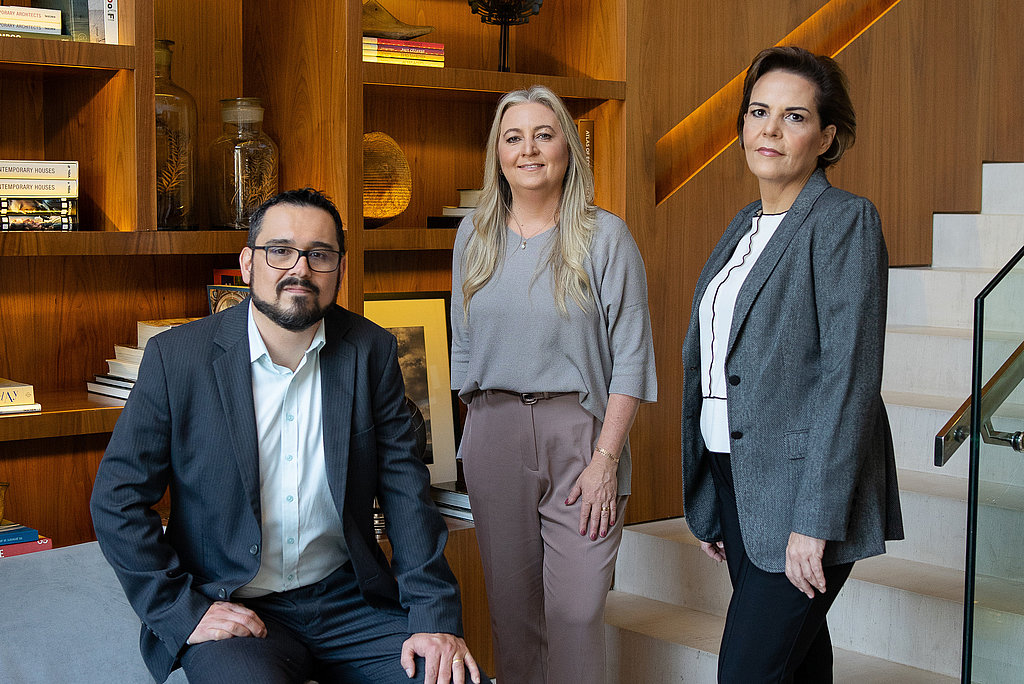 Schattdecor do Brasil has played a vital role in transforming the interior and furniture design markets in Latin America. Its wide range of products provides designers, architects, and furniture manufacturers the opportunity to create unique and personality-filled spaces. Furthermore, the company has been a pioneer in sustainable solutions, promoting environmentally friendly practices and seeking materials with low environmental impact.
Over the years, Schattdecor has invested in state-of-the-art production facilities in Brazil, increasing its capacity to meet the growing demands of the local and global market. Additionally, the company has a strong presence in the community, supporting social and educational projects to contribute to the sustainable development of the region.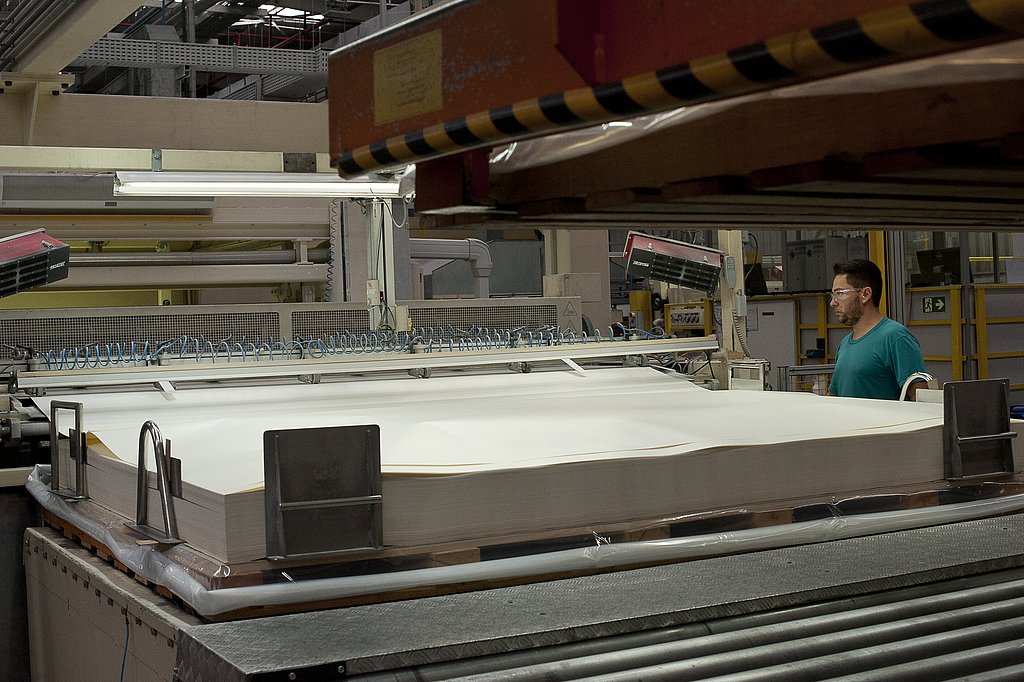 Schattdecor will continue to innovate and enhance its product offering in Latin America while maintaining its commitment to quality and sustainability. The company plans to celebrate its 20th anniversary with a series of special events, highlighting the significance of its operations in Brazil and the positive impact it has had on the surface design industry.