São José dos Pinhais , 25.05.2021
Schattdecor on a strong investment course in Latin America
Investment in increased capacity, development of new products and trend spotting guide Schattdecor's performance in Latin America
Investment in Impregnation
Believing in Latin America´s potential, in the growth of its customers and in the creation of new markets, Schattdecor announced the acquisition of a new impregnation machine for the São José dos Pinhais unit in 2019. PMI XIX began its operation in April 2021, with a production capacity of over 70 million square meters per year, with a nominal speed of 90m/min, complementing the Brazilian industrial park, which already had 3 impregnation channels.
In the second half of 2021, Schattdecor do Brasil will continue its strategic investment plan with the installation of a new resin reactor seeking self-sufficiency in producing resins and additives, totaling a capacity of 48 thousand tons/year. Later this year, we will receive the PMI XXIII, which will begin operating in the first few months of 2022. With the fifth channel (PMI XXIII), Schattdecor do Brasil's impregnation capacity will jump to a level of 220 million m²/year of impregnated paper.
In printing, investments in energy and inventory are also planned since the Brazilian unit has 3 high-productivity printing lines and 1 lacquering machine for "finish-foil" production, which gives us a privileged situation of flexibility and capacity to serve customers from all over Latin America.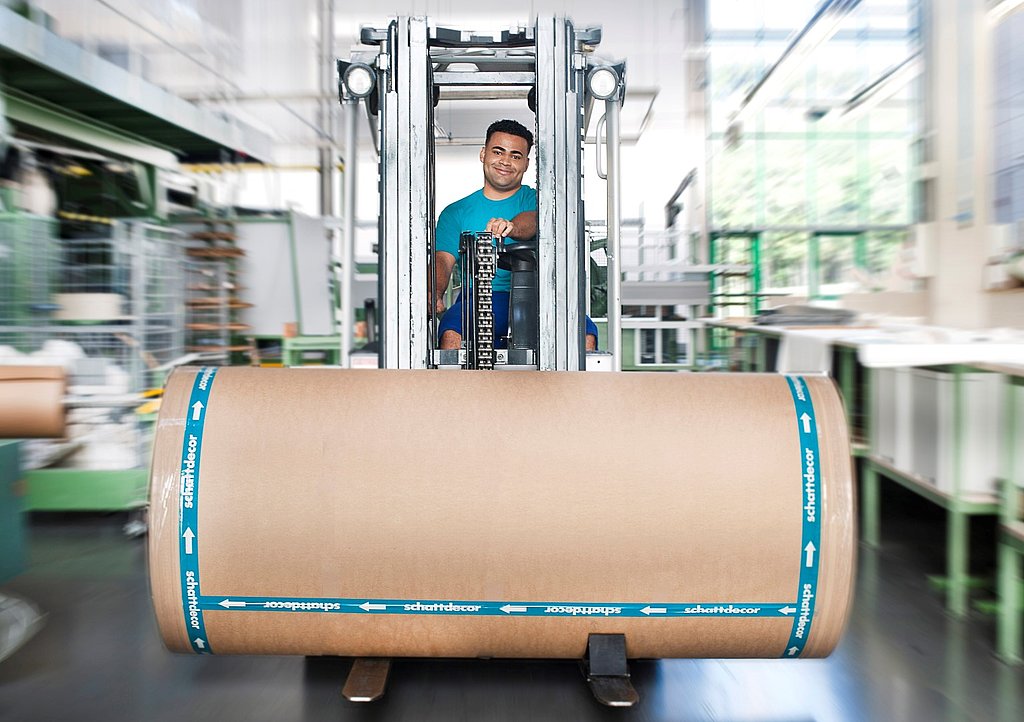 Response to dominance of the Latin American market
The Brazilian facility is recognized throughout the Schattdecor group for its cutting-edge technology. It was the first plant in the group to implement impregnation equipment with a width of 2,800mm, a configuration that is already present in PMI XIII and now in the new PMI XIX line, which has become standard for all of the company's new impregnation machines around the world.
This leadership is characteristic of the Latin American market for laminated panels and flooring, which is a reference in product development. "With new deep-textured finishes, different visual and tactile effects and increasingly shorter production cycles, our customers challenge us to constantly expand our range of impregnation solutions," says Sandra Mohr, Executive Commercial, Design and Marketing Manager at Schattdecor do Brasil.
"We responded to these demands by offering innovative solutions to the market. In this sense, our industrial park has the capacity to produce countless different formulas, increasing the finishing possibilities for our customers and a capacity that will be boosted by the new resin reactor," Sandra adds.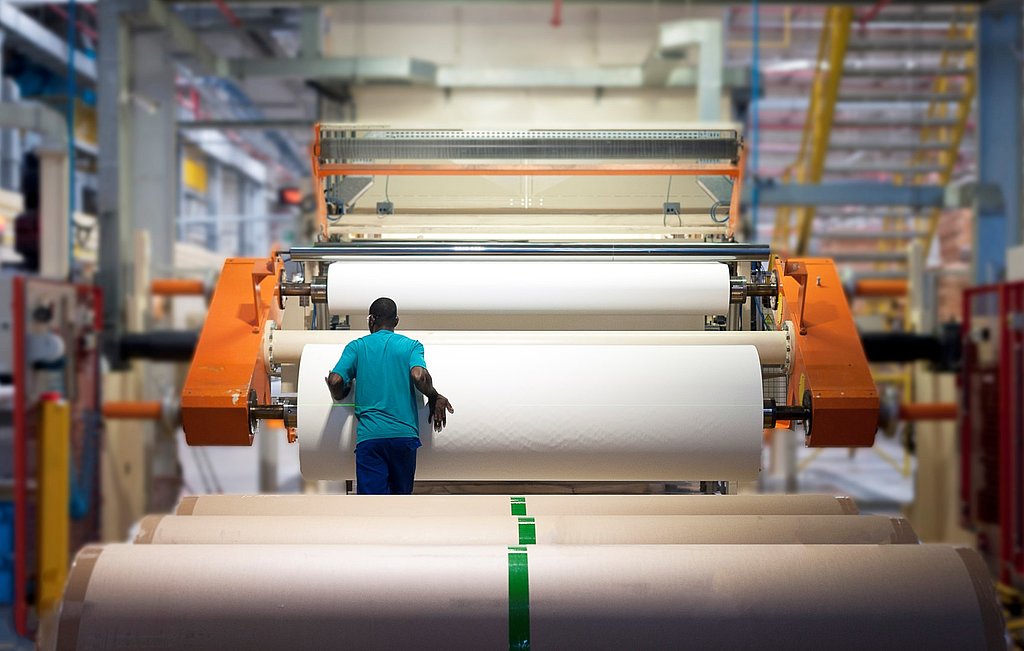 'Made by Schattdecor' Excellence
In addition to technological advances and increased capacity, Schattdecor's competitive advantage continues to be excellent customer service, in a flexible and personalized manner, in line with the "Made by Schattdecor" quality standards. Sandra adds, "Our competitive advantage is that we are a company that delivers solutions for surfaces and decorative paper, impregnated or not, which allows us to grow along with our partners and customers in a consistent manner."
Neue Produkte
Smartflex Nature
Smartflex Nature is the newest product in Schattdecor's Finished Surfaces portfolio. The advantage of this product is its thermoplastic substrate, which in addition to having high print quality and durability, is particularly suitable for more humid environments.
The natural and authentic look of the decor, which becomes even more vivid and realistic, is a result of the printing processes and the finishing synchronized to the design. Practical and intelligent, the "anti-fingerprint" effect makes the surface even more pleasing to the touch, without leaving any marks.
Melamine film with different finishes
In high demand in the market, finishes with different gloss and texture effects ensure even more authentic surfaces. For us, as decorative and impregnation paper suppliers, the challenges increase as the press plate industry develops.
"Plate manufacturers have been innovating and developing deeper structures and special effects. For us, the challenges are proportional to the depth of the structures. In synchronized pressing, for example, mistakes occur when adjusting the decor to the plate or a crack in the material could compromise the product," Dieter Schuckmann explains, Impregnation Sales Manager in Europe.
Thanks to a special formula, our new melamine film ensures a great visual and tactile result. Thus, Schattdecor offers the ideal solution for deep finishes during the decorative paper pressing process.
Recognize and release trends
Creating timeless surfaces with added value and different features, in line with the main global trends, is the challenge faced by Schattdecor's Design team.
In response to the question, "How do we want to live in the future?", an extensive survey of international trends has resulted in new concepts and solutions in design. The answer:
Trends 21/22 Resilient Habitats
Based on this, Schattdecor presents its new collection of decors and how living and working together will develop visually and functionally in the future, in addition to which new solutions should emerge in response to the needs of tomorrow.