Green is an attitude!
How the green trend fits in with our attitude towards life
In recent years, green has matured from an abstract color trend to expressing a self-confident attitude about life. The color has become a symbol of the attitude of an entire generation.
Our life is ticking the green box
Green has become an indispensable part of our living space as it calls forth feelings of restfulness. Green interior accents have a positive effect on humankind. In addition, the green look is child's play to include in your home by arranging a few pleasing materials such as indoor plants and room decorations. Surface decors, with a natural look, fit perfectly into the trend.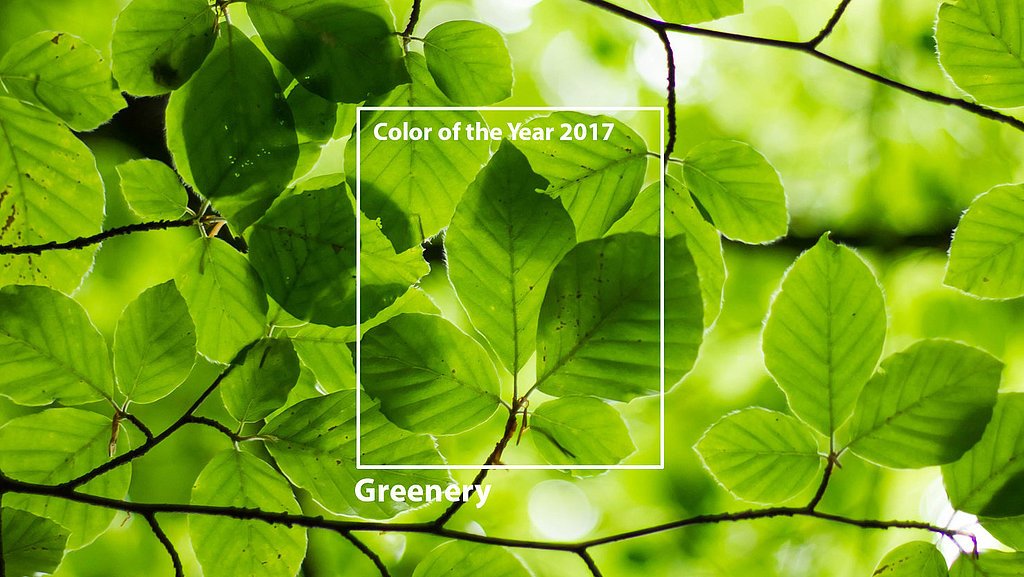 The roots of the color trend
Incidentally, the green color trend has been part of international design for a long time. The green attitude towards life received a noticeable boost when Pantone announced their color of the year was "Greenery". This color of new beginnings drew attention to its restorative mood early on which opened up a broad stage for its acceptance and growth.
Soon after, the first sage tones, combined with camel colors, appeared on upholstered furniture as part of the Salone del Mobile trade fair. With our Urban Styles trend book, we took up the theme of green change and developed the Botanic Garden and Tropical Tiles decors to match the trend.
Biophilic design influences our lives
To this day, not only the shades of green, but also the topics associated with green, have evolved into a force worth reckoning with. Biophilic design has advanced to become a green megatrend. It influences micro and macro design, changes the contexts of people, cities, politics, and society. Architects, like Jola Starzak, deal intensively with green architectural approaches and bring sustainability theory into effect in public spaces.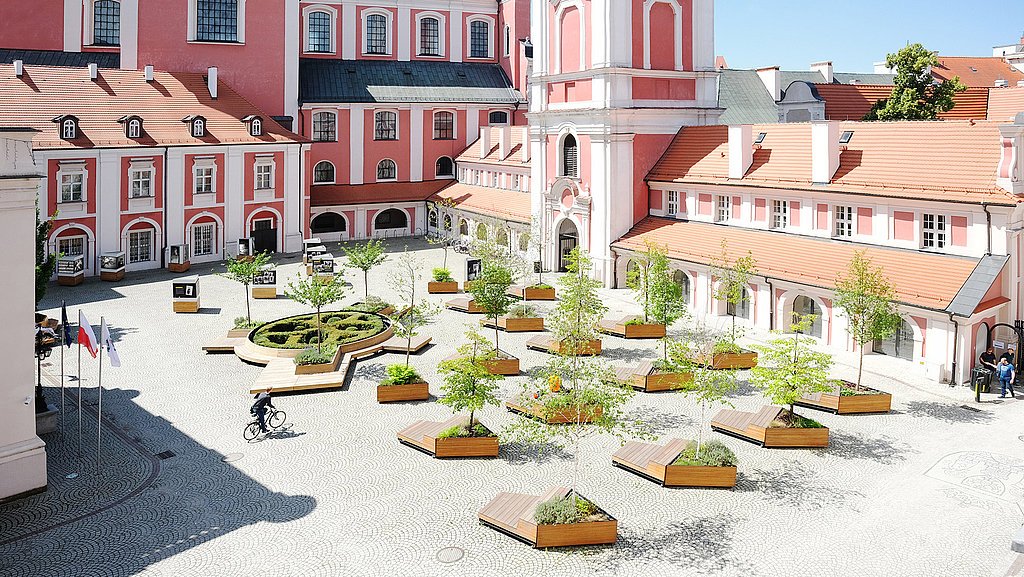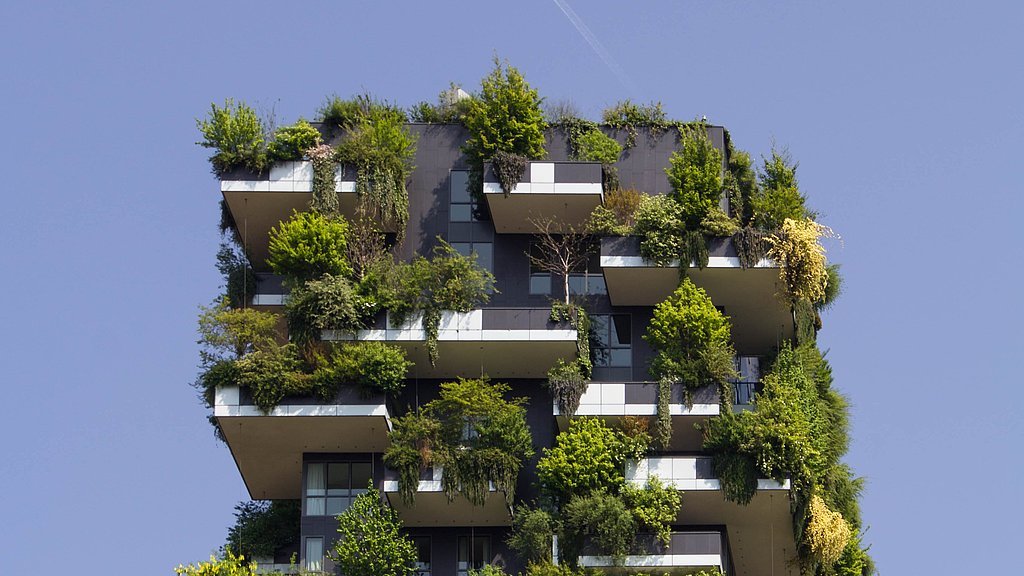 Green as a statement
The green trend has evolved into an attitude, an all-encompassing attitude, towards life. Numerous international brands have also discovered this and embraced green, not just as a color, but also as a sustainability message which becomes part of their brand and product design.
Green conquers the home
More and more furniture and kitchen manufacturers have also included green in their color palettes. Now plants, natural textiles, and green wall paints are finding their way onto our four walls. The color symbioses range from pastel shades between sage and pine green to dark, full Christmas tree green. Overall, the color compositions have become noticeably more natural.
This year we launched Pine Green, one of two shades of green, added to our SmartfoilMAT + line. Pine Green comes into its own in a good-humored living environment and unfolds a very carefree atmosphere, especially in harmony with natural woods. It gives the Scandi style, in particular, a pleasant warmth. It harmonizes with both authentic materials and natural, three-dimensional oak, such as our Karlstad Oak.
It is important to put this trend in the limelight: we accompany Pine Green, for example, with beige, natural textiles, selected decorative materials, and with real plants.
Tropical woods such as Papua Rosewood can enter into attractive symbioses with our second green addition to Smartfoil MAT+, Forest Green. The variety of colors, stripes and the cut flowers of the elegant wood decor meet the deep, calm color of our Forest Green decor. Depending on the intensity of the color or the contrast, this soothing combination becomes even more powerful. It works beautifully both in midcentury style apartments and in the context of a modern interior.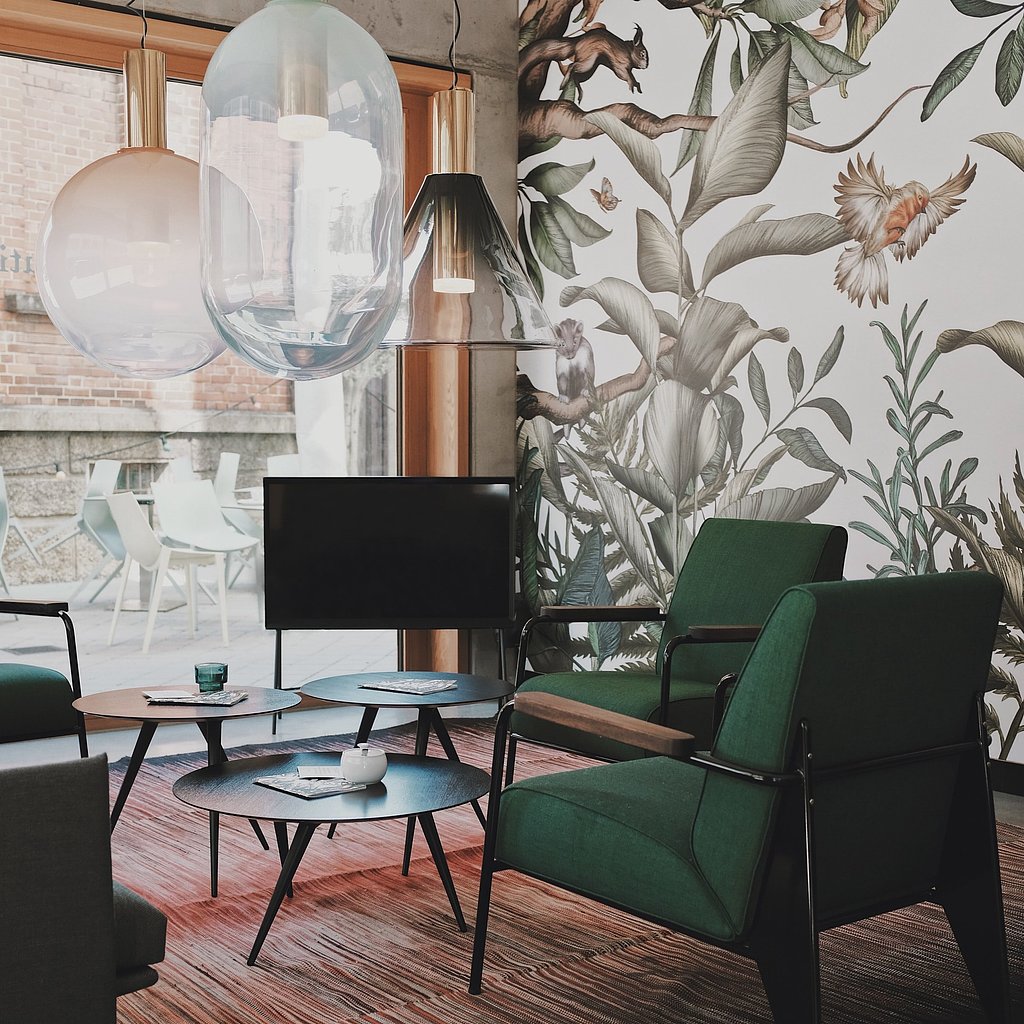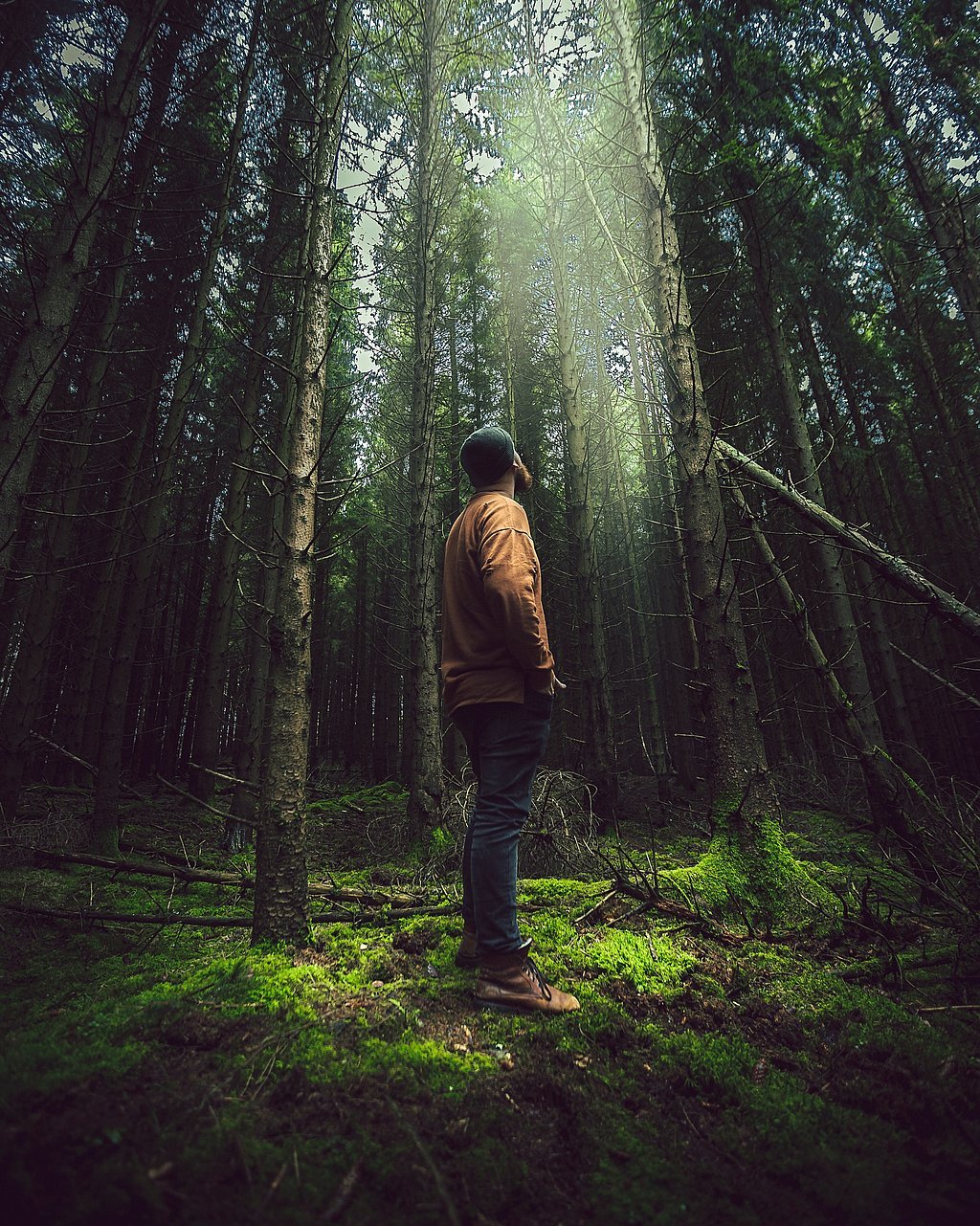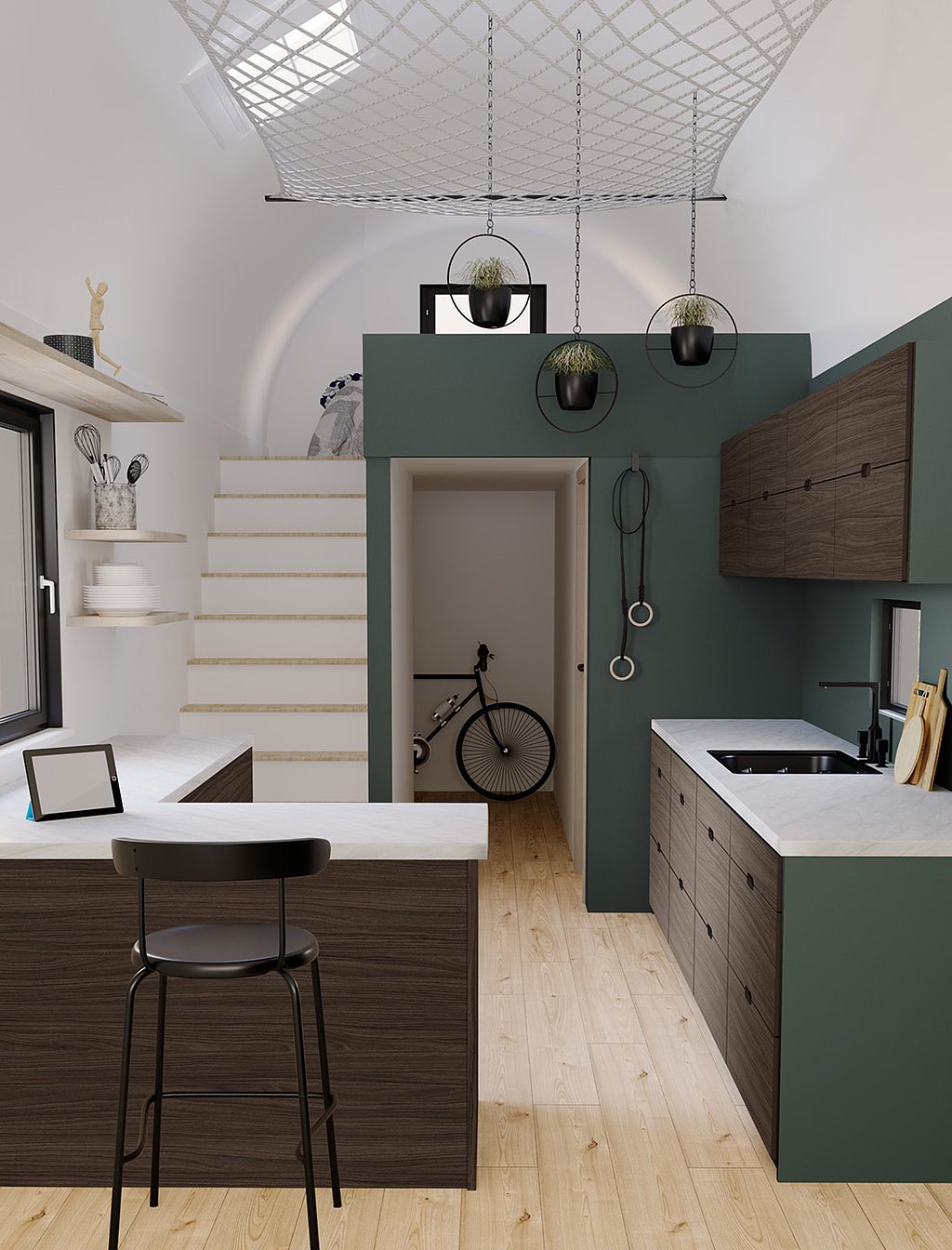 Green has come to stay!
All in all, it's a good time to be surrounded by green. Color psychology attributes different shades of green to marvelous effects on our well-being. The spectrum of balance and rhythm ranges from hopefulness and being grounded to serene sovereignty through to deep relaxation and calmness. The more natural the shade of green, the more contemplative living spaces appear to affect us and, like the forest to even dampen noise, instilling quiet and serenity.
Celebrating the lessons we've learned and looking toward the challenges ahead of us, we are convinced that the healing green trend will conquer the entire world and anchor itself in international furniture design far into the future.