Working in the future
New Work & Co.: What the new working world looks like and what's important for virtual workplaces
Our external copywriter Margarete Mouqqadim has fully embraced the "New Work" reality in her everyday work, which we address in our "Urban Styles" trend book.
She works wherever the digital, technical and mobile infrastructure allows it.
We want to get to know what her job normality looks like.
---
Our world is changing
New Work. Digital Nomads. Working from home, in a café or on the move. Integrating First, Second and Third Place: Digitalization is creating new creative job opportunities and completely new demands for specialized, digitally relevant niche skills. The utopia of freelancing from anywhere in the world – and, conversely, of being somehow at home anywhere in the world –­­ is slowly and surely becoming reality.
For Homo Digitalis, one thing is always important: His equipment must be able to support his service.
And the infrastructure for connecting to the digital world must firstly be available everywhere and secondly, it needs to fit in with their own technical setup.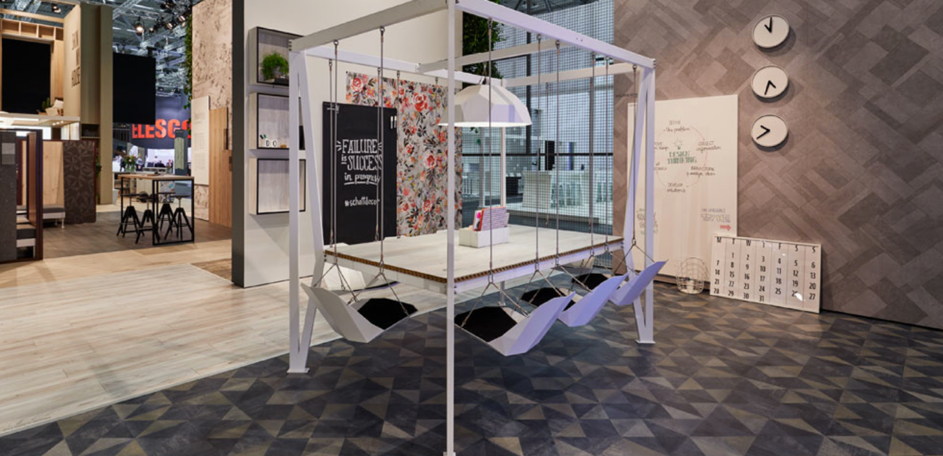 The digital one-man/woman power cell
More and more people dream of having a self-determined, virtually non-hierarchical, agile professional life as a one-man/woman power cell. My own dream began around 2012. At that time, I'd just started to work as a freelance copywriter and stereotypically spent a lot of time in Berlin. There, I went looking for customers while I was already writing in my mobile, digital, paperless office for my first own customers in the DACH region.
---
Margarete Mouqqadim is a freelance copywriter. On behalf of her customers she delivers beautiful letters, words and sentences between Flensburg and Reggio Calabria. She's a digital nomad, and her office consists largely of a laptop, smartphone, and a bag full of cables and adapters.
Since 2019, she's also been writing for Schattdecor and our magazine INSIGHTS by Schattdecor.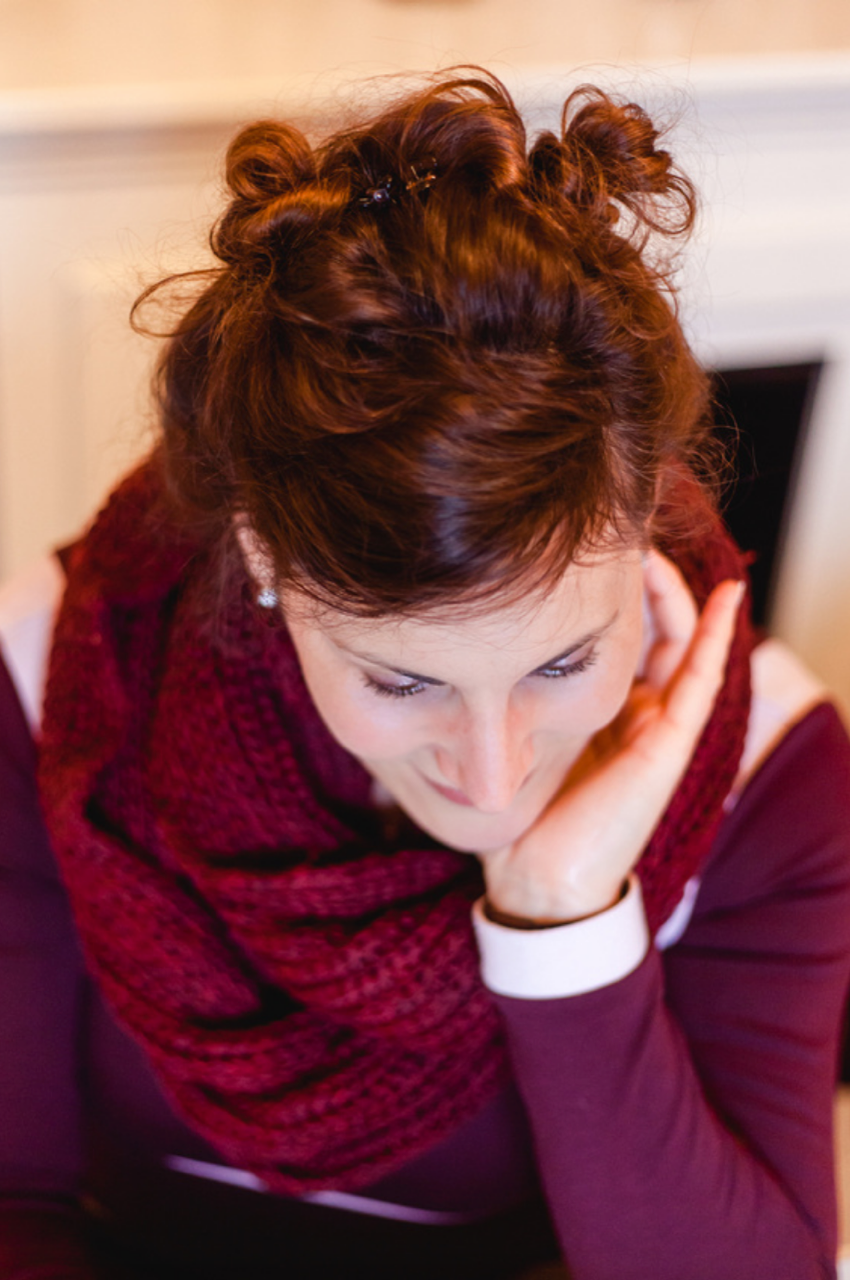 ---
In my life, working and living have merged
I've organized myself in such a way that I can theoretically work anywhere in the world where I can connect to the Internet to power supply and to mobility. I simply take my work with me in virtual form, wherever I go.
---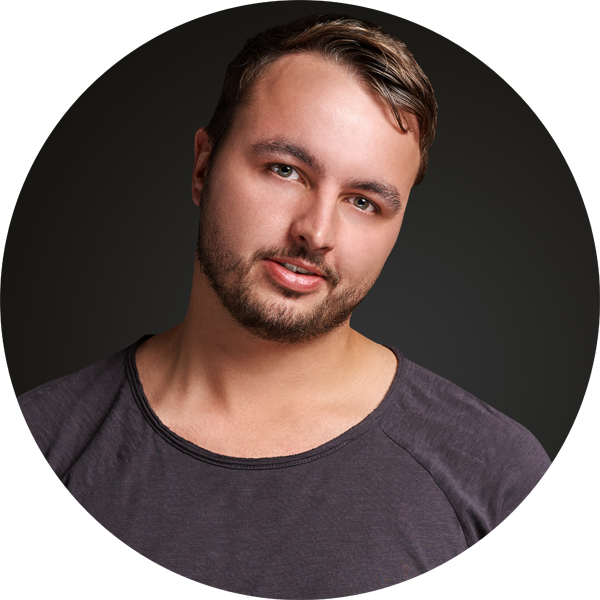 Maximilian Hammerschmidt | Designer at Schattdecor:
"The working world of, for example Creative and digital nomads begins in their own home and continues seamlessly into public space. At Schattdecor, we answer 'New Work' trends such as home office, coliving or coworking with sustainable, flexible concepts, solutions and surface designs."
---
The way to the customer ...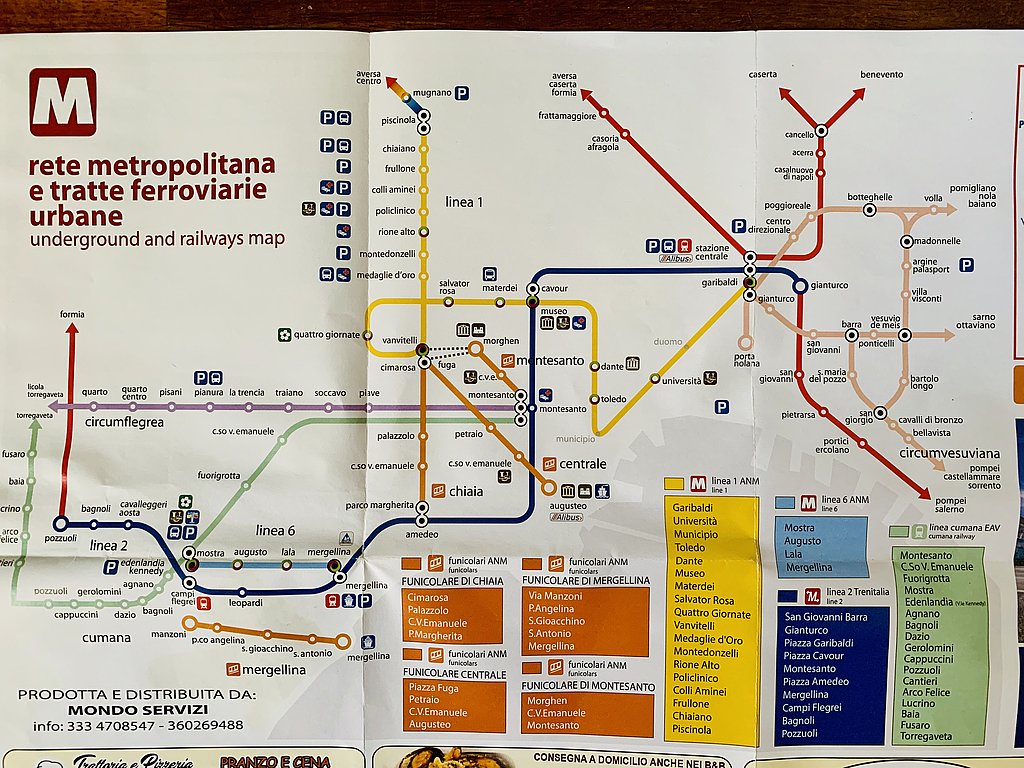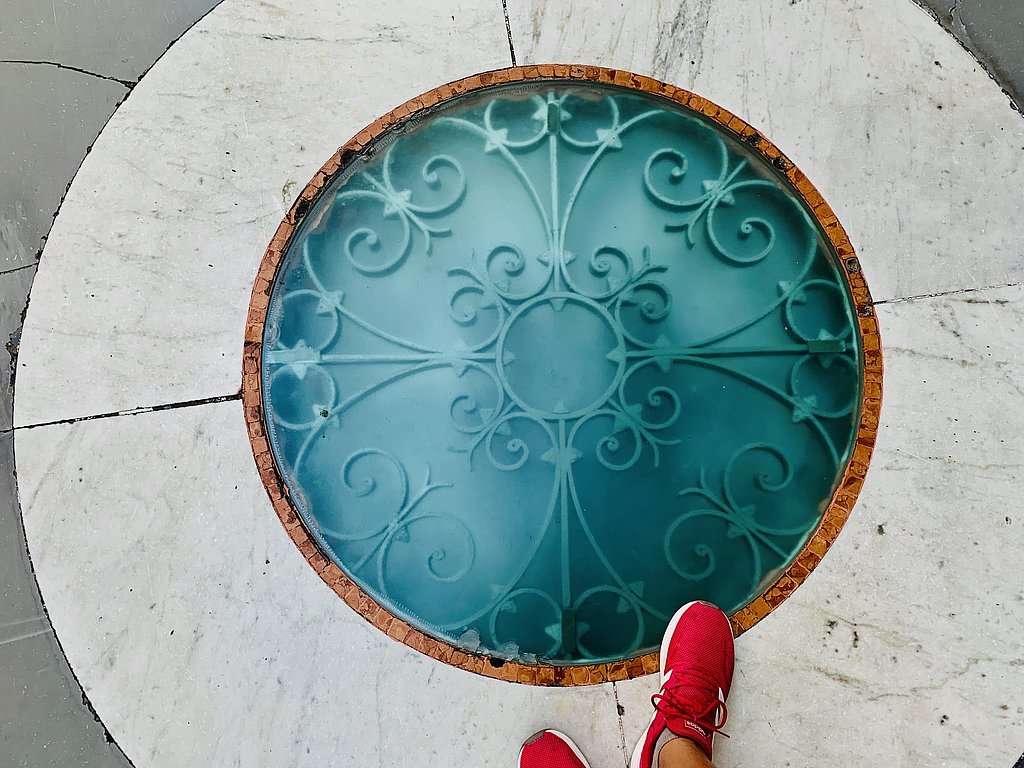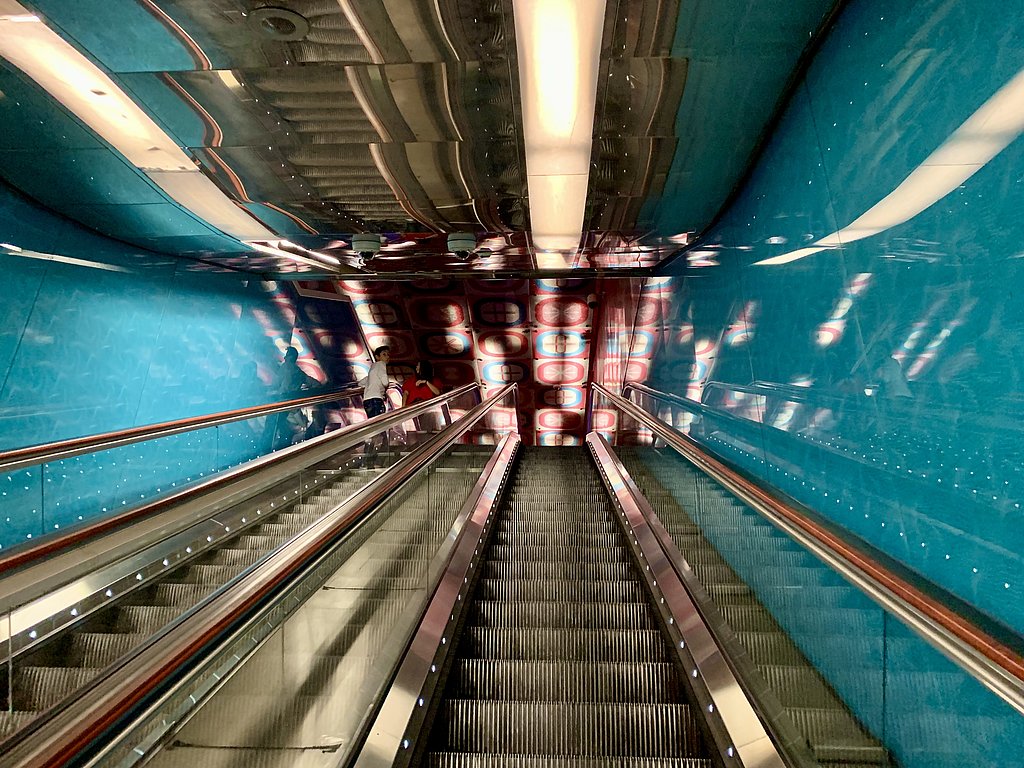 My customers don't notice the quiet scenery changes. The globalization macrocosm allows me to work in Milan, Berlin, Limbadi, Cologne, New York, Thansau, on the train, at the airport and at the train station.
The microcosm of my home allows me to choose to work in my office, living room, the iconic public library of my small hometown, or a fancy café. #Fun fact: Surprisingly, I'm always most creative in the kitchen.
---
Co-working
While urban space is scarce and expensive, co-working spaces allow us to temporarily use creative, complex workspaces.


Light wood such as our "Frost Pine" Interzum highlight decor are particularly popular. The interplay of light and dark structures gives its surfaces an almost graphic look.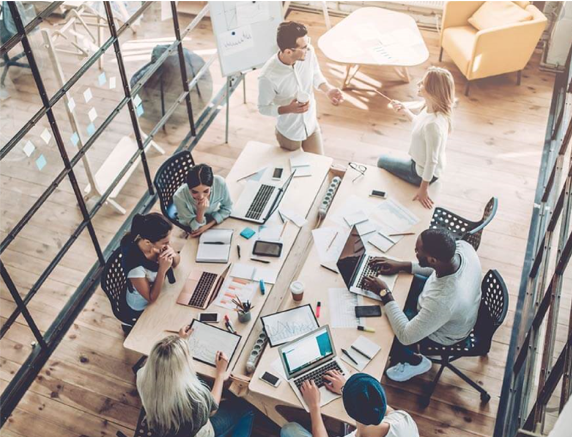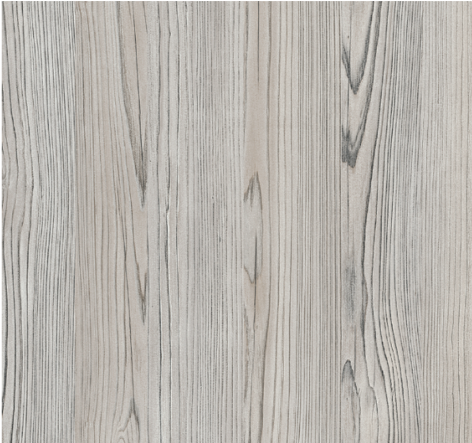 ---
Especially important is flexible interim support on my customers' site: Time and again, I work on projects in-house at agencies or companies. Specifically, in recent years, I've been working for some time in Cologne, Berlin, Milan, Alessandria and Calabria.
I also frequently get involved with customers in my home region, including Schattdecor in Thansau, and work with them on site. This high degree of flexibility allows me to create trust and fully concentrate on my customers' concerns, interests and projects. If they're happy, I'm happy.
Transit design: Zaha Hadid's ultra-fast train station "Napoli Afragola""
The last masterpiece by Zaha Hadid stands at the gates of Naples with a view of Mount Vesuvius. The futuristic ultra-high-speed train station "Stazione Napoli Afragola" is not only an architectural statement, but also a crucial traffic junction that enables the fastest train journeys between southern and northern Italy. (Photo: Margarete Mouqqadim)
Everything revolves around my notebook
During my latest nomadic years my notebook has become my lean switching and efficiency center: I work on contents, texts and concepts, organize contacts, appointments, and work and leisure slots. Week by week, I also work my way towards my annual tax return.
My digital calendar has revolutionized my life. It helps to structure everything that's important in my professional and private life. When my shoulders are twinging from sitting so much, during the day, I click the yoga program of my online fitness studio.
For me, it's a fabulous feeling to decide many things for myself. When working together, I'm particularly motivated by human contact. I love doers and people who reinvent their brands, products or services with passion, discipline and creativity. Strict, rather outdated, overly conservative hierarchies have in some ways disappeared. To me, this work style represents invaluable added value, both professionally and personally.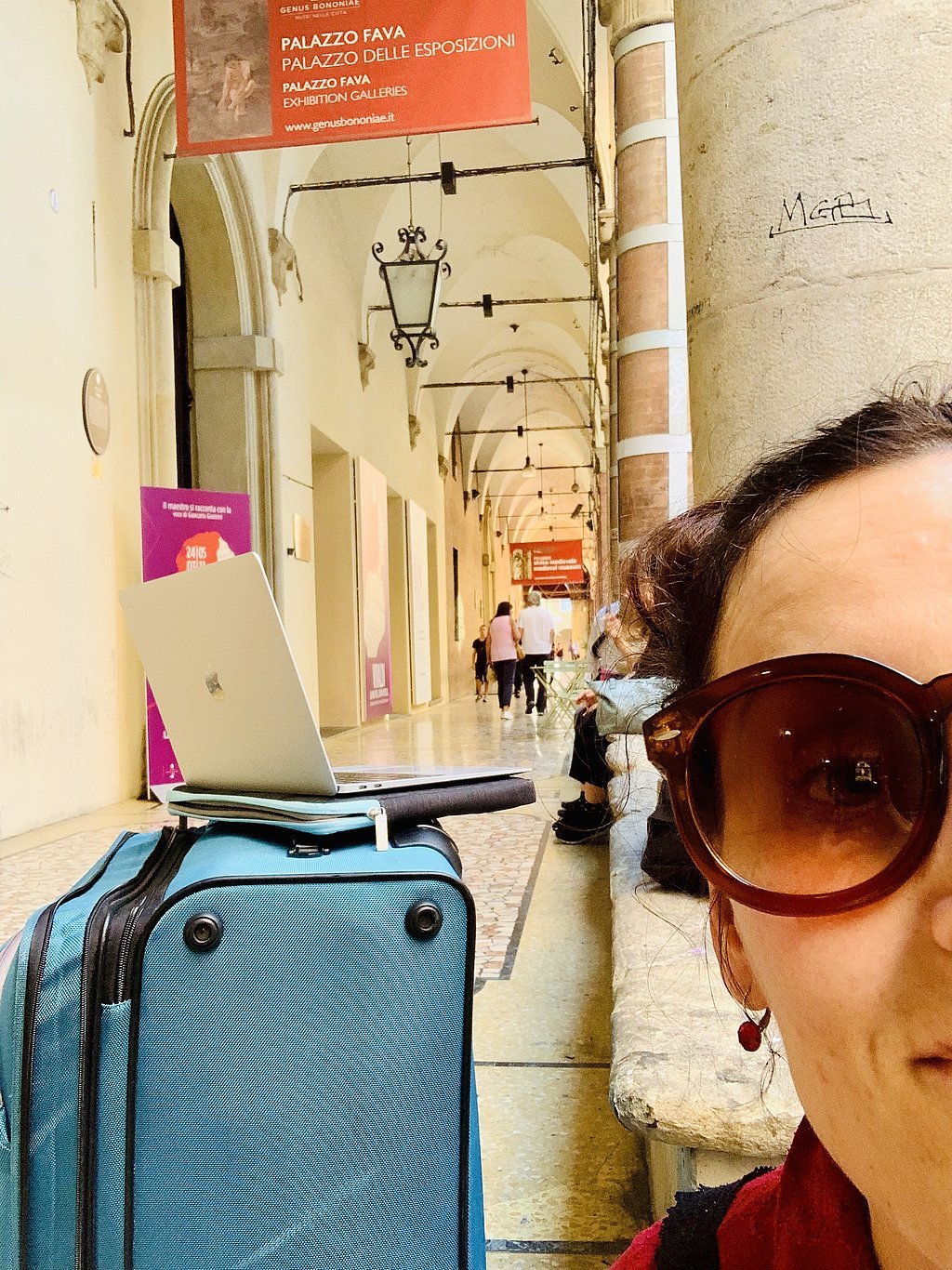 Tools and Technique
When I became self-employed, it was clear that design and technology shouldn't slow me down, but inspire me. One of my credos is that each of my customers should feel as if they were my only customer.
My equipment must therefore save me time, money and trouble. It must never interfere with my deadlines or my customers' deadlines, or limit my creativity. It is my toolkit and has to promote me and my customers' interests and concerns in an unobtrusive and advantageous way.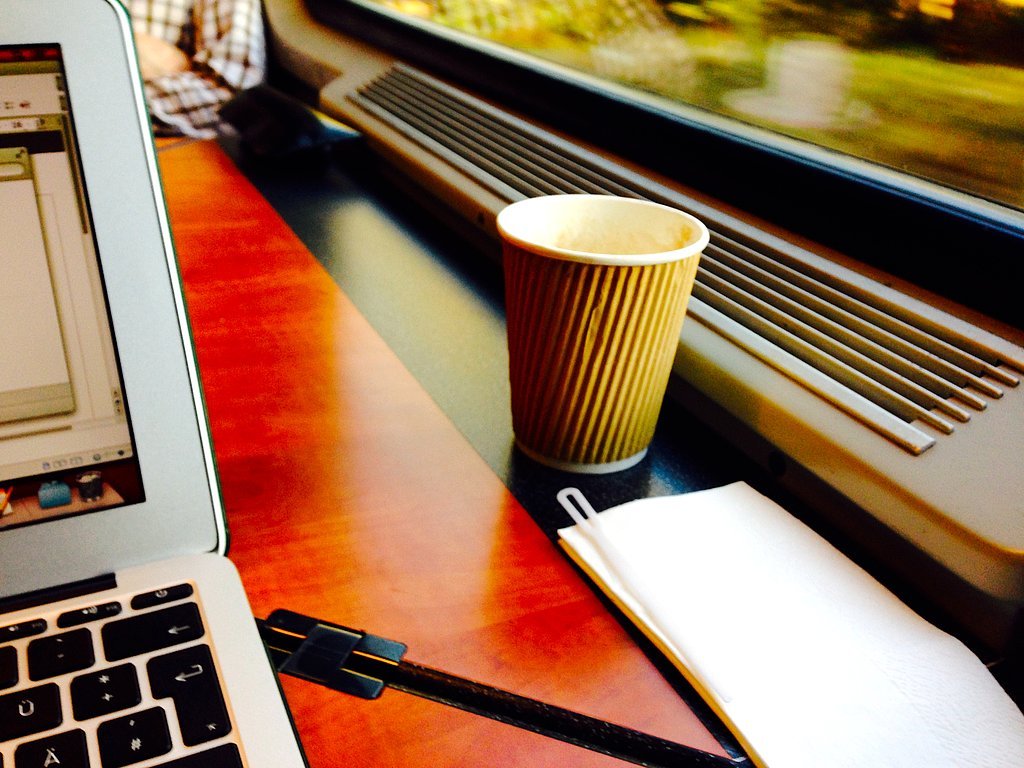 My setup
When it comes to my digital equipment, I trust in my proven standard equipment: You could say that my feather-light, small-format notebook is my paperless office. In a nutshell, it consists of a self-synchronizing virtual work surface, meets all my requirements, fits exactly into my handbag and communicates perfectly with my smartphone.
I always have an interface adapter to use any medium from USB sticks to self-made CDs, and lots of cables to be prepared for every eventuality. My customers can reach me at any time via email, telephone or various messenger services.
Claudia Küchen about the Third Places and the new ways of working
Connecting to infrastructures
When I'm on the move, I always plan ahead so that I find the technical infrastructure that will supply me with electricity and the Internet, and connect me to the digital world. To bridge the gap, I check if my device is charged up enough, or use power banks in emergencies. If things get really tricky, I ask in the café for permission to use their plug socket.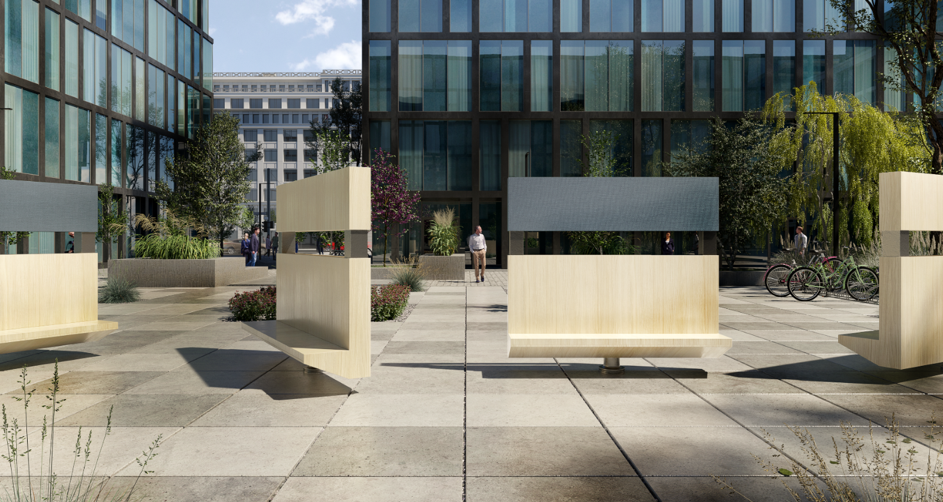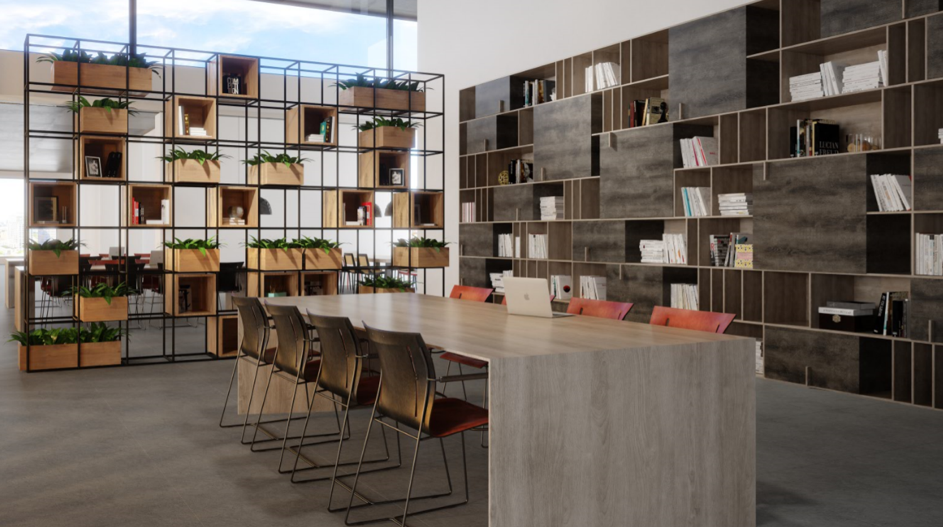 Customers throughout Europe and beyond
Today, I've expanded my territory from Stockholm to Calabria and from Moscow to Cologne in line with my customer base. I'm well connected within my industry. My website offers German, English and Italian-speaking customers worldwide German text adaptations. At the moment, I'm copywriting for a creative agency in Parma, or to be precise, for their customers, an international food company. Their marketing team is based in Munich.
Last year and the year before, I worked on two projects with a creative agency in Athens, whose customer, the city of Athens, had commissioned YouTube videos for German-speaking tourist target groups.
Or!
While co-working in a creative agency in Milan, I met an Italian copywriter who recommended me to his customer, a Moscow creative agency. At that time, they were creating the German shop of a cat food manufacturer from Genoa and commissioned texts for the DACH markets from me.
And in my hometown, I cycle for half an hour to the Schattdecor headquarters in Thansau, Germany, to create texts and content for the new website.