Thansau, Germany , 19.07.2021
Michael Then new Executive Board Member for Production and Surfaces
Supervisory board appoints successor to Kurt Mack
From October 2021, Michael Then, most recently Head of Surface Production, will succeed Kurt Mack as Executive Board Member for Production and Surfaces. As a result, the executive responsibilities, which were temporarily taken over by Roland Auer (CEO) after Mack left the company, will be part of Michael Then's area of responsibility from the autumn. Mr Then is also responsible for product development and quality assurance. The Schattdecor board of directors has thus expanded again from five to six board members.
Roland Auer, CEO of Schattdecor AG: "Together with Walter Schatt and a few other colleagues, Mack was one of the 'men of the first hour'. He is succeeded again in Michael Then, a Schattdecor man who got to know the company from the bottom up - not least through his years of experience at home and abroad. That makes us very proud. With more than 23 years at Schattdecor, Michael Then has developed a special feel for the company and its employees. We are sure that both will benefit from his commitment. As an international market leader who currently produces at 16 Schattdecor locations around the world, we need an executive board who can concentrate fully on this area that is so vital and decisive for us. We are very much looking forward to the fact that this responsible task will continue to be in trusted hands in the future. The appointment to the board is a great sign of recognition and appreciation for the many years of successful cooperation and his exceptional commitment.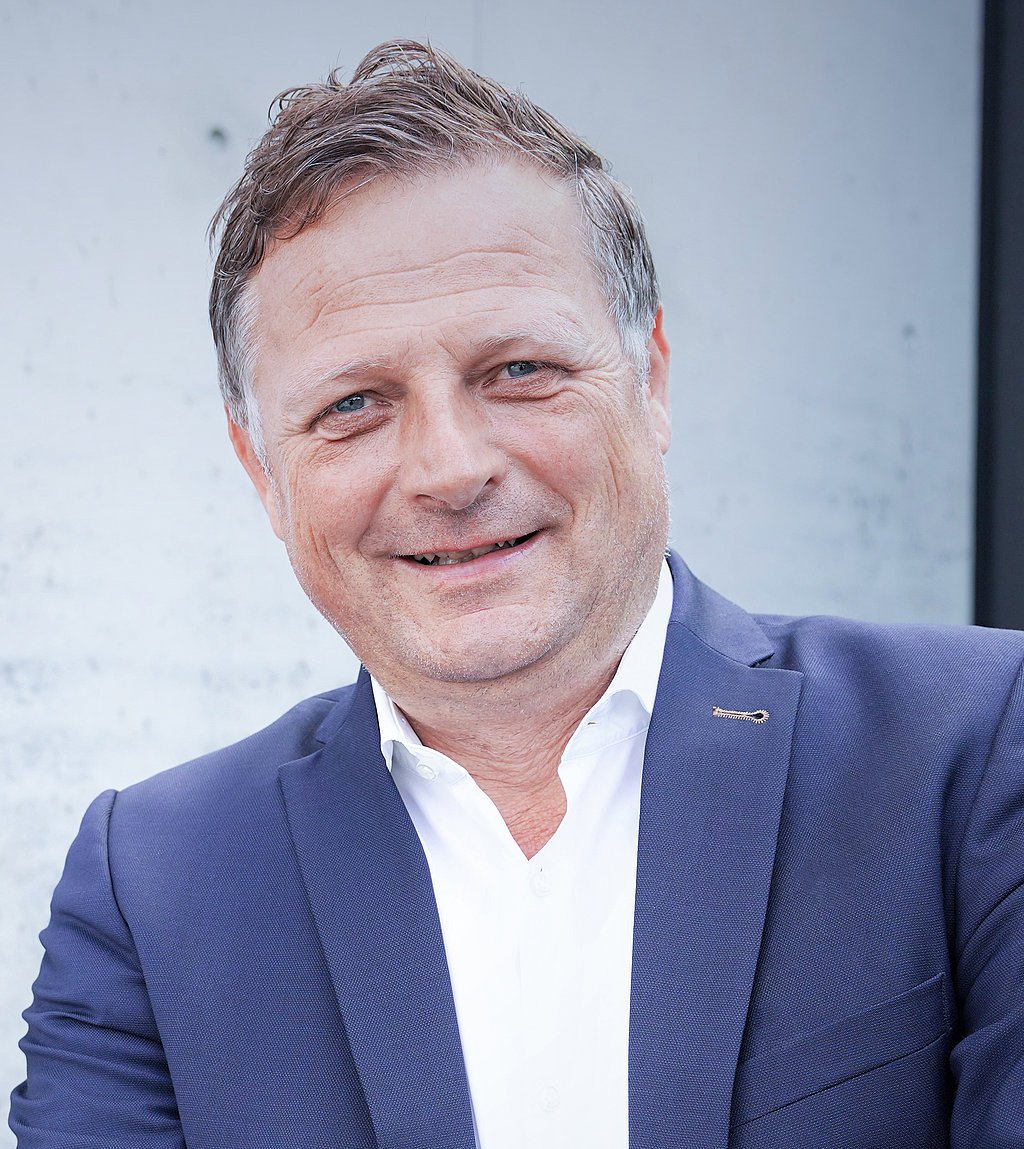 After joining in 1998 as an engineer in the field of technology, Then took over the management of the Brazilian Schattdecor printing site in Curitiba from 2005 to 2009, where he was entrusted with the construction and commissioning of the new plant. The native of Rosenheim then returned to his homeland and coordinated the foil production area for Schattdecor from Thansau, where he temporarily took over the management of digital printing. In 2017 he was appointed Head of Surfaces. With Michael Then, another experienced Schattdecor man will strengthen the executive board of the company in the areas of Production and Surfaces, Product development and Quality assurance from October 2021.