São José dos Pinhais , 27.10.2021
New Board at Schattdecor Brazil
Sandra Mohr Ludwig, Gerson Aldo de Souza and Carla Mendes share leadership
Changes in the board of Schattdecor Brazil consolidate the growth of the leader in surfaces in Latin America: With the announcement of the retirement of Flavio Lufchitz, General Director of Schattdecor Brazil since 2017, the new team of directors is preparing to take over the management of the Brazilian unit in January 2022. The board, which will be shared between Sandra Mohr Ludwig (Sales, Design, Marketing and Communications), Gerson Souza (Production and Engineering) and Carla Mendes (Finance, HR and Administrative), is a response to the growth and consolidation of the company's activities in Latin America.
In recent years, Schattdecor Brazil has expanded its production and product development capabilities. The new multidisciplinary management takes on the challenge of continuing the company's growth strategy under the motto: "One Source. Unlimited Solutions."
Sandra Mohr comments:"It will be a lot of challenges and a big step in my career. We have solid growth goals across the Latin American market and maintain Schattdecor's leadership as a surface specialist. Continuing what has already been established by recent managements and being aware of changes and market demands, indicate that Schattdecor looks to the future supported by a solid base built over the years."
Sandra Mohr is a Designer, with an MBA in Marketing, and has been working at Schattdecor for 16 years, in the Commercial, Design and Marketing areas.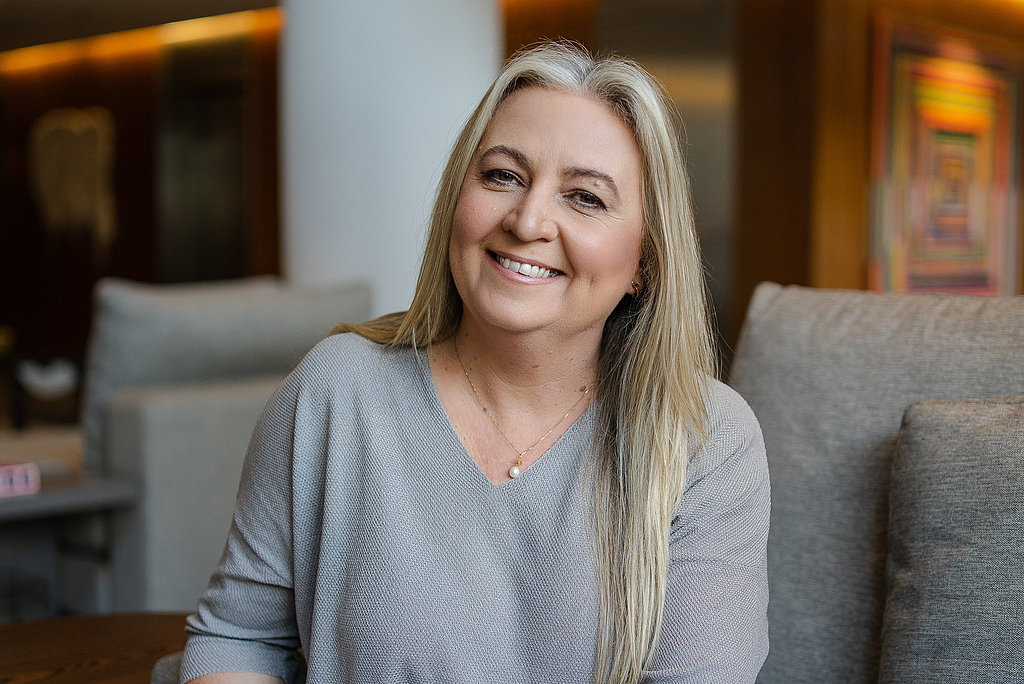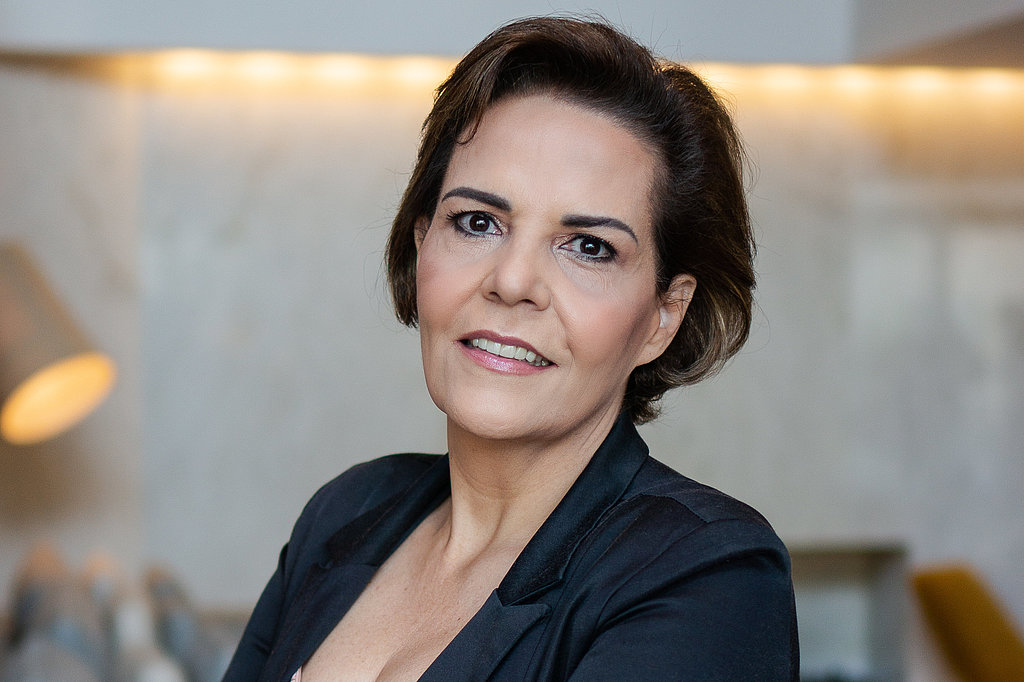 Carla Mendes reinforces one of the main pillars of the company's culture: "Our very special culture focuses on the employee. As development in organizations is an ongoing work, we will seek together to maintain and revive our philosophy and culture. This is the basis for maintaining the level of excellence with which we have come here."
Carla Mendes, with diverse backgrounds and specializations in Management, has been at Schattdecor for 18 years and is currently responsible for the administrative and financial areas.
Gerson Souza shares his expectations for the future: "Schattdecor has been keeping its investments constant in a strategic way. The recognized continuous search for quality in its products and services, added to the modern industrial park and a multidisciplinary team, are key points for the company's management. I am happy to be part of this new growth chapter at Schattdecor."
Gerson Aldo de Souza, Industrial Chemist with an MBA in Business Management, with 19 years of experience in our industry, has recently joined Schattdecor's team, where he is responsible for the areas printing and impregnation.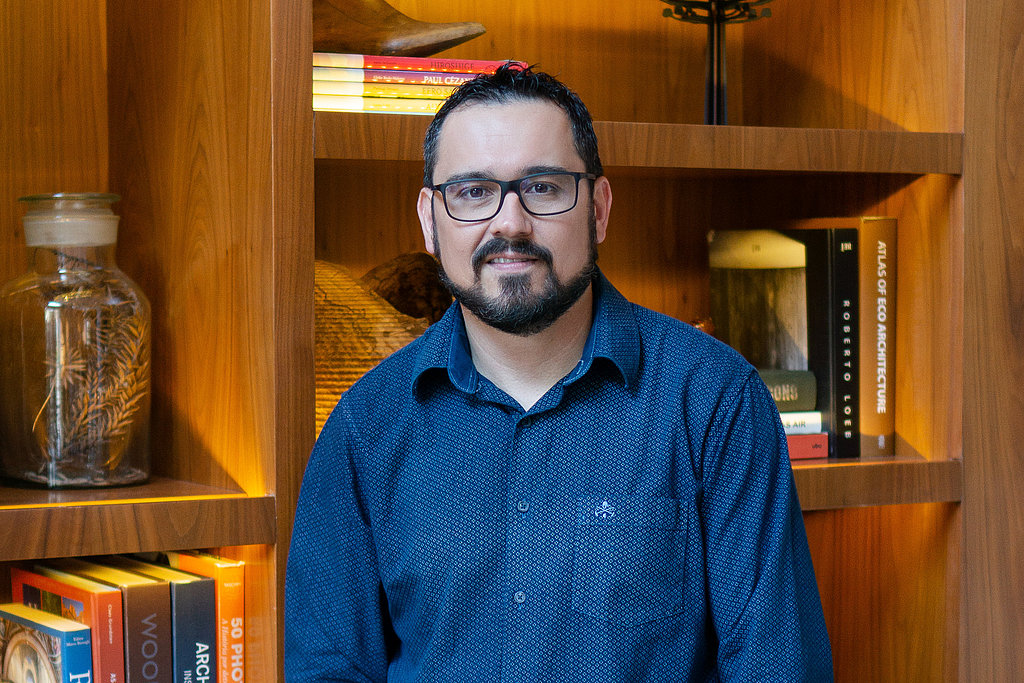 Roland Auer, CEO of Schattdecor AG: "On the occasion of Flavio Lufchitz's retirement we say goodbye to an experienced Schattdecor man. He successfully contributed to our positive development in the Latin American market, understood Schattdecor and passed on our company values to his team. We are very much looking forward to continuing to work on expanding our overall portfolio and service package for our customers with a new, highly motivated management team. We wish Flavio and the new management team all the best. In addition, we wish the new directors a good start: May your motivation and your pursuit of great things shine beyond the Schattdecor world."
With this new board format, the Brazilian unit follows in the footsteps of other governing teams around the world, with a strong and shared management model. Through a structured and consistent transition process, which will be consolidated at the end of December 2021, the company maintains its commitment to customers, suppliers and partners with a focus on the future.