Rio Grande do Sul , 04.04.2022
Schattdecor Multispaces
The return of face-to-face meetings
During March 14, 15 and 16, Schattdecor do Brasil held the Schattdecor Multi spaces event in Farroupilha, Rio Grande do Sul, marking the return of face-to-face meetings in the sector. In a unique show, full of designs and solutions for surfaces, the company brought together customers from the furniture and panel industries. On the night of the 14th, Claudia Küchen (CCO of the Schattdecor Group) and Amanda Ferber (architect and founder of Architecture Hunter), shared their insights, knowledge and inspiration with the guests. In addition to the talk, Schattdecor took customers on individual exclusive tours of the exhibition. With the event, the company is optimistic and inspired by the excitement of meeting partners in person after two years.
From resilience to the joy of reuniting
The term resilience has never been heard so loudly before. The word, which has become a mantra repeated at times when things seemed uncertain, has been used by us for more than two years now. In her presentation during the opening night of the event, Claudia Küchen shared with Schattdecor customers and partners an inspiring presentation on resilience, a key concept of the "Resilient Habitats" Trend, launched in 2021.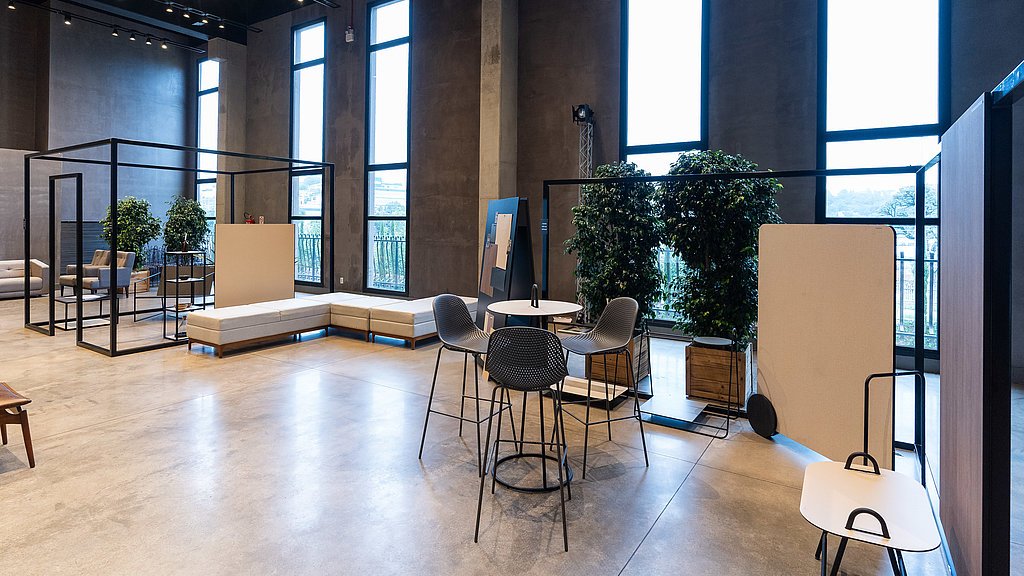 "At the same time that we live in an increasingly connected and globalized world, crises are also becoming recurrent. Before we talk about living, working and socializing trends, we need to talk about the "Resilient Habitats" Trend, which has been more relevant than ever," Küchen explains.
"But what does resilience mean? Resilience is an attitude, it is having power over uncertainty that allows us to adapt in crises. We live in the era of resilience. Our life has become more complex and less predictable. And in this context, we need to think about resilient spaces, environments that are flexible and adaptable, just as we are. This is how Multi spaces came about," says Claudia Küchen.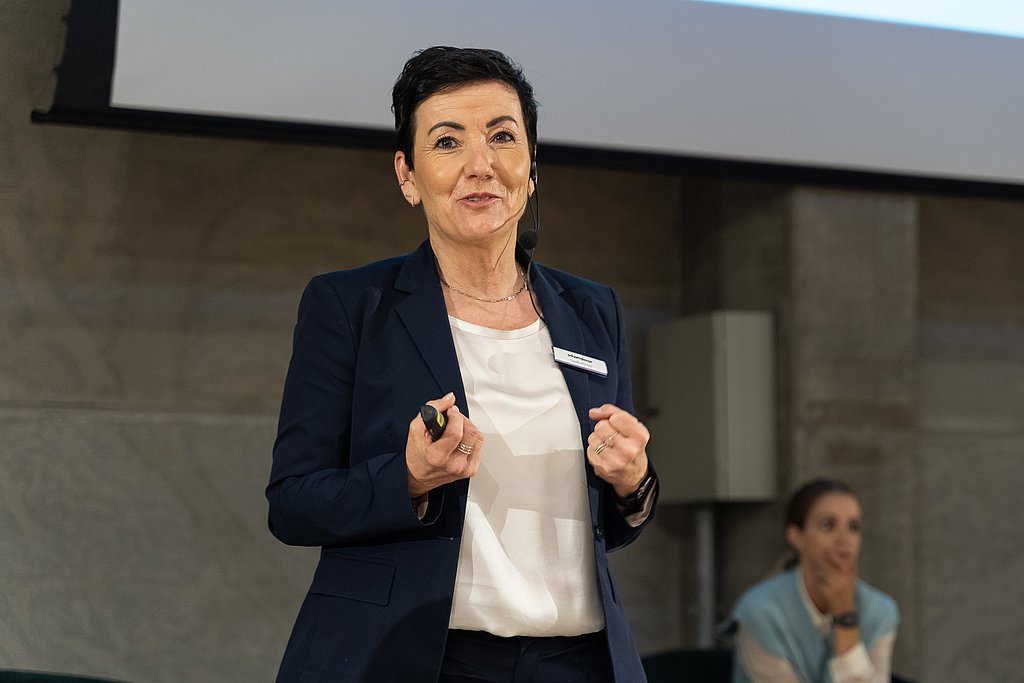 The boundaries between living spaces are disappearing
Multi spaces is the name given to the environments where living, working and socializing converge. Furniture can be used in different contexts and for different functions. Pieces that add a natural, modern and purist aesthetic are ideal for these spaces.
In this context, designs and solutions are needed for surfaces that inspire confidence and optimism, transmit comfort and affection. "The very space in which the event was held also enabled us to create a welcoming, friendly and social environment," comments Elisa Toazza, Design Marketing and Communication manager at Schattdecor do Brasil.
Taking these needs into account, Schattdecor presented an unprecedented selection of decorations at the exclusive exhibition for its customers, in addition to promoting a great meeting between its partners. "This face-to-face meeting with so many customers, partners and friends at the same time in a space to exchange knowledge, information and experiences, after two years of virtual relationships, was really exciting," says Sandra Mohr, Commercial and Design Director at Schattdecor do Brasil.
How will we live in the future? We are faced with this question every day. In a world increasingly surrounded by crises, difficulties and obstacles become part of our daily lives. However, knowing how to act when faced with instabilities and uncertainties makes us stronger and more prepared for the future.